In Dubai, you can report cases of violence or abuse by going directly to the nearest police station or by calling their emergency hotlines. Recently, the Dubai Police introduced a new way of reporting such cases: via their online platform.
Cases of violence and abuse are often sensitive issues, especially when it takes places inside the home. For some reason, the victim may be unable to leave the house or make a telephone call. Hence, the availability of an online platform could be his or her only way out.
Dubai Police Online Form for Violence & Abuse Cases
The Dubai Police announced the new platform through their official Twitter account. Their "tweet" contains a link to an online form, where victims or concerned persons can submit information. In response, the police themselves will be the ones to contact the said person.
You can get a social support for family violence through #DubaiPoliceWebsite#DubaiPolice #YourSecurityOurHappinesshttps://t.co/uVpJrR5O5n

— Dubai Policeشرطة دبي (@DubaiPoliceHQ) September 25, 2017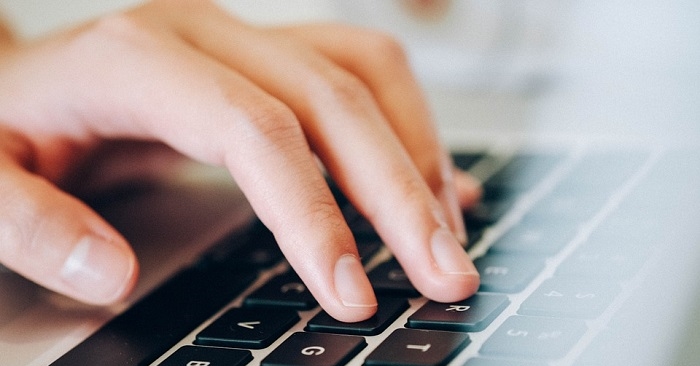 How to Contact the Dubai Police
Nowadays, you may contact the Dubai Police through the following ways:
Visit the nearest police station
Call 901 (for non-emergency cases)
Call 999 (for emergency cases or to get an ambulance)
Call 800-4888 (to report crime cases)
Fill-out an online form through the Dubai Police website
IMPORTANT REMINDER:
If you know someone who is a victim of violence or abuse — or if you yourself are a victim — please do not hesitate to contact the authorities. They can help you get out of your situation.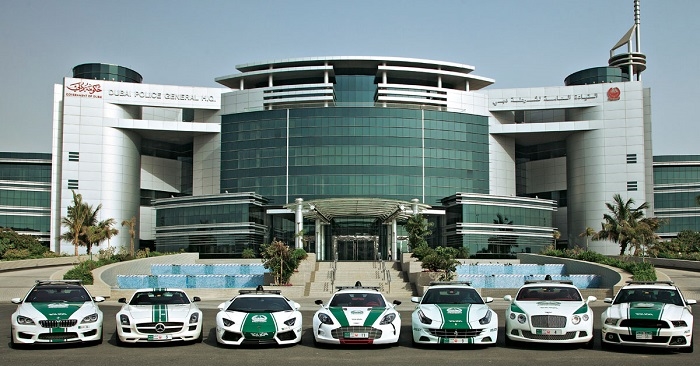 Aside from contacting the police, expats in Dubai should get in touch with their respective consulates or embassies. Overseas Filipino Workers (OFWs) may report cases of abuse through OWWA (Overseas Workers Welfare Administration). In addition, take note of these safety reminders for Filipinos as shared by the Dubai Police.