Planning to buy some household items, but you're on a tight budget? Worry no more, as there will be new markets selling secondhand furniture, electrical appliances, household utensils, and even scrap building materials in Dubai.
Recently, the Dubai Municipality announced the construction of new buildings that will gather all used goods in one location. This will make it easier for the public to buy second hand items. The opening days for the new markets are yet to be announced.
Related Post: Where to Buy Cheap Chocolates in Dubai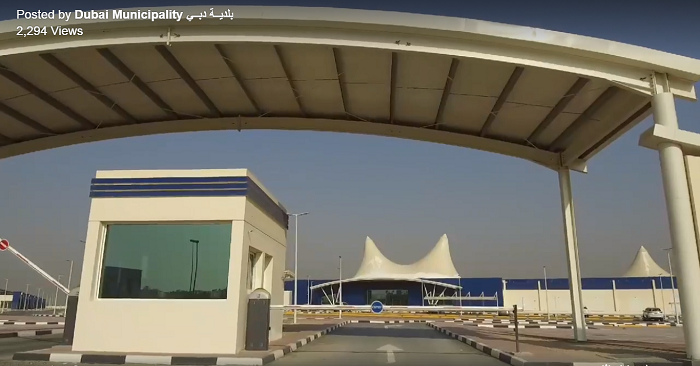 Coming Soon: Markets to Sell 2nd Hand Goods in Dubai
The new market for selling electrical appliances and building materials will be located behind the municipality nurseries in Warsan. The AED 100 million project features a main building that will consist of 71 shops, including:
Public services
Fast food outlets
760 parking spaces
80 parking lots for trucks
53 outdoor display outlets
Market administration office
Mosque for men and women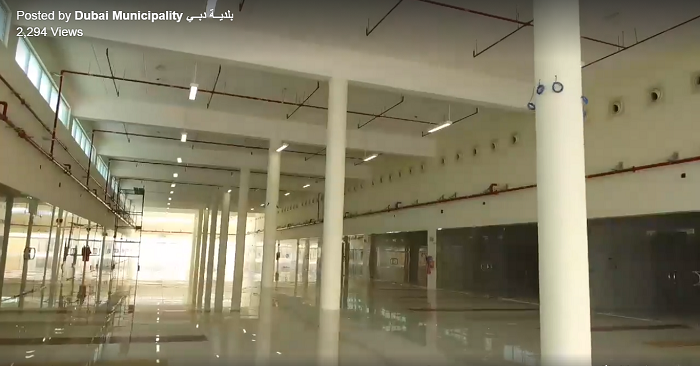 Meanwhile, the new market for selling second hand furniture and household utensils will be situated in Nad Al Sheba 3. The AED 77 million project will consist of:
120 shops
External plaza
Restaurant area
Service buildings
Market administration office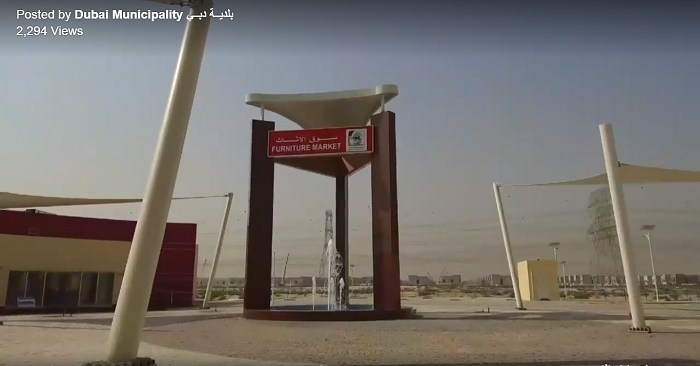 "Building a Green Economy and Sustainable City"
"The scrap market for building materials is the realisation of the vision of His Highness Sheikh Mohammed bin Rashid Al Maktoum, Vice President and Prime Minister of the UAE and Ruler of Dubai," stated Hussain Nasser Lootah, Director General of Dubai Municipality.
Lootah emphasized HH Sheikh Mohammed's vision "to preserve the country's resources, to build a green economy, establish an environmentally sustainable city, and to apply the highest standards of quality and excellence, in order to preserve the environment and society."
Here is a video about the upcoming markets, as shared by Dubai Municipality on Facebook:

Indeed, buying secondhand goods is not only pocket-friendly, but environment-friendly, too! While waiting for these new markets to be completed, here is a guide to buying furniture in Dubai, for the meantime. Likewise, here is a list of budget-friendly supermarkets in Dubai.