Living in Dubai does not come cheap, especially since it is one of the world's fastest growing cities. But while the cost of living can be high, you can still save money on grocery shopping. Read on to know more about the top 8 budget-friendly supermarkets in Dubai.
Also Read: Cost of Living and Monthly Expenses in Dubai: An Honest and Practical Guide
It's important for you to be aware of the fact that you don't need to eat out often. Contrary to what you may often see on social media from friends and acquaintances living in the city, you can do your own grocery and eat at the comfort of your own home.
Spending time to doing your own grocery and cooking your own food will really help in keeping your expenses low. You get to save more money so you can send it your family back home (especially for OFWs) or set it aside for future investments.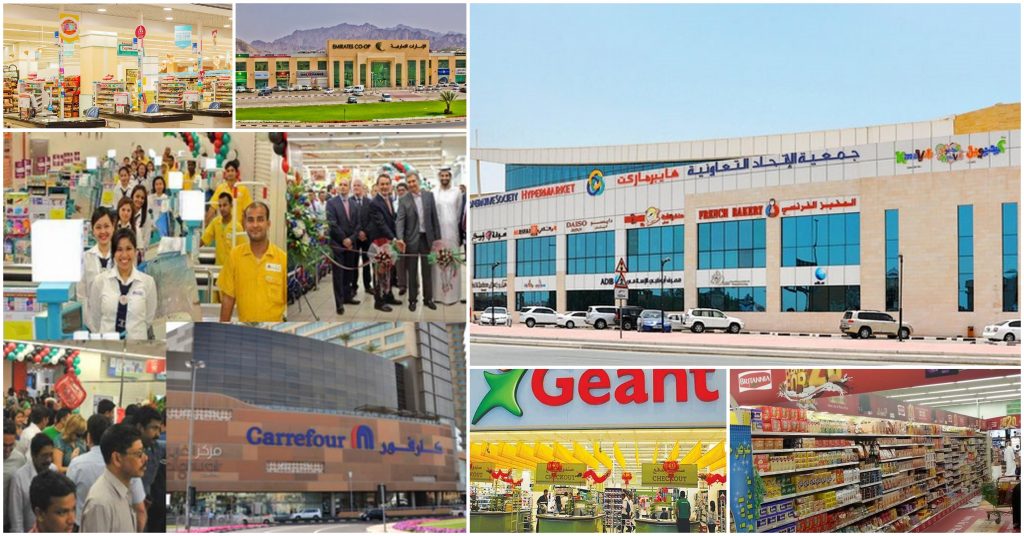 List of Supermarkets to Do Groceries in the UAE
Now that you understand that not all people in Dubai are rich, here are some places where you can buy your groceries at better price rates – as supermarkets also vary in terms of costing in their products and merchandise:
1. Al Maya Supermarket
This supermarket is part of the Al Maya Group, which opened its first supermarket at Ajman in the 1970s. In 1981, the group was headed by Lachmandas Pagrani, who led the opening of 18 branches within 18 months. From offering food products, the company diversified into clothing, textiles, electronics, and household items. Today, it has 30 branches in the UAE as well as outlets in neighboring countries.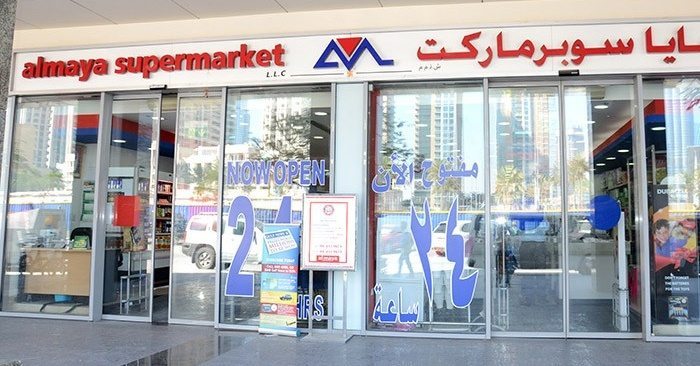 2. Baqer Mohebi Supermarket
This is part of the Baqer Mohebi Enterprises, which was established in 1931. It is one of the leading companies in the UAE in when it comes to distributing and marketing consumer goods. The company offers 40 multinational brands, including food and non-food items. Its warehouses in the country are situated in Al Ain, Al Quoz, Mussaffah, Muwallah, and Sannaiya. This is also where you can buy some cheap chocolates in Dubai to send to your loved ones back home. This shop sells pork too.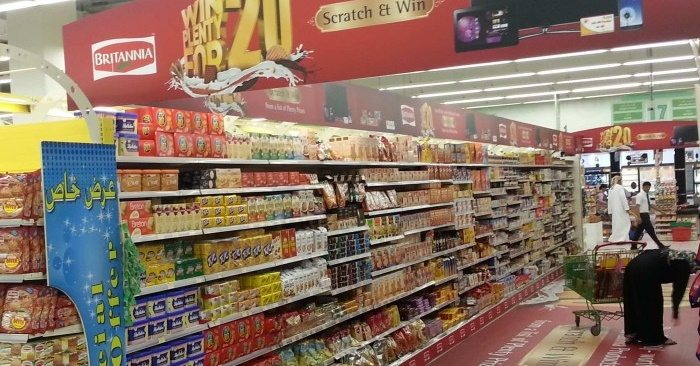 3. Carrefour
Carrefour is a French supermarket that is known for its low costs and great promos. Aside from groceries, you can also buy clothes, gadgets, accessories, and appliances at Carrefour. You can find this store all over Dubai, even in malls. Notably, the company has its own Carrefour generic brand of products, which are less expensive than most other brands.
4. Emirates Cooperative Society
Better known as the "Co-op," the Emirates Cooperative Society is one of the oldest supermarkets in the UAE. It is known for its affordable goods, fresh vegetables and fruits, and friendly staff. It also features "products of the day" as well as weekend promos. The Co-op has branches all over the country, so it is pretty easy to find.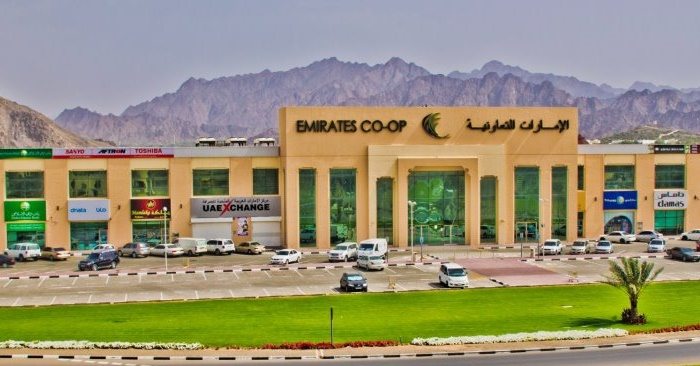 5. Geant Hypermarket
This is another pocket-friendly store where you can buy food, clothes, and other items. There are only a few Geant Hypermarkets in Dubai, particularly at Ibn Batuta, Jumeirah Park, and Remram. But even though its stores may lack in number, Geant offers online shopping and delivery. You can shop online and arrange for your groceries to be delivered straight to your doorstep. But first, you have to check if your location is part of their drop off points.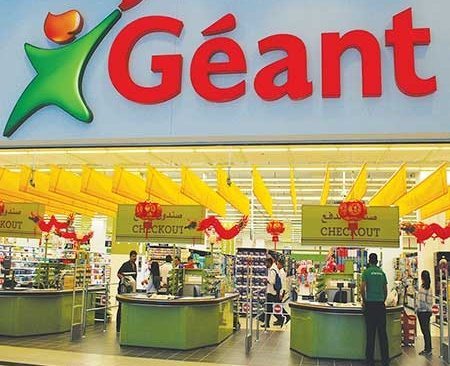 6. Lulu Hypermarket
This hypermarket is one of the most budget-friendly supermarkets in the city. Ir offers a wide variety of items, including electronic gadgets. Many people shop here because of the affordable prices and great promos.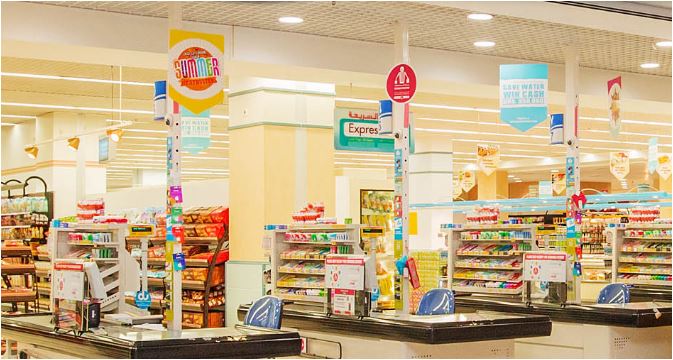 7. Union Coop
Having been around for more than 25 years, Union Coop is one of the oldest supermarkets in the country. The coop has 11 stores in Dubai, including Jumeirah, Rashidiya, Satwa, and Umm Suqeim. People often shop at these stores because of the fresh groceries and affordable prices.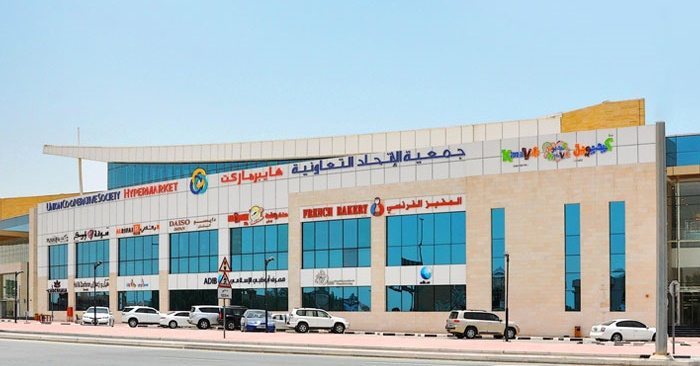 8. West Zone Supermarket
This is part of the West Zone Group, which was established in 2005. The hypermarket chain is known for its fresh products, great selections, and pocket-friendly prices. They are also known to carry plenty of Filipino brands. The strategic location of the stores also makes West Zone a popular choice among Dubai residents. They also sell pork here.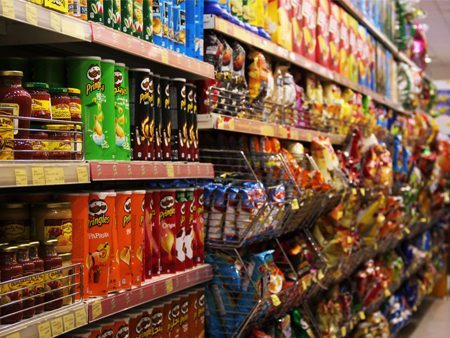 9. VIVA Supermarket
VIVA supermarket is a new grocery store chain where they specialize in a discounted model. They sell products imported from other countries which they have handpicked by their experienced buyers. If you happen to drop by this store, you will notice that most of the merchandise brands cannot be found in other supermarket chains. They have a number of quality products at the lowest prices.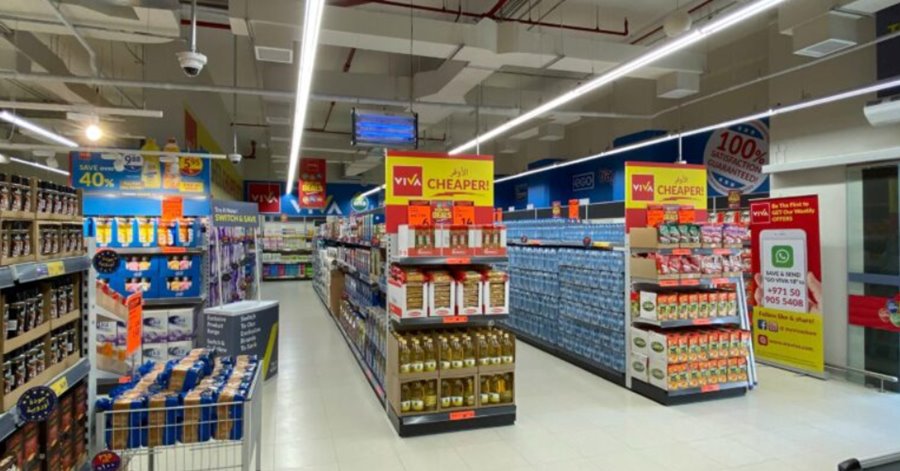 10. Nesto Hypermarket
Nesto Hypermarket was founded in 2004 and has become a preferred choice for budget-shoppers due to their competitive prices offered. They have over 79 hypermarkets in the Gulf region which makes them one of the fastest-rising supermarket and retail chain in the GCC. Their largest hypermarket building to date is currently located in their Deira branch.
Check out their grand opening video of Nesto Deira branch below:
The expenses one can incur for daily activities and basic needs in Dubai may be higher than other cities. But because of these budget-friendly supermarkets, grocery shopping shouldn't be too expensive.
As an expat, it is important that we become wise in choosing the places we shop since there are many shops that offer basic commodities at cheaper rates. After all, we are all here to earn money and to eventually, to save money. So let's all make wiser decisions in our daily shopping habits.
Also Read: Shops that Sell Pork in the UAE
Did we miss anything from this list? Kindly let us know and we can update this supermarket chains mentioned here.