The cost of living in Dubai is one of the highest in the Middle East. In fact, the Mercer Cost of Living Survey ranked it 21st out of 209 cities worldwide in 2016. Residing in Dubai is also more expensive than living in Abu Dhabi, the capital of the UAE.
Despite higher living costs, many people decide to live in Dubai. Salaries or wages are tax-free, while sales tax is often minimal. To give you an idea of how much it costs to live in Dubai, here are some information about the major expenses you might encounter in the city.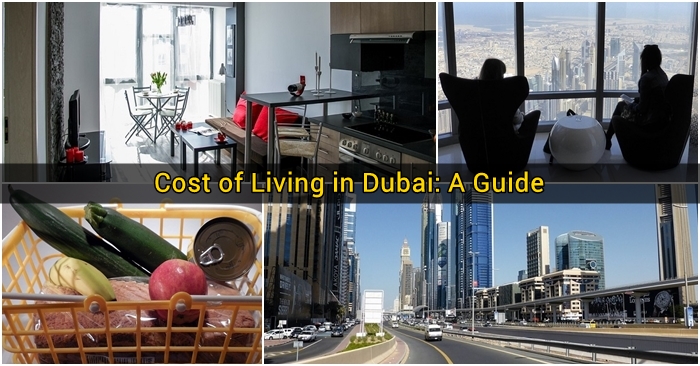 How Much Does it Cost to Live in Dubai?
The most important things you have to consider while living in Dubai include accommodation, transportation, education, food, household expenses and visa fees.
Accommodation
Your monthly rent will depend on your location as well as the type of accommodation. For example, an unfurnished two-bedroom apartment in a good area may cost AED 8,000 per month. In contrast, a fully furnished two-bedroom house may cost as much as AED 25,000 per month!
Usually, landlords require new tenants to pay rent in advance for a year. Household utilities are priced reasonably, although you need to factor in air-conditioning — the cost of which could rise particularly during the blazing summer months.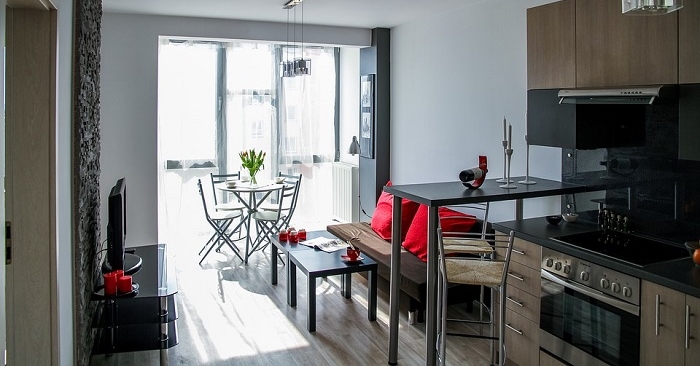 Transportation
The cost of gasoline or petrol in the UAE is lower than in most other countries — around AED 1.95 per liter. And so, having a car would be a great advantage, especially if you plan to do a lot of driving as part of your daily work routine and for sightseeing.
Moreover, there are plenty of public transportation options, including the Dubai Metro (train), buses, taxis, and even a ferry. The average cost of riding the metro or the bus is about AED 5, while taking a taxi would cost around AED 2 per kilometer.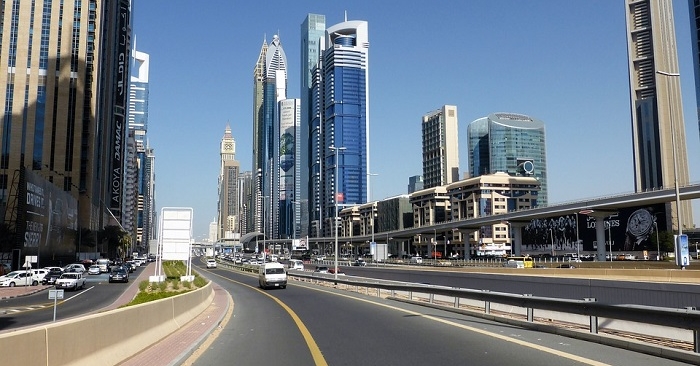 Education
There are many private and international schools in Dubai that cater specifically to expats' kids. Tuition fee costs vary, depending on the school, although the costs for studying in international schools are usually expensive.
Food and Shopping
The cost of groceries in Dubai are priced reasonably. A loaf of bread costs about AED 4.80, while a kilo of rice would be AED 9. As for dining out, there are many restaurants around the city, including fast food, family, and fine dining establishments.
As for shopping, Dubai has plenty of malls offering all sorts of products. You will find everything you may ever need, such as clothing, toys, gadgets, books, and household items.
From time to time, you can take advantage of their seasonal sales and discount promos.
Household Expenses [BOLD]
As cited earlier, household utilities in Dubai are reasonably priced. The basic utilities for a small apartment would cost around AED 700 per month. Calling from one mobile phone to another costs about AED 0.70 per minute, whereas Internet service costs around AED 350 per month.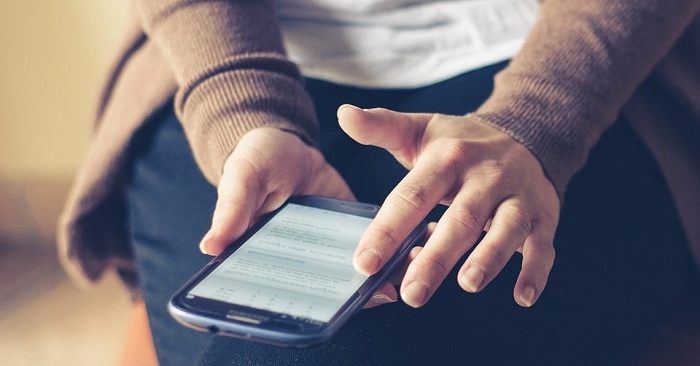 Please be guided about the expenses that you might incur while living in this city. We hope you find the above points useful.
Living in Dubai may be more costly than residing in other cities, but it is definitely manageable! As long as you know how to budget your expenses and handle your finances, you can live comfortably in this city on your own, with friends, or with your family.