There are almost nine and a half million people living in the UAE today. However, not everyone is aware of the laws in the country, even if they have been living here for quite some time. Indeed, there are things that first-time visitors should know when they arrive in the UAE.
Being a Muslim country, the UAE adheres to Sharia Law, which prescribes rules on drinking, male-female relationships, wills, and other matters. As residents of this country, we should be aware of these rules and do our best to follow them while we are living here.
Disclaimer: Please be advised that info posted here serves as a guide only. The purpose is to help you become aware of certain rules that you need to follow. For more updated information, please refer to the Federal Law of UAE. For any legal advice, please seek assistance from license legal consultants. We hope you become aware of these info to avoid being ignorant when visiting the country.

Getting to Know Some Basic Laws in the UAE
In this article, we present some of UAE's laws, particularly on buying and drinking alcohol, marriage and living together, getting a divorce, reporting cases of abuse, and making a will:
Buying & Drinking Alcohol
Although it is forbidden to Muslims, drinking alcohol is allowed for non-Muslims. Here are some important things you should know about buying and drinking alcohol in the UAE.
Non-Muslims can buy and drink alcohol in licensed hotels and restaurants.
Non-Muslims can apply for a license to buy alcohol, given certain conditions.
Drinking alcohol and getting drunk in a public place is strictly prohibited.
Driving under the influence of alcohol is considered a serious offence. It could lead to a heavy fine, black points (for license holders), and jail time.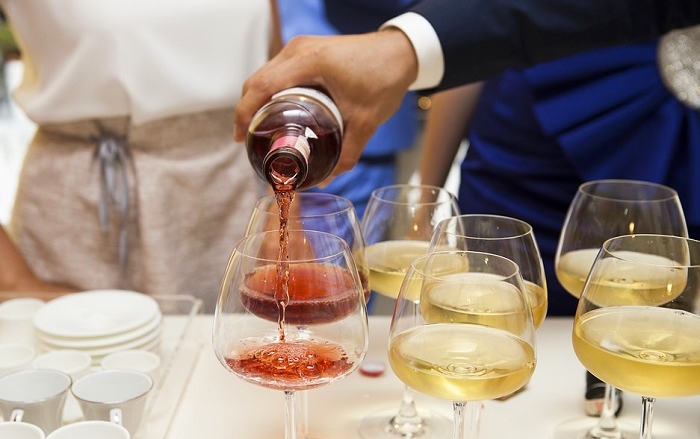 Marriage & Living Together
UAE laws are strict when it comes to male-female relationships, and there are guidelines on couples living together, as follows:
Living together and having a sexual relationship outside marriage is a crime. Breaking this rule could lead to a three-year jail sentence and deportation.
A man and a woman who are unrelated or unmarried should not be alone in a private place.
Getting pregnant and giving birth outside of wedlock is considered a criminal offence.
Divorce & Child Custody
Here is what the UAE Law has to say about divorce and child custody:
A Muslim husband can divorce his wife simply by declaring, "I divorce thee."
A woman can divorce her husband if he is abusive, not giving financial support, or has abandoned the family. Such cases must be proven at a local court first.
After a divorce the mother becomes the "custodian" (who physically takes care of their children) while the father becomes the "guardian" (who provides financial support).
The children's religion is determined by the father (e.g. if the father is Muslim, the child is also Muslim). This can affect the custody decision, particularly if the mother is not Muslim.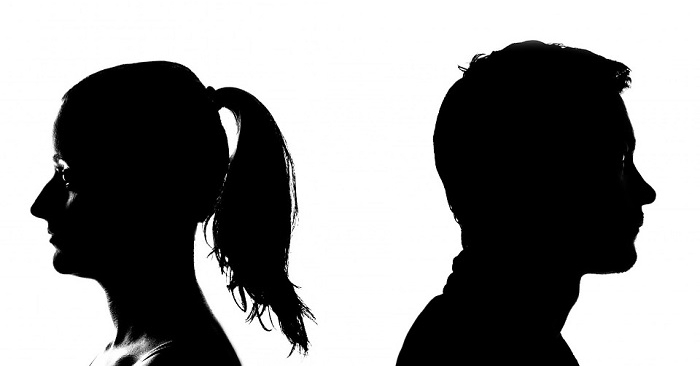 Domestic Violence, Rape, & Abuse
Just like in other countries, the UAE has laws on domestic violence, rape, and abuse cases:
A woman who faces violence and abuse from her husband can get a divorce and gain custody of her children.
Rape is considered a serious offence, punishable by a jail sentence and even the death penalty.
If you or anyone you know has experienced violence, rape, or abuse, do not hesitate to report these cases to the police.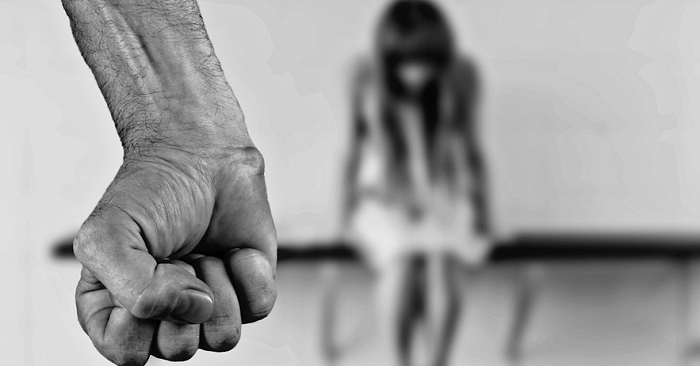 Wills & Testaments
Having a will gives a measure of protection to anyone, in case the inevitable happens. In the UAE:
When an expat dies, his or her assets are frozen until the courts have cleared all payments and debts (if any). And so, it is a wise idea for married couples to have individual accounts.
Expats can draft a will with the help of certified UAE lawyers.
Those who have foreign wills can have these attested by their respective consulates and then confirmed by the UAE Ministry of Foreign Affairs.
Here is a more detailed guide about banking, taxes, and wills in Dubai.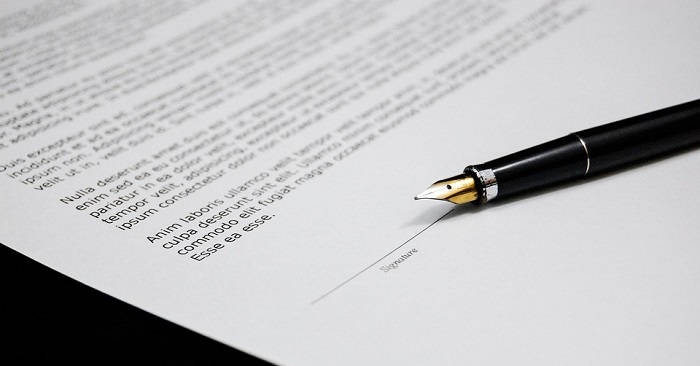 Being aware and following these laws is key to living peacefully and hassle-free. For more information about the customs and practices in this country, please take the time to read the do's and don'ts in the UAE .