Every year, many people arrive in the UAE for work and business, while even more come to travel and see the sights. Though the country welcomes visitors with open arms, it does so with a set of policies and guidelines. Just like any other culture, it has its own set of DOs and DON'Ts.
If you are a newcomer or expecting some first-time visitors to the UAE, it helps to know certain rules of etiquette and behavior. This article presents some of the most important guidelines related to dress code, gestures and interactions, public behavior, social media behavior, relationships, and other matters.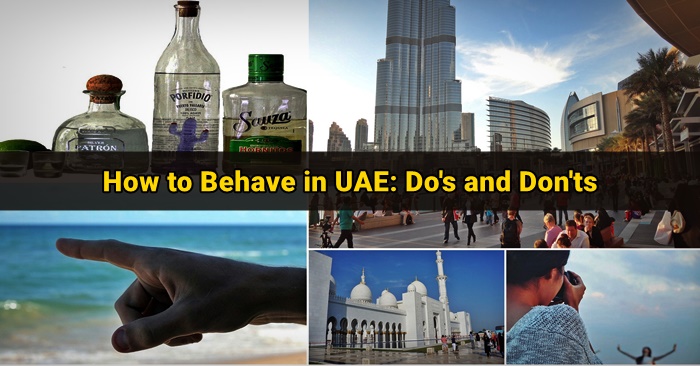 DOs and DON'Ts in the UAE
Dress Code: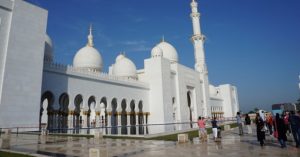 Gestures and Interactions:
Going Out and About:
Other Important Guidelines:Buy alcohol only in licensed hotels and restaurants
These are some of the most important rules when visiting the UAE. They may seem rather strict, but let us remember that they are based on the country's culture and religion. To avoid getting into trouble, it is best to follow these guidelines as well as to be respectful at all times.