In this day and age, social media plays a major role in our lives. We use it to post status updates and photos of our activities. We often share news and announcements via our social networks. Moreover, we use social media to communicate with our families and friends across the globe.
We shouldn't forget, however, to use social media responsibly. Our actions online can have serious consequences. Last year, an Indian national faced deportation and a fine of AED 250,000. His crime? Ranting and sharing hate posts against his former employer on Facebook. Even posting photos of women without their consent is not allowed. Here are some tips in terms of being responsible on social media.
Video: Social Media Rules to Follow in the UAE
Here's a video clip summary of social media guidelines one should follow. Be careful what you post online and be informed.
In case you don't want to watch the video above, please check out the pointers below to get an idea about the rules you should follow.

5 Rules for Using Social Media in the UAE
Here in the UAE, anyone using social media must be aware of certain laws and regulations. These include the following rules, which have been shared by Al Tamimi & Co., one of the leading law firms in the Middle East region.
#1 – Do not post people's pictures without permission.
You may be tempted to take pictures of strangers in a public park. This may not be a huge issue in other countries, but it is a serious offence here. Article 21 of Federal Law No. 5 of 2015 (or Cyber Crimes Law) states that "photographing others" without permission "shall be punished by imprisonment of a period of at least 6 months and a fine not less than AED 150,0000."
#2 – Respect people's privacy and confidentiality.
Sharing private details about another person without his or her consent is also a big no-no. Likewise, disclosing confidential information about a company or employer is considered a major offence. Article 4 mentions that this "shall be punished by temporary imprisonment and a fine not less than AED 250,000 and and not in excess of AED 1.5 million."
#3 – Do not gossip or spread rumours.
Gossiping or spreading rumours may seem trivial, but not here in the UAE. As cited earlier, ranting or sharing hate posts could lead to serious punishment. Six months jail time and a fine of AED 250,000 await those who use social networks "for the purpose of defamation of or offending another person or for attacking or invading his privacy."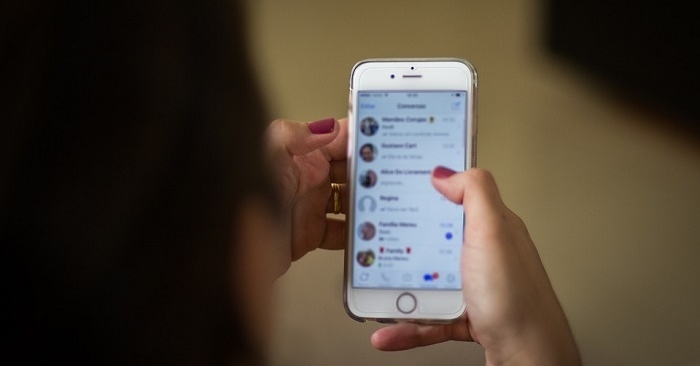 #4 – Do not use illegal online channels.
Just recently, it was confirmed that Voice over Internet Protocol or VoIP apps like Skype have been blocked in the UAE. Article 34 cites that those who use "communication services, audio, or video broadcasting channels without legal right" shall face "imprisonment of at least 1 year and a fine not less than AED 250,000." Fortunately, telecom company Etisalat has provided legal VoIP calling services as an alternative.
#5 – Do not post content that is offensive to Islamic morals and values.
Posting pictures exhibiting nudity, pornography, and drunkenness is a very serious offence in the UAE, for it goes against Islamic morals and values. According to Article 17, those who transmit such posts "shall be punished by imprisonment and a fine not less than AED 250,000 and not in excess of AED 500,000."
Other Cyber Crime Offences & Consequences
Aside from the ones stated above, here are other serious "cyber crime offences" and their corresponding consequences:
Using the Internet for lewdness or prostitution (Article 19) – AED 250,000 up to AED 1 million fine
Trafficking of humans or human organs (Article 23) – AED 500,000 up to AED 1 million fine + temporary imprisonment
Promoting hatred, racism, and riots against national unity (Article 24) – AED 500,000 up to AED 1 million fine + temporary imprisonment
Collecting donations without a license (Article 27) – AED 200,000 up to AED 500,000 fine + imprisonment
Damaging the reputation of the UAE President, Vice-President, Emirates Rulers (Article 29) – AED 1 million fine + temporary imprisonment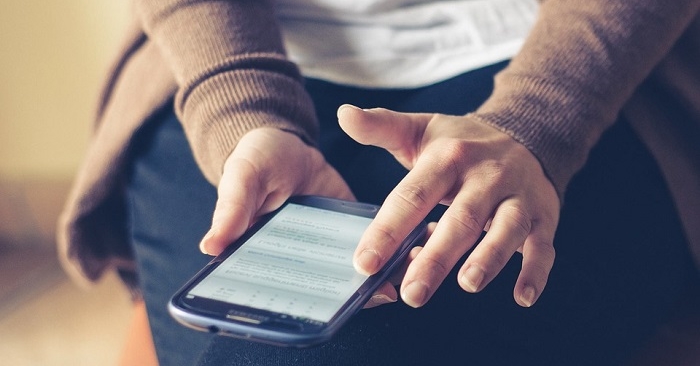 The next time you log into your social media account, be sure to keep in mind all of these rules and regulations. For more information, you may also want to check out Federal Law No. 5 of 2012, which is better known as the Cyber Crimes Law of the UAE.
Disclaimer: Be advised that info posted here act as a general guideline only. In case you have any specific issues in terms of complaints and legal concerns, it is best to direct your request to proper authorities and seek legal counsel. Our main agenda is to help you understand better how things work here in the UAE.