Are you a job-seeker hoping to come and work in the UAE? Or perhaps you are already in the country — currently employed but planning to transfer to another job. Either way, it all begins with a simple yet crucial step in your career: accepting the job offer.
Before you shake hands and sign any papers, however, there are several things to consider: your labour contract, salary, and rights as a worker, to name a few. So whether you are a first-time applicant or a seasoned expat, take time to read this "employee's checklist."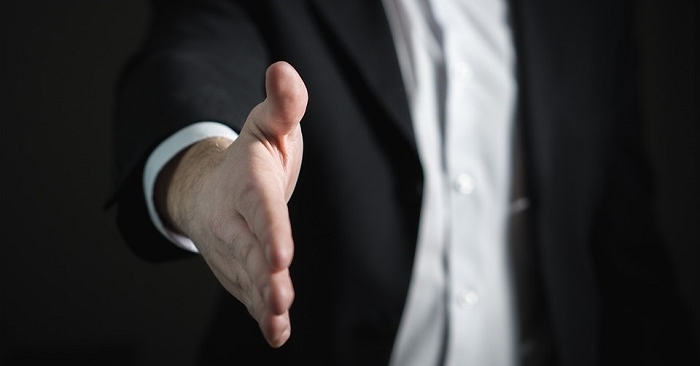 6 Important Tips for Job-Seekers in the UAE
At first glance, a job offer may seem attractive and promising — higher salary, great benefits. But before you jump in and sign an agreement, we recommend that you do these things first:
#1 – Read your labour contract carefully.
Just like in other countries, labour contracts in the UAE are legally binding. When a prospective employer offers you a contract, take time to read it thoroughly. Ask questions and seek clarifications about things that you don't understand — to avoid future problems or conflicts.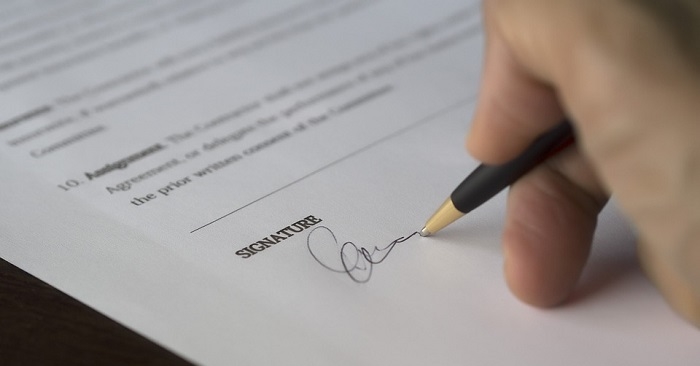 #2 – Inquire about your salary and benefits.
Do not hesitate to ask about important matters such as your salary, probation period, and official leaves. Moreover, keep in mind that your basic pay is the basis for possible bonuses and other benefits. It is important to know exactly how much you'll be earning. If you're a domestic worker, you should also be aware of your privileges under the UAE Labour Law.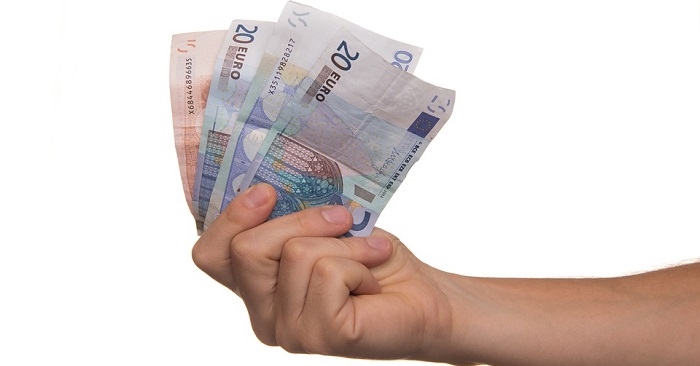 #3 – Keep copies of all your documents.
Documents serve as "black and white" proof of any application or agreement. It goes without saying that you should make photocopies of all job-related documents such as job offer letters, labour contracts, and visa papers. You never know when you might need them in the future.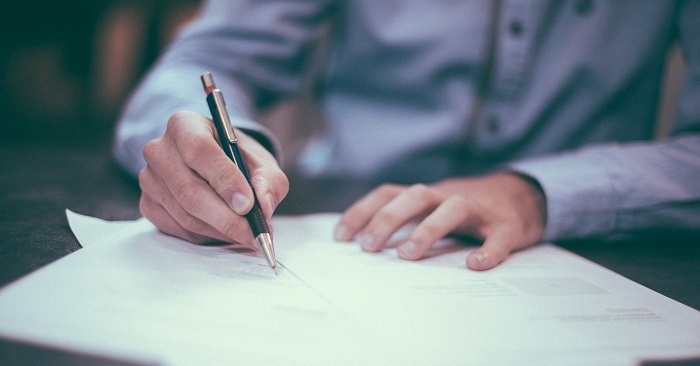 #4 – Observe your new employer.
What do you notice about the workplace? Do the employees seem happy and satisfied? Does the employer seem approachable and considerate? If you already know someone working in the company, don't be shy to ask about these matters. For instance, not paying salary on time is illegal, so you should know about such incidents.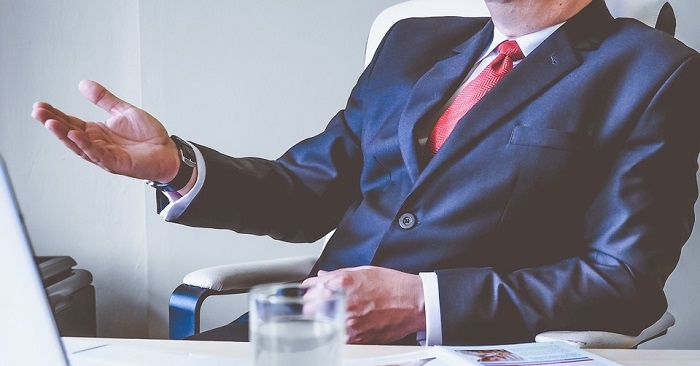 #5 – Know your rights as an employee.
Employee's rights in the UAE may be different from those in your home country. Therefore, it is necessary for you to be aware and knowledgeable about this country's labour laws. This includes knowing the working hours, official leaves, and vacations prescribed by the UAE Labour Law, for example.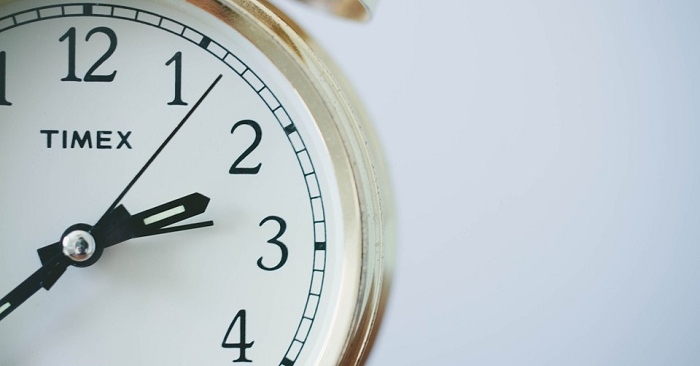 #6 – Engage in "smooth transitions."
If you are already employed but planning to transfer to a new employer, remember that you cannot just "jump" from one job to another. There are papers to sign and procedures to follow regarding your labour contract, working visa, and so on. Take time to finish these things to avoid leaving a negative record with your previous employer.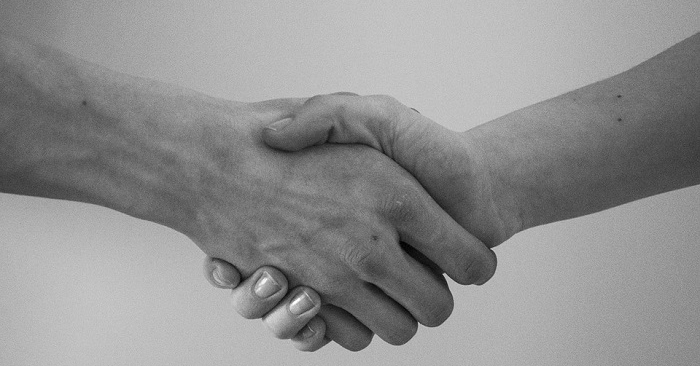 By heeding these tips, you can ensure a trouble-free employment in the UAE. In addition, it helps to analyze the job offer itself. Here are 6 ways to identify fake job offers online, so that you don't end up a victim of Internet scammers and illegal recruiters.