Recently, telecom companies confirmed that unlicensed Voice over Internet Protocol (VoIP) apps like Skype have been blocked in the UAE. This means that we will have to find other ways to make voice calls or video calls when communicating with our loved ones back home.
Fortunately, there are legal alternatives for connecting with families and friends. One of these is an Internet calling plan offered by Etisalat, a major telecom company in the UAE. For as low as AED 50 per month, you can make voice calls and video calls over the Internet.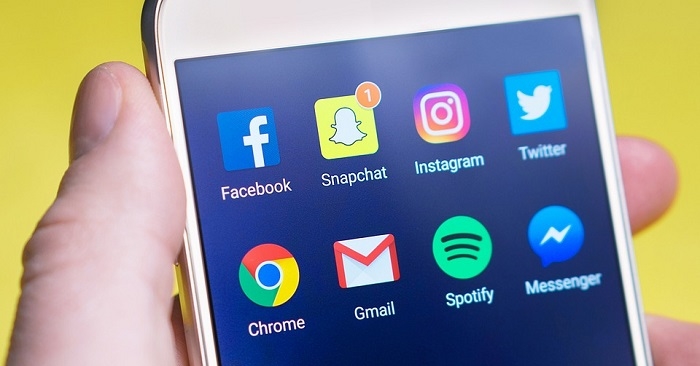 Telecom Company Offers Internet Calling Plans
Previously, Etisalat and Du confirmed that Skype — along with Duo, FaceTime, WhatsApp, and other similar apps — have been blocked in the UAE. In response to this, Etisalat is offering Internet calling plans using the apps BOTIM and C'Me as legal alternatives.
"The plans are available to Etisalat subscribers," according to Etisalat. These are available to pre-paid, postpaid, and eLife home broadband subscribers at the following rates:
AED 50 / month – For those subscribed to mobile plans
AED 100 / month – For those subscribed to the eLife plans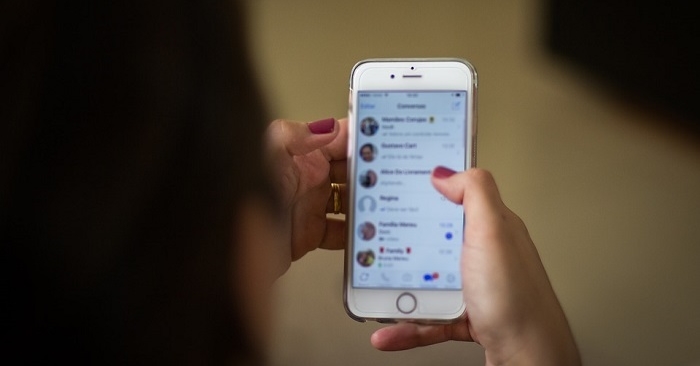 How to Make Calls Using Etisalat's Calling Plans
"Upon subscribing to the Internet calling plans, Etisalat subscribers will enjoy unlimited video and voice calls to their family and friends who have downloaded the same app located anywhere in the world," Etisalat announced in a statement.
"There will be no extra charges as long as Etisalat customers have an active Internet connection (home broadband or mobile data) to use with this service," the company added.
As cited earlier, the calls can be made via BOTIM and C'Me — apps that meet the regulatory framework requirements for VoIP calling in the UAE. In other words, your family and friends should also download these apps on their Android or iOS devices to receive your calls.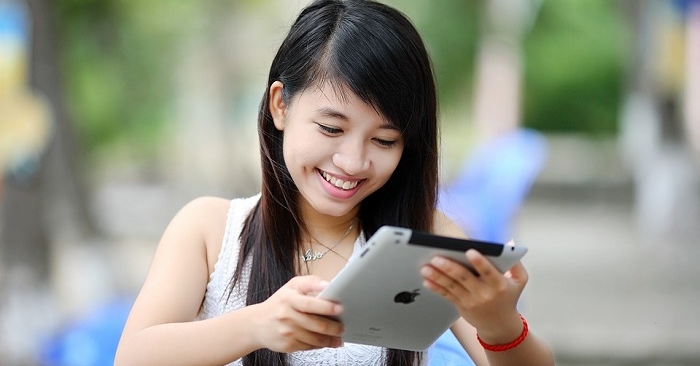 Even if Skype and other apps have been blocked, it's good to know that there are other ways for communicating with our loved ones. To learn more about the technical and legal issues behind this matter, you should also know about the use of Virtual Private Networks or VPNs in the UAE.