The topic of using VPNs in the UAE has turned up especially during a recent confirmation on Skype voice and video calls being blocked in the country. In case you are new to this term, a VPN (Virtual Private Network) acts like cloak for your computer/smartphone/tablet and assigns you another IP address different from the one assigned by your internet provider. VPNs can be used to access restricted websites or as an added layer of security when doing sensitive transactions online (making payments, etc.). It can also be used for malicious intent such as hacking and other forms of cybercrime.
Some are still confused if it is legal or not to use VPNs since previously, there were announcements on Fines on cybercrime leading up to 2 Million AED as per Federal Decree Law No. 5 of 2012
As a general rule, the violation is based on "using a false IP address or a third-party address by any other means for the purpose of committing a crime or preventing its discovery".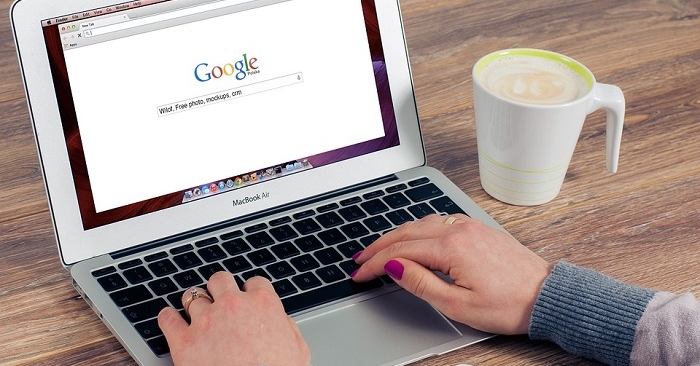 Use of VPNs Legal, Depending on Terms & Conditions
How does a VPN work? Generally, the apps we use look at the Internet Protocol (IP) to determine the location of our smartphones, tablets, or computers. The VPN replaces the IP address with a new one that conceals the location, thus enabling users to access restricted sites.
Using a VPN has its advantages. If you are working remotely, for example, the VPN allows you to log on to your company's network and access internal resources. Likewise, it can protect your data when connected to free Wi-Fi hotspots in airports, cafes, metro stations, and other public areas. Moreover, banks use VPNs to prevent hackers from accessing their clients' accounts.
On the other hand, the VPN can also potentially hide malicious activities done intentionally by certain groups or individuals. In this case, it is being used illegally, such as when hacking a personal account or stealing private information.
Using VPNs in the UAE
In the UAE, some private individuals — such as those who have European or American subscriptions — could be using VPNs to access VoIP services. Through these networks, they can also access geographically-restricted sites and streaming services like Spotify and Hulu.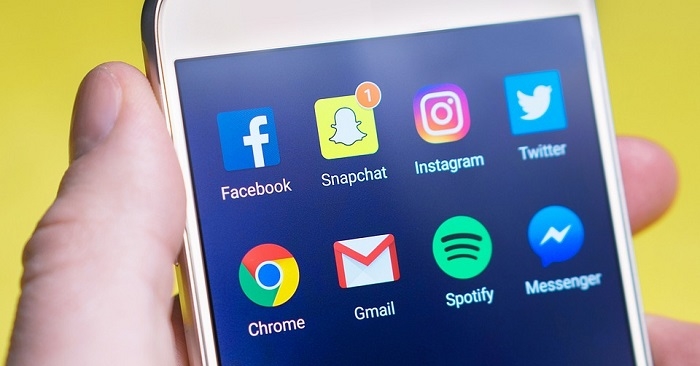 Likewise, the country's telecom providers, Etisalat and Du, also provide VoIP packages starting at AED 50 per month. These allow you to use service-provider Wi-Fi and mobile data in making calls. These may include international video calls as well as voice calls.
UAE Cybercrime Law
In 2012, the President His Highness Sheikh Khalifa Bin Zayed Al Nahyan, issued the UAE Cybercrime Law. Depending on the seriousness and severity of a crime, lawbreakers could face fines between AED 500,000 – AED 2 million, and even up to a life sentence!
In relation to this, the UAE's Telecommunications Regulatory Authority (TRA) has also cautioned against the illegal use of VPNs. Specifically, according to Law Number 9, the police may take legal action against anyone who uses a VPN for illegal and malicious activities.
Referring to a recently issued amendment to Federal Law No. (05) of 2012, the TRA noted that the law is not new in its essence and that the only changes were related to tightening the penalty or punishment for any violation. The TRA urged interested parties to read the actual violation mentioned in the law, which identifies: "using a false IP address or a third-party address by any other means for the purpose of committing a crime or preventing its discovery", explaining that the punishment is exclusively linked to the mentioned fraudulent act and the intent to commit a crime or prevent its discovery. – WAM News Agency
So make sure you understand the risks and consequences as you might face a hefty fine — or worse — end up serving time in jail.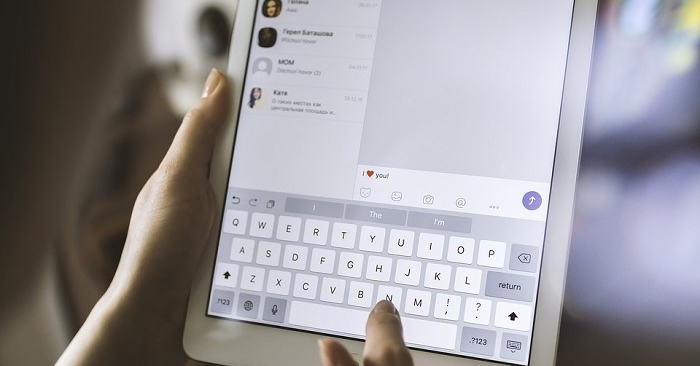 With or without a VPN, we should always make sure that we use only legal channels to communicate with our loved ones. After all, we wouldn't want them to worry about us! Let us also take note that since the start of 2018, our phone bills now include value-added tax (VAT).