The law in the UAE includes rules on going online and using the Internet. In relation to this, the Telecommunications and Regulatory Authority (TRA) recently issued a statement, cautioning everyone against publishing or sharing fake news via social media networks.
Specifically, the regulatory body put emphasis on Article 29 of Federal No. 5 of 2012, which warns everyone — citizens and residents alike — against sharing false statements, news, information, or rumours on any website, computer network, or information technology means.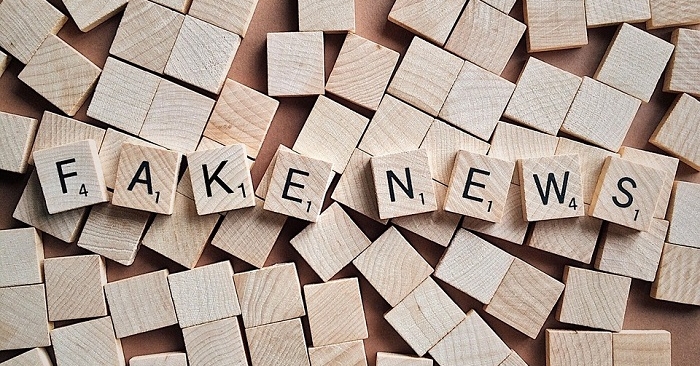 TRA Warns Against Spreading Fake News Online
"Remember that not everything you read on social media is true; some are just rumours that can cause harm to others or to the state," the TRA explained on Twitter. "We ask you to always verify the source and to use the official accounts of the government to verify the news."
يعاقب بالسجن المؤقت وغرامة لا تجاوز مليون درهم?⚖
.
.
مخاطر التي قد تواجهها لدى استخدامك للشبكات |الاجتماعية |#aeCERT #هيئة_تنظيم_الاتصالات #مواقع_التواصل_الاجتماعي pic.twitter.com/ueERud82oI

— هيئة تنظيم الاتصالات (@TheUAETRA) April 29, 2018
The law covers email and SMS platforms as well as social networks like Facebook, Twitter, and WhatsApp. Notably, sharing with intent to make sarcasm or damage the reputation, prestige, or stature of the following are considered illegal:
The State or any of its institutions
The State flag, national peace, logo, national anthem, or any of its symbols
The President, Vice-President, Rulers of the Emirates, Crown Princes, or Deputy Rulers
What is the punishment for breaking this rule? Anyone who is found guilty of sharing fake news shall face temporary imprisonment and a fine not exceeding AED 1 million.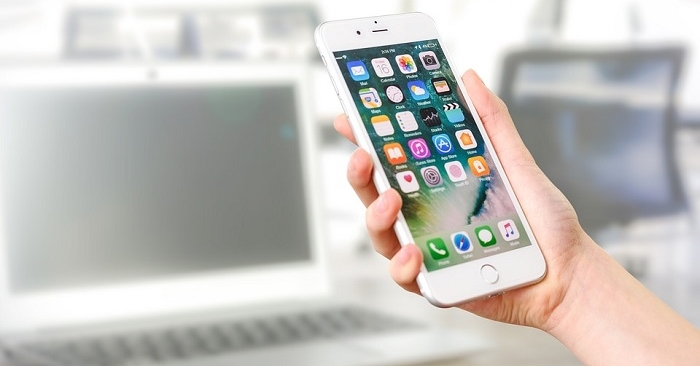 As you can see, the UAE takes online activities and cybercrime rules very seriously. Meanwhile, in case you missed it, here is a list of social media rules that you should adhere to while living and working in the UAE.