When working abroad, Filipinos go to the Philippine embassy to process important documents. For instance, when Pinoys in Dubai need to renew their passport or apply for a marriage certificate, they head to the office of the Philippine Consulate General (PCG) in the emirate.
However, since embassies often operate on weekdays, most Overseas Filipino Workers (OFWs) need to take a leave from work, just to get a document processed. And so, the President himself has directed Philippine embassies — all over the globe — to open their doors on weekends, too.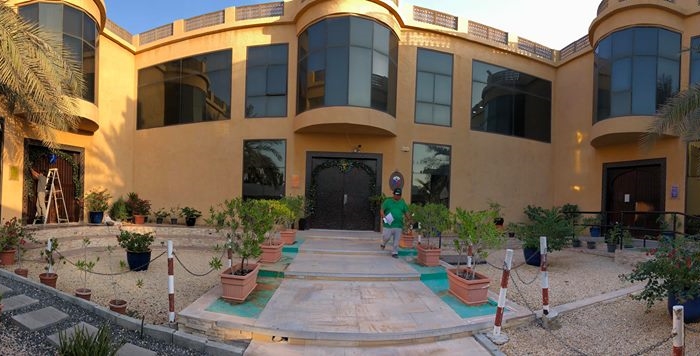 PH President Orders Embassies to Open on Weekends
Secretary Alan Peter Cayetano stated that President Rodrigo Duterte has directed the Department of Foreign Affairs (DFA) to check the feasibility of opening embassies on weekends. He mentioned this during a meeting with the Filipino community in Singapore last week.
Cayetano explained that the President's directive seeks to extend consular services to more OFWs, particularly during weekends. At present, there are over 10 million Filipinos working in 170 countries worldwide. Of these, more than one million are based in the Middle East.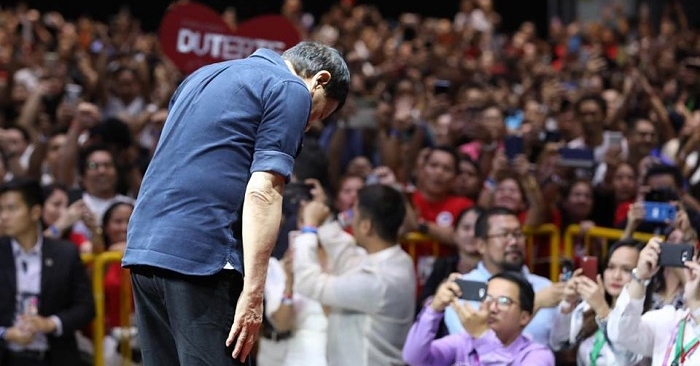 A Meeting with the Filipino Community
Last week, President Duterte attended the 32nd Association of Southeast Asian Nations (ASEAN) Summit and Related Summits in Singapore. During the summit, he witnessed the signing of several business agreements between Singapore and the Philippines.
At the same time, the President took the opportunity to visit the Filipino community in Singapore. Around 6,000 Filipinos welcomed him to their meeting at the Big Box on 28th April 2018. Notably, there are 180,000 OFWs currently living and working in the island nation.
Indeed, operating the Philippine embassies on weekends would certainly be convenient for the millions of Filipinos working overseas. If you are based here in Dubai, check out these services offered by the Philippine Consulate and Overseas Labour Office in the emirate.