Stopping over the UAE for a few days… or even a few hours? Got time to see famous sights across the emirates? With a transit visa, you can explore the country before heading to your next destination.
Depending on your nationality and passport type, you can get a visa-on-arrival or a pre-planned transit visa when stopping over the emirates. This article discusses both types of visas as well as the requirements for getting a transit visa for the UAE.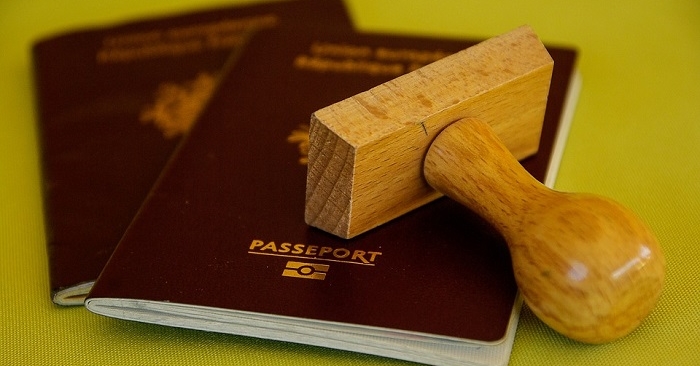 Guide to Getting a UAE Transit Visa
Planning to stop over the UAE? Here are the requirements for getting a transit visa:
Valid passport
Confirmed ticket to a 3rd destination (e.g. Manila to Dubai to Amsterdam)
At least 8 hours before next departure time from the UAE
As mentioned earlier, you can get either a visa-on-arrival or a pre-planned transit visa when stopping over the UAE.
Visa-On-Arrival
If you are a citizen of a visa-free country approved by the UAE government, you can obtain a visa-on-arrival valid for 30 to 90 days, depending on your nationality. Visa approval and fees would also depend on your period of stay, accommodations, and purpose of visit.
For instance, citizens from these countries can get a 30-day visa upon arriving in the UAE: Andorra, Australia, Brunei, Canada, Chile, China, Hong Kong, Ireland, Japan, Kazakhstan, Malaysia, Mauritius, Monaco, New Zealand, Russia, San Marino, Seychelles, Singapore, Ukraine, United Kingdom, United States, and Vatican City.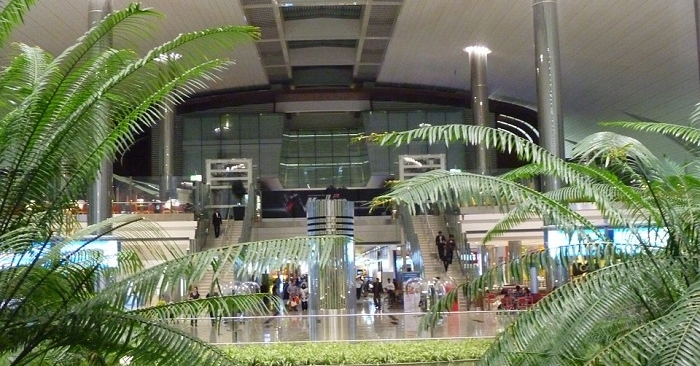 Pre-Planned Transit Visa
If you do not qualify for visa-on-arrival, you can always get a UAE transit visa through the airline that you're travelling with. In this case, make sure that you:
Have a confirmed hotel reservation in the UAE
Prepare coloured passport copies, 2 photos, and visa fee of AED 100
Depart from the UAE within 96 hours or 14 days after transit visa was issued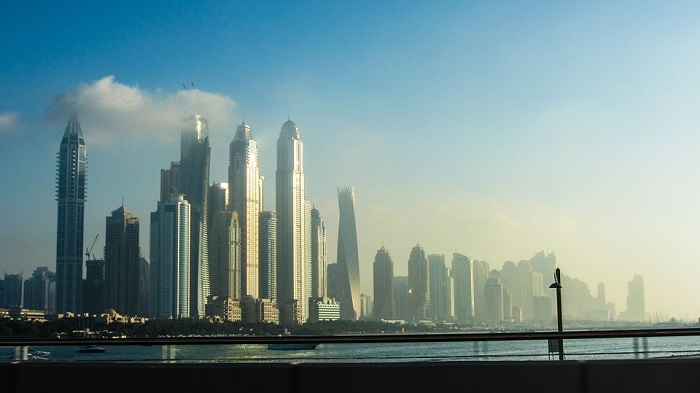 If you are stopping over the UAE and have at least 8 hours to spare… why not take the time to explore? Meanwhile if you are planning to travel to the United Kingdom or United States soon, here's how to apply for a UK tourist visa and a US tourist visa from Dubai.