Millions of passengers transit through the Dubai Airports every year, each with his or her own purpose for travel. Some people come to see the sights, while others are visiting their relatives. A huge number arrive to apply for work, while others are simply passing by.
ALSO READ: Major Changes in UAE Visa Rules: Things You Should Know
Depending on your purpose for coming to the UAE, there's a specific visa that you'll need. In today's article, we provide a brief overview of the different kinds of visas in the country, along with some of the main requirements, duration of validity, and other related matters.

Which Kind of UAE Visa Do You Need?
There are several kinds of UAE visas, though the five most common ones are as follows:
#1 – Transit Visa
As the name suggests, the transit visa is for travelers who are simply "passing by." With this kind of visa, you can do some sightseeing in the UAE before heading to your next destination. One of the requirements is a confirmed ticket for your next flight, so be sure to have that on hand! UAE airlines offer transit visa services, and you can stay in the country within 96 hours (or four days) upon your arrival.
#2 – Tourist Visa
If you're coming to the country for sightseeing and leisure, then a tourist visa is what you'll need. An essential requirement is sponsorship by a tour operator, hotel, or UAE airline. This kind of visa allows you to stay in the country for up to 30 days… giving you plenty of time to visit the 7 emirates!
#3 – Visit Visa
If you have a relative or friend who is a resident of the UAE, he or she can serve as your sponsor for a visit visa. Here's how it works: the sponsor applies for your visit visa at the nearest General Directorate of Residence & Foreigners Affairs (GDRFA) office. Once the visa is issued, the sponsor sends you a copy of your entry permit via email or fax, while submitting the original permit to the airport. Upon arriving in the UAE, you can obtain your permit from the airport.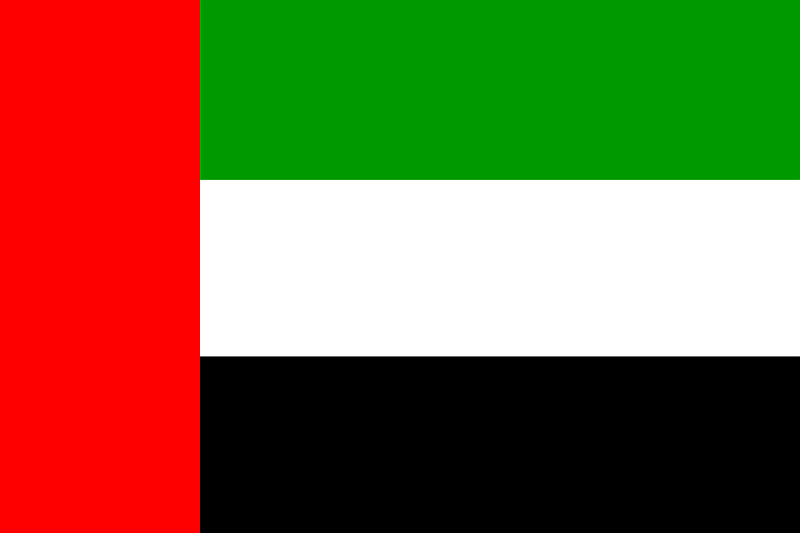 #4 – Employment Visa
The Ministry of Human Resources & Emiratisation (MoHRE) is the agency that issues employment visas in the UAE. Also called "work permit," this kind of visa enables you to apply for a job in the UAE. The employment visa is valid for two months from the date it was issued.
#5 – Residence Visa
Once you have obtained an employment visa, you will need to apply for a residence visa. To do this, you need to undergo a medical examination; what's more, you'll have to secure a UAE Resident Identity Card or Emirates ID. The great thing about becoming a UAE resident is that you'll eventually be able to sponsor your spouse, children, parents, and immediate family members to come to the country as well!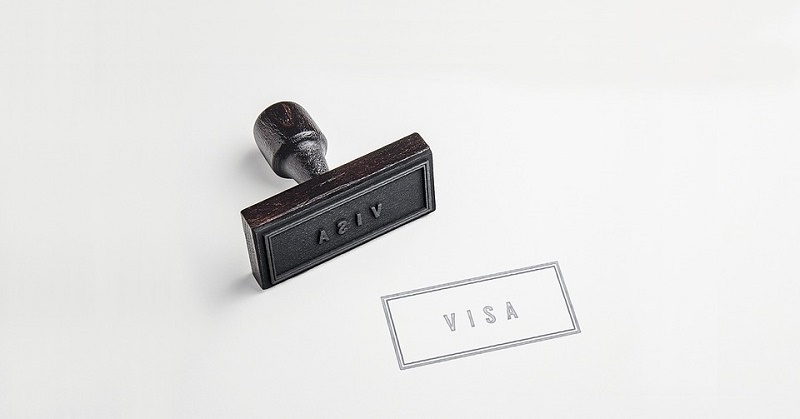 ALSO READ: Common Reasons for Rejecting a UAE Visa Application
Whether you're coming to the UAE for work, travel, or both, make sure that you apply for the right kind of visa. Who knows? If you have been living or working here for quite sometime, you could qualify for a long-term visa, especially if you are an investor, a professional, or an outstanding student! Good luck!