Drivers and motorists in the UAE understand how the government is serious in upholding the law when it comes to road and safety matters. For others, this is the reason why they accumulate fines over time, which could be quite heavy to settle in one go.
The good thing is that the UAE government, as enforced by each Emirate, understands how this situation can be problematic for many, and so they develop initiatives to somehow lighten citizens' burden and acknowledge their efforts to become better users of the road residents in their cities.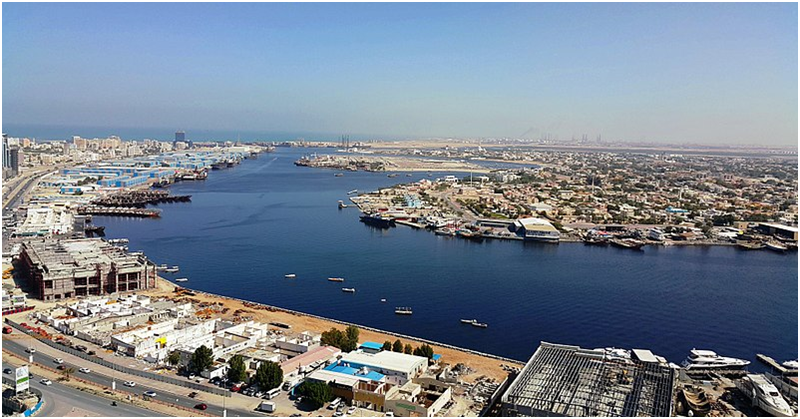 Ajman Gov't to Cut down Fines by 50% under One Condition
The Ajman Police have recently announced that motorists who managed to avoid incurring traffic violations for six consecutive months starting this year, will be given a 50% off their outstanding fines from last year, as shared in a report by WAM.
According to Major General Sheikh Sultan Bin Abdullah Al Nuaimi, Commander-in-Chief of Ajman Police, the initiative is in line with implementation of H.H. Sheikh Ammar bin Humaid Al Nuaimi, Crown Prince of Ajman, directive to observe the Year of Tolerance.
With the move, motorists who have avoided incurring any fines through traffic violations from January 1 to June 1, 2019, will be eligible in availing the 50% discount in July. This will cover all traffic violations committed by the motorist in the emirate from last year.
This will certainly lighten the burden of all residents of Ajman, both nationals and expats, as they can now allot their money for other uses, but Al Nuaimi also stressed that motorists must strictly comply by the traffic rules and regulations, not only to avoid incurring violations and fines, but also avoid getting into road accidents which could put one's life and others' in danger.
ALSO READ: 12 Things to Do in Ajman