There's great news for motorists in the UAE, especially in Dubai: Aside from the off-chance of getting a brand new car from the police, there will also be new rules regarding a discount on traffic fines for those who have been driving carefully in the emirate.
The new initiative aims to curb road accidents, and ultimately, to promote careful driving among residents as well as the observance of the traffic rules and safety laws. The idea behind the new initiative is to influence drivers to become more mindful of their road and driving etiquette to accumulate "white points", which would enable them to avail perks and rewards for keeping a clean record within a given period of time.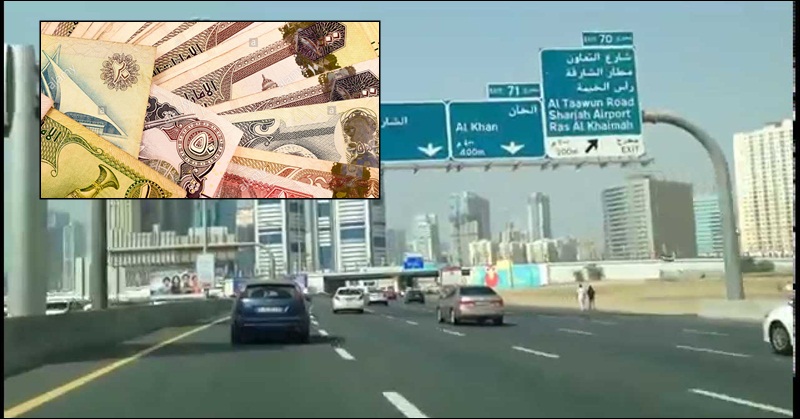 [UPDATE] New Traffic Fine Discount Announced by Dubai Police
The new scheme will recognize drivers in Dubai who have been driving carefully and those who are about to become eligible for discounts on traffic fines will also be let off in case of minor offences, as shared in a report by the Khaleej Times.
According to Major General Abdullah Khalifa Al Marri, the Commander in Chief of Dubai Police, the efforts drivers have put in to follow the rules and regulations for several months will not go in vain, as these will be considered in case of minor offenses that do not harm other drivers or road users.
It can be recalled that the Dubai Police have launched an initiative earlier this year, which maintains that a driver who doesn't commit any offence for three months can get a 25 per cent discount on previous fines. Meanwhile, those who have a clean record for six months can get a 50 per cent discount. In the same way, those with clean records for nine months and 12 months can get discounts of 75 per cent and 100 per cent, respectively.
The said initiative was part of the Dubai government's observance to its theme, "Year of Tolerance" under the directives of His Highness Sheikh Mohammed bin Rashid Al Maktoum, Vice President and Prime Minister of the UAE and Ruler of Dubai.
The scheme sets up motorists to avoid paying their traffic fines – at specified rates – as long as they follow traffic rules throughout the year.
This should be a great motivation for drivers in the emirate, especially since the government has been actively raising awareness regarding traffic laws and road rules and setting up new systems that would address traffic congestion in populated areas in the country.