Digitalisation of services has always been one of the strongest suits of the UAE society. From face-recognizing gates at UAE airports to renewal of driving licenses, everything you need will soon be made accessible online.
This is a great thing for residents as well as for the industry the service works for because it hastens up the process, thereby freeing up more man hours to perform work where human intervention is much more needed. Meanwhile, residents can enjoy faster and more accurate services through new digital platforms.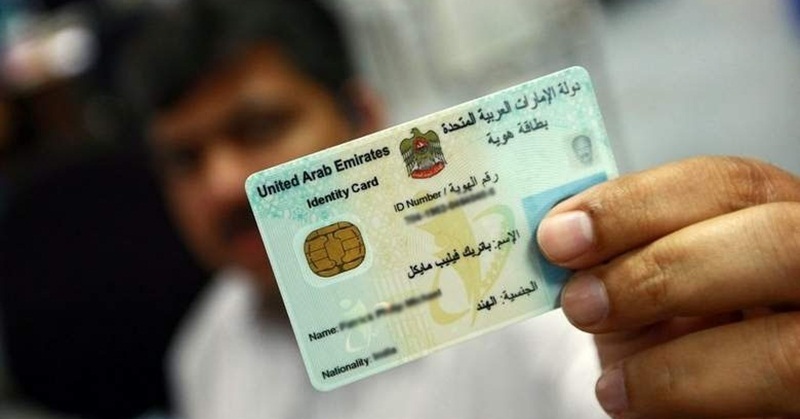 Motorists Can Now Pay Traffic Fines at Smart Kiosks in UAE
In line with this, the Abu Dhabi government has announced that residents can now renew their vehicle registration and licence and pay traffic fines at smart kiosks across the emirate, as shared in a report by the Khaleej Times.
On Monday (July 8), the Abu Dhabi police shared that the Sahl kiosks are now available at the integrated services centres (Tam) and Adnoc service stations in the city. Thirty-three smart facilities, including six in Al Ain and seven in Al Dhafra, have been set up across Abu Dhabi.
According to the police, motorists will need to insert their Emirates IDs into the kiosks, which will show them a list of vehicles registered under their names. The motorist can then choosesthe vehicle and the service they want to complete through the machine.
Among the many vehicle-related services motorists can avail through the Sahl kiosk include vehicle registration renewal, fines enquiry and payments, issuing of replacement driver licences or vehicle registration certificates and services, among others.
The police explained that the smart teller kiosks were designed to provide quick and convenient services to motorists in the city.
The initiative will definitely speed up the documentary processes that concern vehicle ownership and driving in Abu Dhabi.
Furthermore, traffic police in the city can attune their focus and efforts in monitoring activities out on the road, and provide timely assistance to motorists who may be in need of help due to accidents or road difficulties.
This also means more convenience to all residents in the emirate, as they no longer have to check in at police stations to settle their traffic fines incurred while driving in the UAE. Also, through the help of the smart kiosks, vehicle owners in the city will no longer have to worry about keeping track of their paper records as the new system is fully electronic and can be easily validated online through any of the smart kiosks available in the city.
ALSO READ: [Driving in the UAE] Parking Tests Go Fully Automated – RTA