With the 48th UAE National Day celebrations just a few days away, the Fujairah Police has announced a 50 percent discount on all traffic fines registered in the emirate in observance of the important date in the country.
Also Read: List of Driving Violations and Fines in UAE
The initiative is just among one of the many initiatives offered by the government in celebration of the 48th UAE National Day, which includes the release of inmates and other free services offered across various emirates.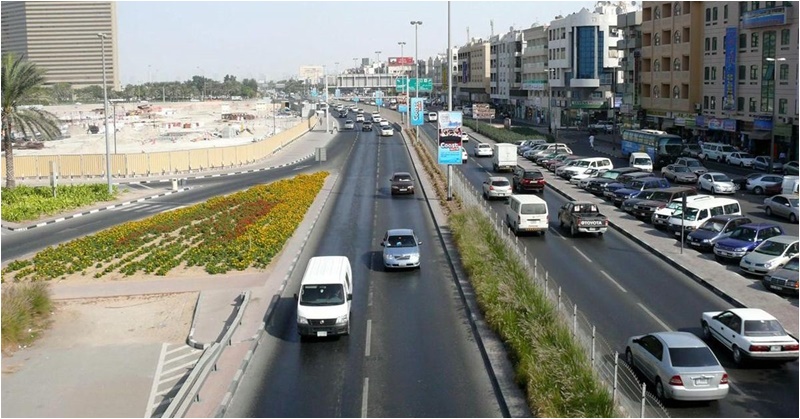 UAE Traffic Fines Slashed by Half on National Day
The said discount comes in line with the directives of Sheikh Mohammed bin Hamad bin Mohammed Al Sharqi, Crown Prince of Fujairah, spans all the traffic violations registered on the roads of the emirate of Fujairah before November 30, they pointed out, as shared in a report by the Khaleej Times.
The Fujairah Police announced, "All black points shall be canceled, and the fines due for vehicle impoundment shall be waived off."
Accordingly, discounted fines can be paid out over two months, effective from December 2 to February 2, the announcement noted.
The Fujairah Police also noted that the move is aimed to encourage motorists to clear their debts, bring happiness to the public, and share the auspicious occasion of the 48th UAE National Day celebrations.
In other related news, the Roads and Transport Authority (RTA) has announced the services it will be offering in line with the 48th UAE National Day holidays.
These will cover the services of customers happiness centers, paid parking zones, and other transportation services as posted in the RTA's official website:
Customer Happiness Centers: These facilities will be closed from December 1-3, and resume duty on December 4.
Meanwhile, the smart center at RTA's Head Office, Umm Al Ramool, will remain open 24/7 during the holiday period.
Paid Parking Zones 
Paid parking zones (except for multi-level parking terminals) will be free of charge from December 1 to December 3, and fees will be reinstated on December 4.
Dubai Metro Tram
Of note, the Red Line of Dubai Metro will operate from 5:00 am to 1:00 am (of the following day) whereas the Green Line will start service at 5:30 am and continue up to 1:00 am (of the following day) and similarly, the tram will be in service from 6:00 am to 1:00 am (of the following day). 
And for the discount on fines, the Fujairah Police will make arrangements to facilitate fine payments in all of its police stations and through other methods, the police announced.
ALSO READ: FREE Entry to Children at The Wonder Maze in Riverland Dubai on UAE National Day Weekend!