We recently featured a new adventure attraction called The Wonder Maze, which is the world's largest mobile maze that launched in the emirate of Dubai. This UAE National Day weekend, they have an A-Maze-ing offer wherein childrent below 15 years of age can enter the Wonder Maze at Riverland Dubai for FREE!
All children below 15 years age can enter the Wonder Maze at Riverland Dubai FOR 100% FREE from Friday, 29th November 2019 – Tuesday, 3rd December 2019 if they are dressed in the colors of the UAE flag or are carrying a UAE flag with them.
Please note that this offer is only valid at the Wonder Maze in Riverland, Dubai Parks and Resorts. We will be open in the above days from 10.00 am to 10.00 pm.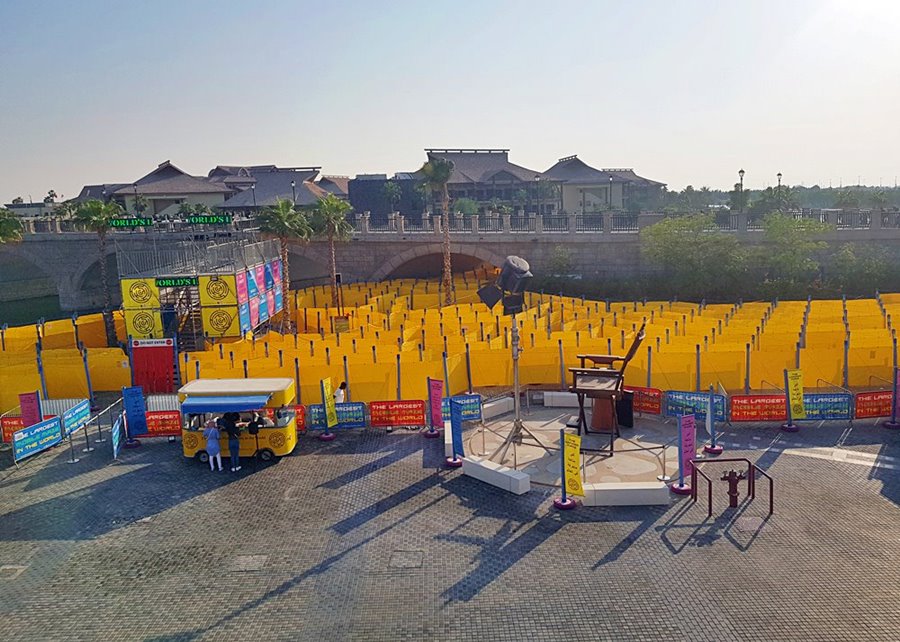 The Wonder Maze Offers FREE Entry to Children Below 15 Years of Age for UAE National Day Weekend
What: FREE Entrance to The Wonder Maze Riverland Dubai
Where: Riverland Dubai in Dubai Parks & Resorts
Who: Children below 15 years of age.
When: 29th November – 3rd December, 2019 from 10am to 10pm
How to Get FREE Entry: Children must wear UAE colours or carry a UAE flag.