To ensure everyone's safety on the road, the Roads and Transport Authority (RTA) in Dubai has a list of traffic driving violations and fines that every motorists and pedestrian should know.
Similarly, the Ministry of Interior (MOI) in the UAE is determined to prevent road accidents. They are currently clamping down against reckless drivers who cut lanes without using indicators. A hefty fine of AED 1,000 will be imposed upon those who break this rule.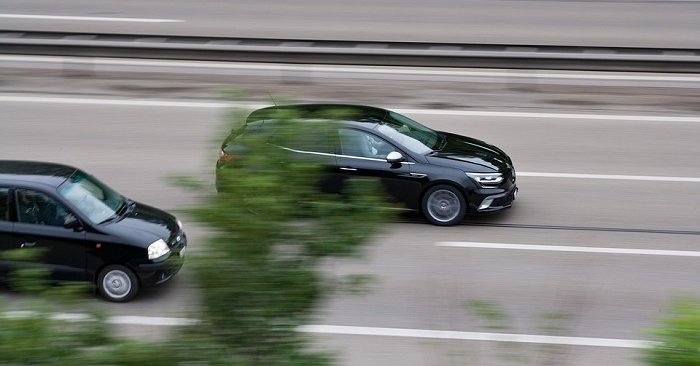 UAE Police Release Video on "Sudden Deviation"
No matter how careful you might be on the road, sudden swerving or changing of lanes could lead to accidents. To raise awareness about this matter, police across the UAE have released an educational video about what is known as "sudden deviation."
In this video, the police caution everyone against the dangers of sudden swerving:
نترك لكم حرية التعليق
Feel free to comment #وبعدين_وياك #come_on #الانحراف_المفاجئ pic.twitter.com/WzU5zH8MsF

— MOIUAE (@moiuae) May 13, 2018
Likewise, to remind everyone about traffic rules, Ajman Police have taken to using social media:
Road Safety During Ramadan
Now that Ramadan has officially begun, authorities are also keen to ensure road safety. In particular, drivers who practice fasting must be extra careful of getting dehydrated and low blood sugar — as these could affect their attentiveness, vision, and concentration.
"The Ramadan specific lifestyle has physical effects on our body, especially this year when Ramadan will coincide with the hot summer weather," stated Thomas Edelmann, Managing Director of Road Safety UAE.
"Just before sunset is also a problematic time to be on the roads because motorists tend to rush towards their Iftar appointments," he continued. "This pre-iftar rush hour is a mix of psychological urges and physical needs, and motorists might use this as an excuse to misbehave on the roads."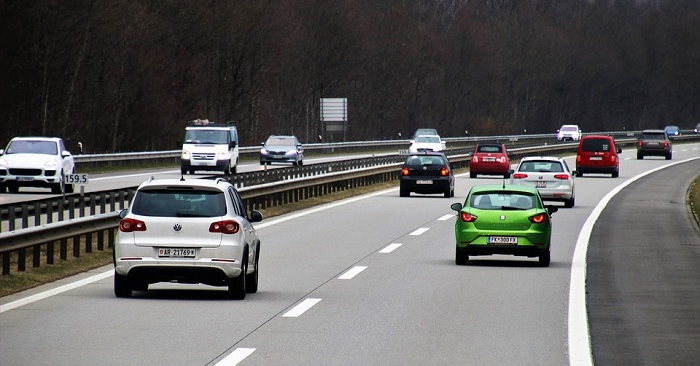 To stay safe during the Holy Month, motorists are encouraged to:
Be extra alert during morning rush-hour.
Keep your distance from other vehicles at all times.
Plan your schedules properly to avoid rushing and speeding.
Approach traffic signals carefully, especially during iftar time.
Get enough sleep. If you become drowsy while driving, pull over immediately.
By heeding these tips, you can stay safe and avoid road accidents, even during Ramadan. Meanwhile, if you are just planning to get a driver's license, check out this guide on how to get a driving license in Dubai.