Last year, Overseas Filipino Workers (OFWs) ranked third among nationalities sending the most money from the UAE. In relation to this, a recent publication shows that the Philippines is among the countries having the best money transfer rates from the emirates.
According to Remittance Prices Worldwide, which is published by World Bank, expats from South Asian countries — including the Philippines — enjoy the cheapest rates when sending money from the UAE. This still holds true despite an increase in transfer costs.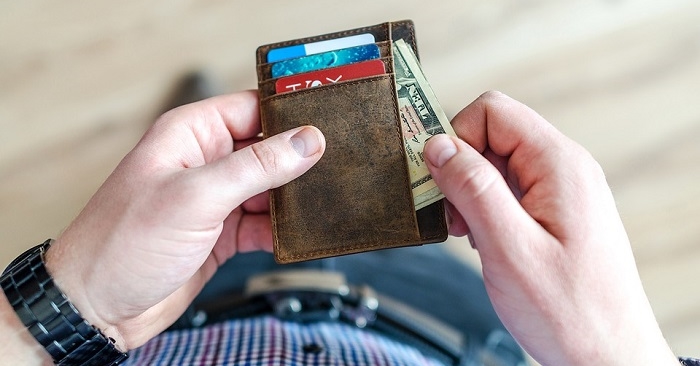 Filipinos in UAE Enjoy Cheap Money Transfer Rates
The World Bank publication found that workers from Bangladesh enjoy the most affordable money transfer rates. They only need to spend AED 15.01 for every AED 735 (USD 200) that they send back home. Bangladesh is followed by India, Sri Lanka, and the Philippines.
On the other hand, expats from Sudan and Indonesia pay the highest rates when sending money back home, shelling out AED 45.94 and AED 50.69, respectively.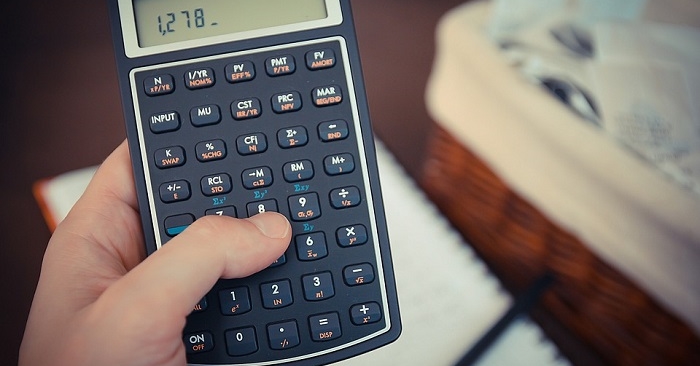 For every AED 735 (USD 200) sent to these countries, money transfer costs:
Bangladesh — AED 15.01
India — AED 23.89
Sri Lanka — AED 27.32
Philippines — AED 28.16
Pakistan — AED 29.01
Egypt — AED 29.27
Nepal — AED 33.08
Yemen — AED 41.68
Jordan — AED 44.00
South Sudan — AED 45.94
Sudan — AED 45.94
Indonesia — AED 50.69
Some of these figures, however, are higher than last year's rates. Sending money to Pakistan, for example, grew from AED 21.63 last year to AED 29.01 this year. The World Bank continues to track these costs, aiming to make them more affordable for workers from developing countries.
Multiple Service Providers Lead to Lower Costs
Despite the increase in money transfer costs to certain countries, the UAE still has some of the best rates worldwide. These can be attributed to the presence of multiple service providers, which inevitably leads to a competitive landscape. Filipinos, for instance, can choose from several different companies when sending money to their loved ones back home.
Indeed, the huge number of Pinoys with jobs in the UAE can expect to continue enjoying the best money transfer rates in the country. Meanwhile, in case you missed it, check out this article about the highest paying jobs for OFWs.