A huge chunk of the UAE population is composed of expats from all over the world. And so, it is not surprising that money transfer services in the country amount to billions of dirhams. In fact, from January to September 2017, expat remittances amounted to a total of AED 121.1 billion!
Also Read: How Much Do Nannies/Domestic Helpers Earn in the UAE?
This astounding figure was reported by the UAE Central Bank recently. For the first nine months of the year, AED 90.3 billion was sent through money exchange companies, while AED 30.8 billion was transferred through banks by expats working in the country.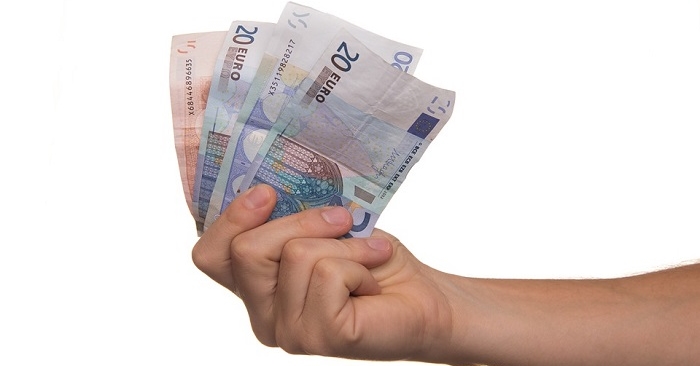 Filipinos among Top Money-Sending Expats in the UAE
Compared to 2016 figures, expat remittances from the first to third quarter of 2017 have increased by 2.1 percent. According to the UAE Central Bank, the remittances from January to September last year amounted to a total of AED 118.6 billion.
Meanwhile, for the third quarter of 2017, expats in the UAE sent AED 43.3 billion to their families back home. This figure is 14.1 percent higher than the money transferred during the same period last year, which amounted to AED 37.9 billion.
Based on the report, expats from India are the top money-senders during the third quarter of the year. They are followed by workers from Pakistan. Notably, expats from the Philippines ranked third among the nationalities that sent the most money during the third quarter of 2017.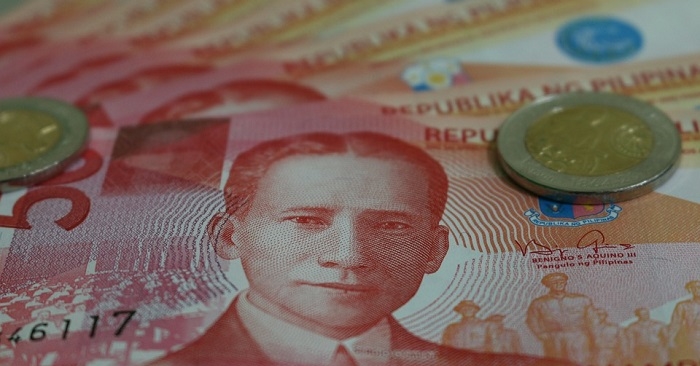 The top 10 money-sending nationalities during the third quarter of the year are as follows:
India – 35.7 percent of total remittances
Pakistan – 8.7 percent
Philippines – 6.7 percent
Egypt – 4.8 percent
United States – 4.1 percent
United Kingdom – 3.7 percent
Jordan – 3.1 percent
Bangladesh – 2.9 percent
Switzerland – 2.4 percent
Lebanon – 1.8 percent
Moreover, the UAE Central Bank reported that workers from Asia account for 82 percent of the total labour force in the UAE. All in all, they sent AED 22.1 billion during the third quarter of 2017, which amounts to 51 percent of the total remittances for the period.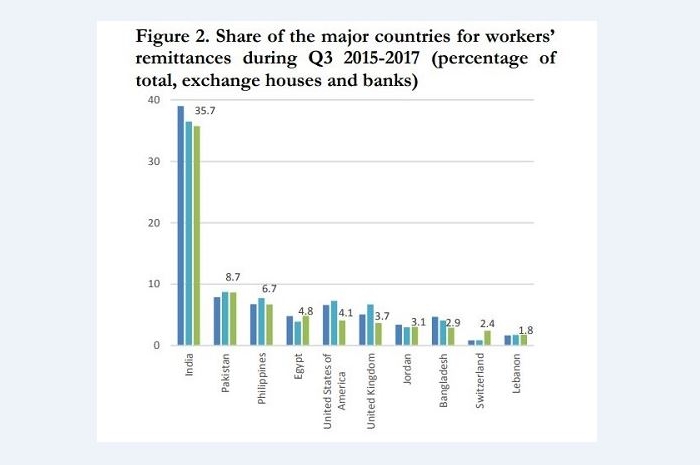 Indeed, this latest report clearly indicates that billions of dirhams are being sent by expats – including Filipinos. Aside from just sending remittances, you should also make sure that your money is being used wisely. And so, we recommend 5 important investments that you should consider.