There are around 10 million Overseas Filipino Workers (OFWs) in the world today. They work in various jobs in Dubai, Hong Kong, Canada, United Kingdom, and many other places. Most — if not all — regularly send money to their families back home in the Philippines.
With so many OFWs, have you ever wondered exactly how much they make? In particular, what are the jobs that earn the highest salaries? In this article, we share the latest findings about the highest-paying jobs that our fellow Filipinos have in different parts of the world.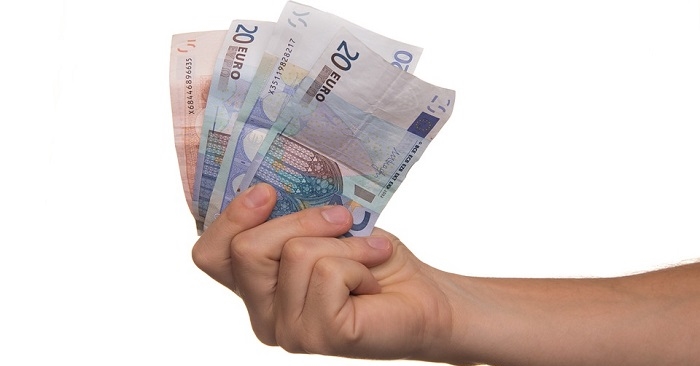 Annual Report Reveals Highest-Paid Jobs of OFWs
Recently, job portal WorkAbroad.ph released their annual Overseas Jobs and Salary Report. They discovered that the highest-paying jobs in 2017 include sea-based engineers, land-based engineers, healthcare professionals, and IT professionals.
The report revealed the following jobs and their salaries, based on country/region:
United States
Ship Master – PHP 99,000 per month
Chief Engineer – PHP 96,000 per month
Chief Officer – PHP 92,000 per month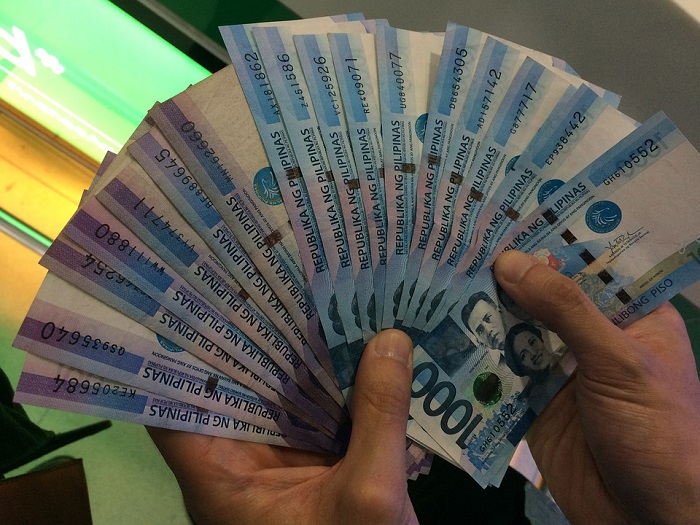 Middle East
Doctor (Specialist) – PHP 86,000 per month
Nurse – PHP 65,000 per month
Veterinarian – PHP 58,000 per month
Land-Based Engineer – PHP 57,000 per month
Asia-Pacific
Land-Based Engineer – PHP 59,000 per month
IT Professional – PHP 54,000 per month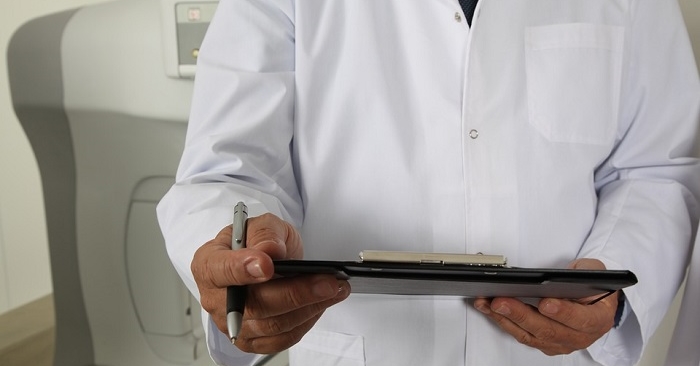 Top 10 Countries of Deployment
Moreover, the report ranked the countries that hired the most number of OFWs. The list is topped by Saudi Arabia, followed by Qatar and the United Arab Emirates. Notably, other Middle East countries such as Bahrain, Kuwait, and Oman also made it to the top 10.
The United States ranked seventh in the list, while Malaysia and Taiwan came in ninth place and tenth place, respectively.
Demand for Skilled Workers in the Middle East
According to the report, skilled workers are highly in-demand in the Middle East. These include engineering-related jobs, restaurant jobs, and general work roles, as follows:
Baristas
Cooks
Drivers
Electricians
Mechanics
Technicians
Waiters/Waitresses
"Because majority of the demand abroad is for skilled workers, aspirants will benefit from taking skills-based courses from tech-voc institutions," WorkAbroad.ph stated in their website.
"Aspirants can also get ahead of competition by getting the necessary work experience in the Philippines before applying for jobs abroad," they explained. "This is because overseas jobs usually require experience."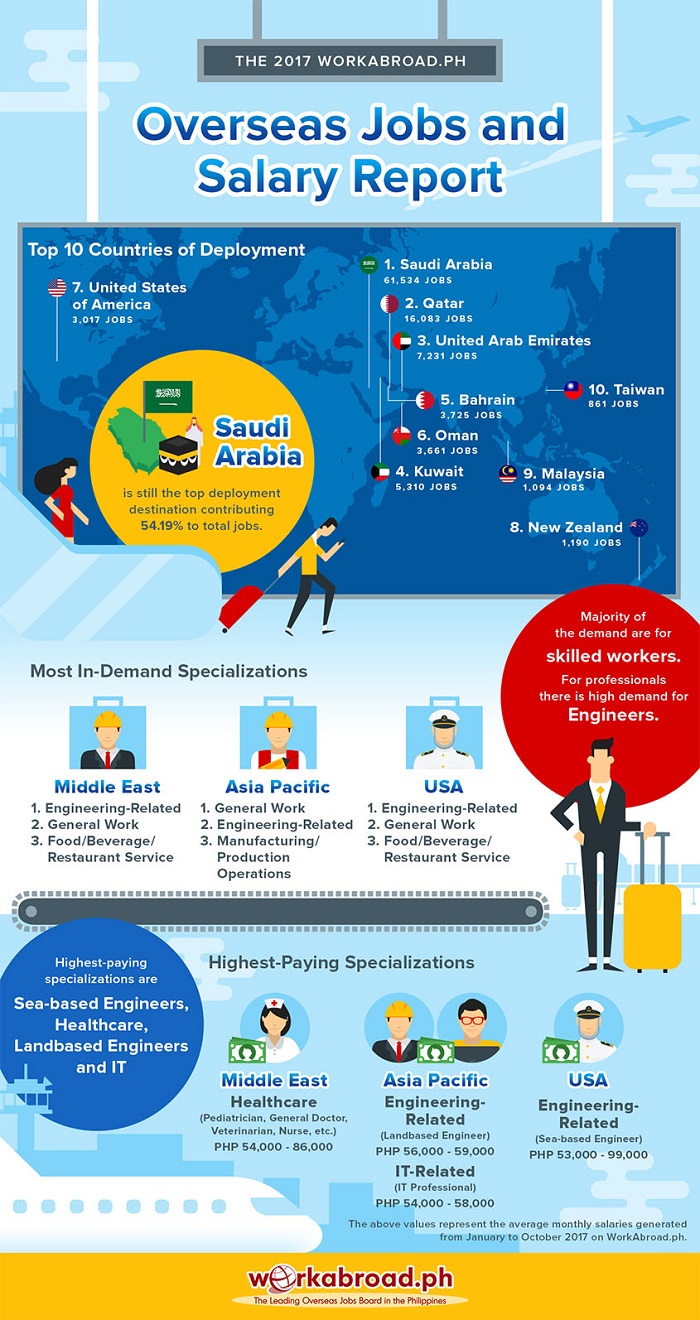 This latest report shows that OFWs are in-demand all over the world and earning well because of their skills. Speaking of wages, did you know that not paying salaries on time is illegal in the UAE? You should also be aware of your rights and obligations as a resident of the country.