Last Thursday, we witnessed the launching of the Overseas Filipino Bank in Manila. The much-awaited bank was inaugurated by Philippine President Rodrigo Duterte, who delivered on his campaign promise to millions of Overseas Filipino Workers (OFWs) around the globe.
Soon after the opening of the first ever Overseas Filipino Bank (OFB), many OFWs have been asking how to open an account. This question was addressed by the Department of Labor and Employment (DOLE) Secretary Silvestre Bello III, whose answers are shared below.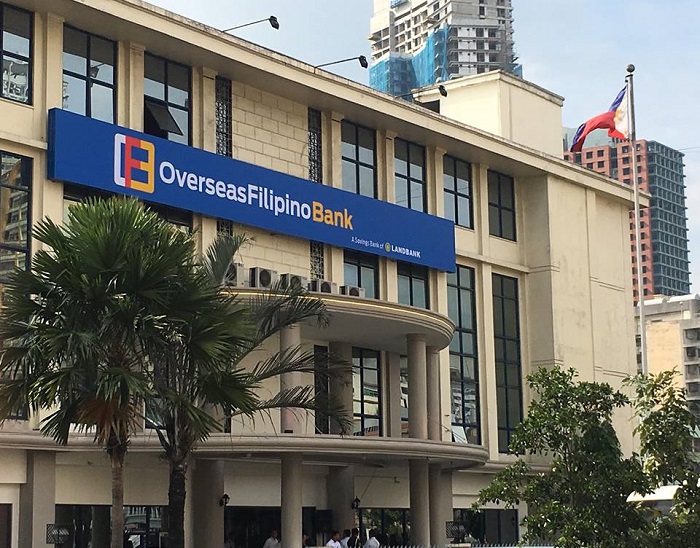 Opening an Account with Overseas Filipino Bank
Secretary Bello stated that opening an account with OFB is similar to the process in other banks. Here are some important tips / guidelines:
Go directly to OFB to open an account. The main branch is in Manila but soon, more branches will be opened in major cities in the Philippines and abroad.
You may also apply online. The bank's website will open soon to accept online applications.
Don't forget to bring and present your valid identification cards (IDs).
Choose the type of account you need (e.g. savings, checking, time deposit, etc.).
Opening an account is free. No processing fees will be charged.
NOTE: At the moment, the bank is exclusive for OFWs only. In due time, however, bank services will eventually be extended to OFWs' families.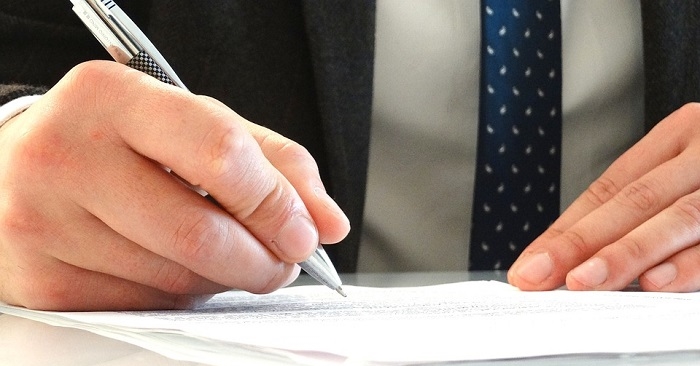 Services Available at Overseas Filipino Bank
According to Secretary Bello, the Overseas Filipino Bank will offer the following services:
Future Needs Savings Plan
Loan packages at affordable rates
Dollar remittances at lower rates (and eventually, free)
Peso ATM Savings, Time Deposit, and Checking Accounts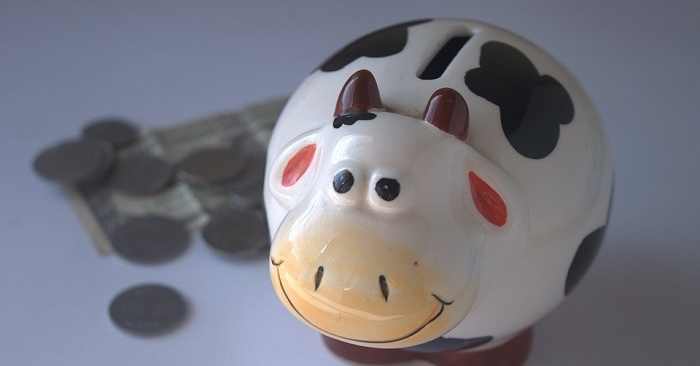 Branches to Open in UAE & Bahrain Soon
The DOLE Secretary also urges OFWs to watch out for the opening of international branches. He announced that this coming February or March, OFB branches will be launched in Abu Dhabi, Dubai, and Bahrain.
The international branches will be established in coordination with the Department of Foreign Affairs (DFA). In due time, more OFB branches will be opened in the Middle East as well as in countries where there are large populations of OFWs.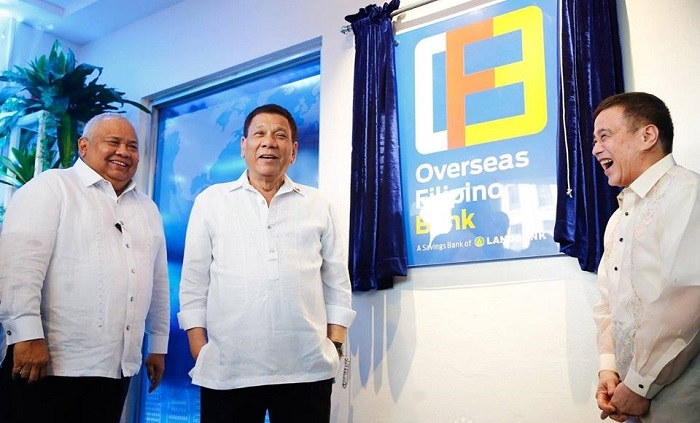 The launching of OFB means that OFWs all over the word can look forward to better financial services. Indeed, the bank is a big help not only to them, but also to their families back home. In addition, we recommend this guide to banking and money matters for expats here in Dubai.