The House of Representatives in the Philippines recently formed a technical working group (TWG) that will consolidate three related bills. The common goal of these bills is to provide retirement benefits as well as welfare assistance to Overseas Filipino Workers (OFWs).
At present, working Filipinos — including OFWs — can take advantage of savings and retirement options through the SSS Flexi-Fund and the Pag-IBIG MP2 Fund. However, lawmakers still see the need to create a special program that will cater specifically to Pinoys working abroad.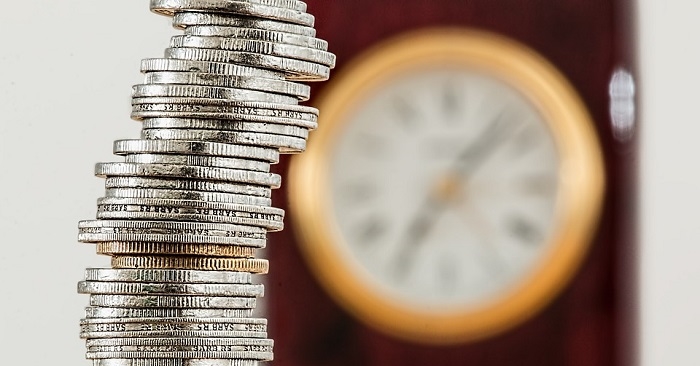 Retirement Fund & Technical Assistance for OFWs
The House Committee on Overseas Workers Affairs, headed by Angkla Partylist Representative Jesulito Manalo, has tasked the TWG to draft a bill that will unify the following:
House Bill No. 3476 – authored by Sagip Partylist Representative Rodante Marcoleta, aiming to create an Overseas Filipino Workers Social Security and Retirement System
House Bill No. 5470 – authored by Magdalo Partylist Representative Gary Alejano, seeking to establish an Overseas Filipino Workers Pension Fund
House Bill No. 7228 – authored by Quezon City Representative Winston Castelo, aiming to set up a Special Pension Fund for OFW Dependents, in case of death or disability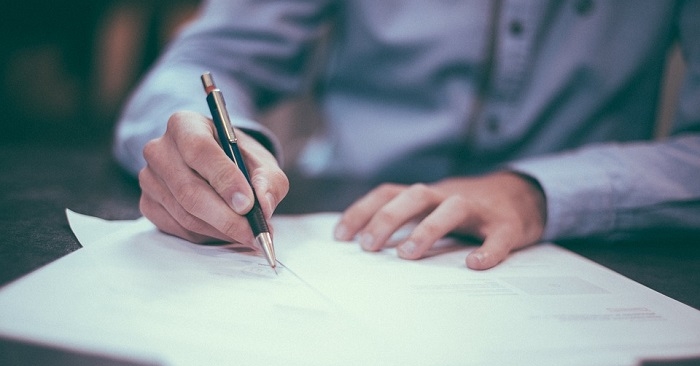 Retirement Pay at an Earlier Age
According to Marcoleta, there is currently no law that allows OFWs to receive retirement pay at an earlier age. Through HB 3476, OFWs can remit 5 percent of their monthly income for at least 10 years. Should they decide to retire early, they can use their funds for setting up a business or other endeavors.
"As our modern day heroes, OFWs deserve to be given appropriate benefits and be accorded greater security after their employment days are over," Marcoleta explained.
Similarly, Alejano stated that in case of unforeseen misfortune or sudden loss of employment, HB 5470 would provide OFWs and their families with funds to start anew.
Protection for OFW Dependents
Meanwhile, Castelo emphasizes the need to create a special pension fund for OFW dependents. In case of death or disability, this fund — established through HB 7228 — would help them to get back on their feet.
"There has to be state intervention whereby they are protected economically if this scenario occurs," he mentioned.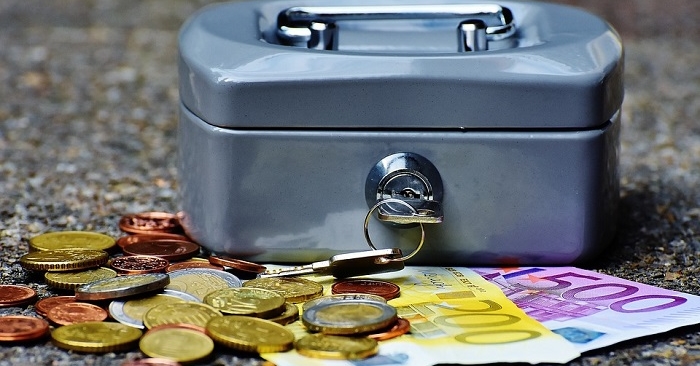 A Bank for OFWs
Notably, under the administration of President Rodrigo Duterte, a bank for OFWs has been created. "There is need to establish a policy bank dedicated to provide financial products and services tailored to the requirements of overseas Filipinos and focused on delivering quality and efficient foreign remittance services," Executive Order No. 44 stated.
Through the President's Executive Order, the Overseas Filipino Bank (OFB) was established recently, in coordination with the Land Bank of the Philippines. The Philippine Postal Savings Bank had been acquired for this purpose.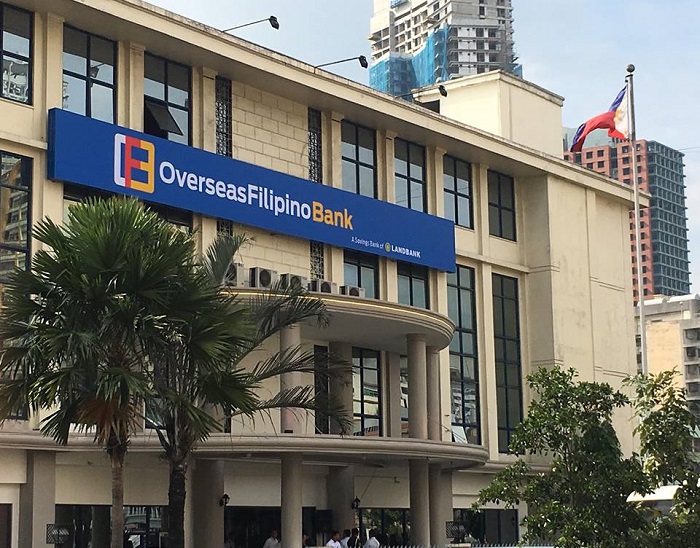 Indeed, Filipinos all over the world can look forward to these government programs, which would help them make the most out of their hard-earned money. In the meantime, check out this list of investment opportunities that every OFW should consider looking into.