Just recently, we shared about how OFWs can save money through the SSS Flexi-Fund. Today, we are going to share about another investment opportunity: the Pag-IBIG MP2 Savings Program.
You might be thinking, isn't Pag-IBIG just for housing loans? Definitely not! Aside from the current Pag-IBIG 1 (P1) program, it also offers the "Modified Pag-IBIG" or MP2 — a voluntary program where you can earn tax-free savings at higher interest rates than most banks.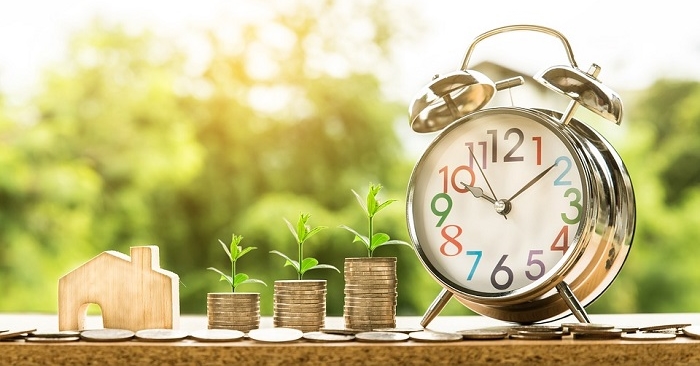 Guide to Investing via Pag-IBIG MP2 Fund
Whether you are residing in the Philippines or working abroad, as long as you are an existing Pag-IBIG 1 (P1) member, you are qualified to join the MP2 Program. If you are looking for a good investment for your hard-earned money, then consider this as a possible option.
Pag-IBIG MP2 Savings Program Features
Wondering what the MP2 Program is all about? Here are its basic features:
Tax-free, voluntary program
5-year term, renewable at end of term
Minimum monthly deposit of PHP 500
Higher yield due to higher dividend rates
Savings option for Pag-IBIG 1 (P1) members
Higher return of investment (POI) than most bank accounts
What's more, if you miss making a monthly deposit, your Total Accumulated Value (TAV) will not be forfeited — unlike insurance plans, VULs, and other pre-need programs. In other words, the MP2 Savings Program is a low-risk option for "conservative" investors.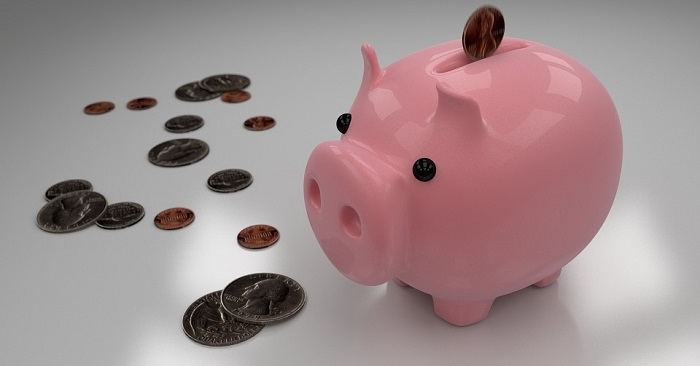 How to Invest in Pag-IBIG MP2 Program
First of all, you need to be an active Pag-IBIG 1 (P1) member. Then, you can join the MP2 program offline or online.
Offline Procedure
If you happen to be in the Philippines and you decide to join the program, here are the steps:
#1 – Go to the nearest Pag-IBIG branch. Don't forget to bring your Pag-IBIG ID or HDMF Transaction Card. Otherwise, you can also provide your name and Pag-IBIG MID number.
#2 – Fill up the MP2 Registration Form and submit it together with other requirements.
#3 – Make a minimum deposit of PHP 500 at the Cashier. Take note that this is separate from your ongoing P1 contributions.
Online Procedure
Meanwhile, you can also opt to join the program online:
#1 – Go to the Pag-IBIG website.
#2 – Click on "E-Services," then click "MP2 Enrollment System."
#3 – Enter your Pag-IBIG MID number, last name, first name, and date of birth. Enter the CAPTCHA code displayed on the screen, then click "Submit."
#4 – Provide the necessary information in the online form. Enter another CAPTCHA code displayed on the screen, then click "Submit My Application."
#5 – Wait for messages that will be sent to your email, then follow further instructions.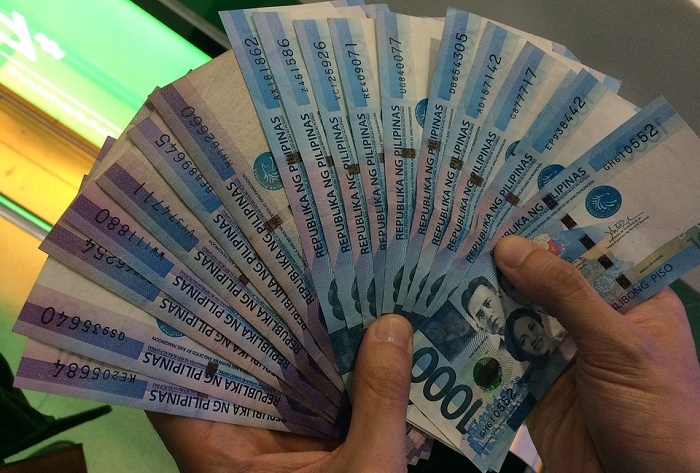 DISCLAIMER: The details presented above are for information-sharing purposes only. If you want to know more about the MP2 Savings Program, please visit the official Pag-IBIG website. Meanwhile, check out these tips on how to save money if you lose your job in Dubai.