Although the UAE Labour Law already has special provisions for women in the workplace, this latest announcement would empower them even more. Recently, the UAE Cabinet approved the "Law on Equal Wages and Salaries for Men and Women."
The law helps to ensure that men and women have equal career opportunities. It also goes in line with the "gender balance" stance of the Vice President, Prime Minister and Ruler of Dubai, His Highness Sheikh Mohammed bin Rashid Al Maktoum.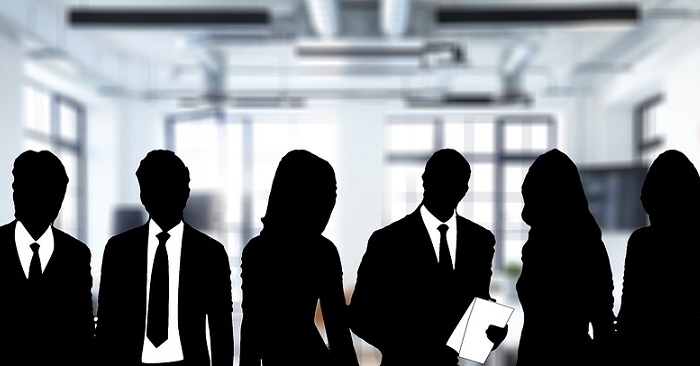 "Law on Equal Wages" Approved in the UAE
The Ruler of Dubai stated that the Founding Father of the UAE himself, the late Sheikh Zayed bin Sultan Al Nahyan, recognised the significance of gender balance, as well as its positive effects on the economy and society in the long run.
Since then, the UAE government has been seeking ways to narrow the "gender gap." Three years ago, the UAE Council for Gender Balance was established — making UAE one of the world's leading countries in terms of gender balance.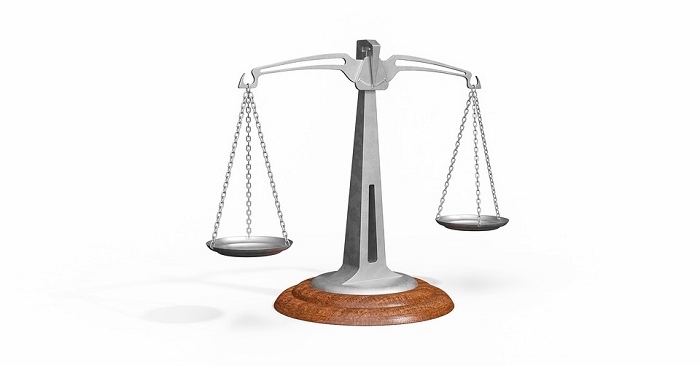 Recognising the Rights & Roles of Women
Notably, the Law on Equal Wages also falls under the UAE's Strategy for the Empowerment of Emirati Women. This is led by the Chairwoman of the General Women's Union, President of the Supreme Council for Motherhood and Childhood, and Supreme Chairwoman of the Family Development Foundation — Her Highness Sheikha Fatima bint Mubarak.
Through all of these efforts, the UAE government is always one step ahead when it comes to protecting women's rights. At the same time, the roles of women in the community and in national development are given equal importance.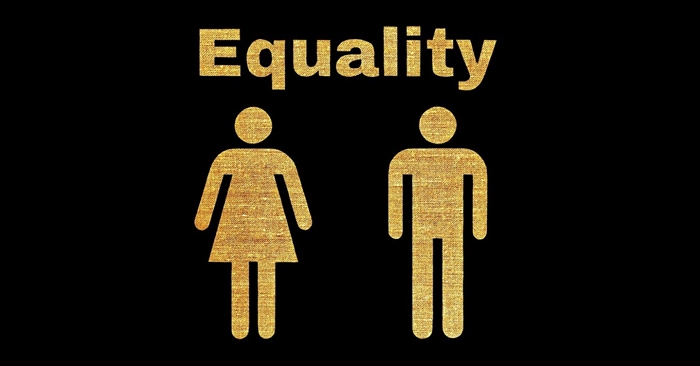 The Equal Wages Law goes hand in hand with other laws that uphold the rights of workers in the country. These include the law for domestic workers, which was issued last year, plus laws on working hours, official leaves, and vacations, as part of the UAE Labour Law.