Just like in other countries, labour laws in the UAE have been set to uphold the welfare of all workers. For instance, there is a law for domestic workers that helps protect their rights and benefits. Likewise, there are rules on working hours, official leaves, and other related concerns.
Aside from all these, did you know that there are provisions in the UAE Labour Law that cater specifically to female workers? That's right! In this article, we would like to focus on the rights and privileges of women in the workplace. Keep on reading to know more about them!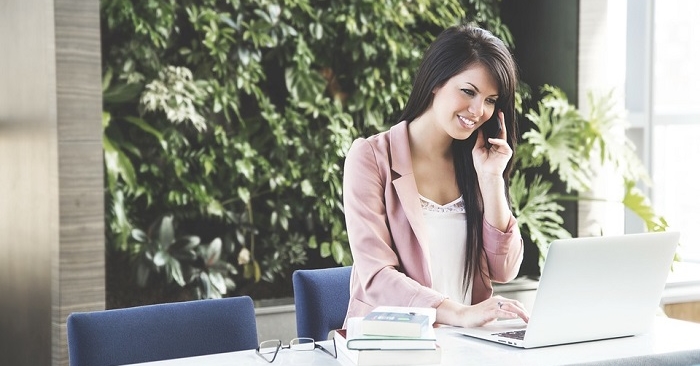 Rights & Privileges of Female Workers in the UAE
The UAE Labour Law includes special provisions for female employees in the private sector. Here are the highlights of those provisions:
#1 – Women may not be employed at night.
According to Article 27, females may not be employed at night. The term "night" here refers to a work schedule that includes the period between 10 pm and 7 am. However, Article 28 mentions the following exemptions to this rule:
Women in administrative & technical positions
Women who work in the health services sector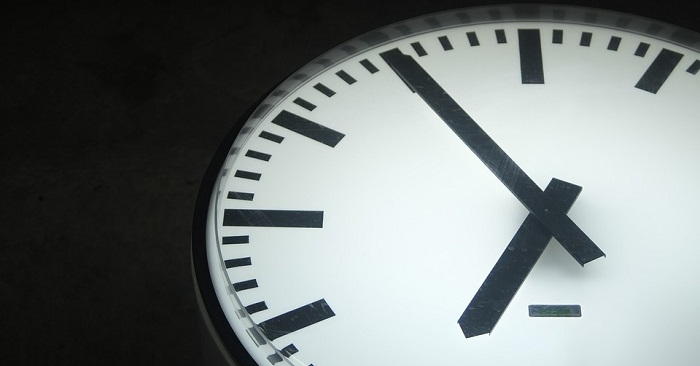 #2 – Women may not be employed in hazardous / strenuous jobs.
Article 29 states that women may not be employed in "hazardous, strenuous or physically or morally harmful jobs."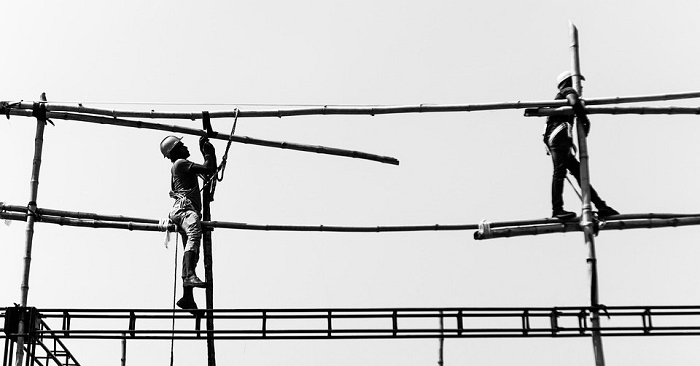 #3 – Women are entitled to the same wage as men.
If a man and a woman are performing the same job, Article 32 cites that "the female worker shall be granted a wage equal to that of the man."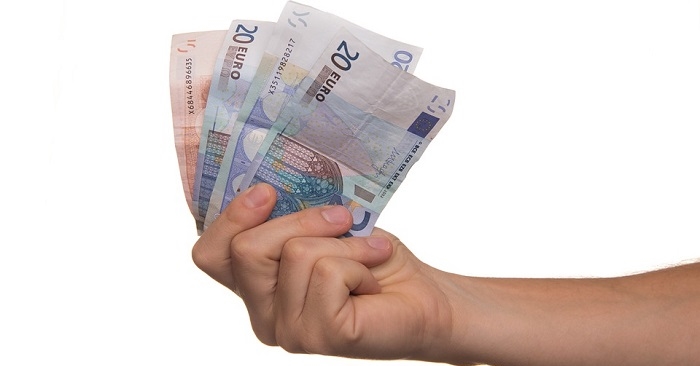 #4 – Women are entitled to maternity benefits.
Articles 30 and 31 present the following provisions regarding maternity benefits:
A female worker who has performed for at least one year is entitled to a 45-day maternity leave with full payment.
A female worker who has performed for less than a year is entitled to a 45-day maternity leave with half wage.
After the delivery, the worker is entitled to two additional breaks per day for 18 months (without salary deduction) to have more time for nursing her child. Each break should not exceed half an hour.
If the worker suffers from an illness caused by pregnancy or delivery, she may remain absent for 100 consecutive or non-consecutive days (without pay).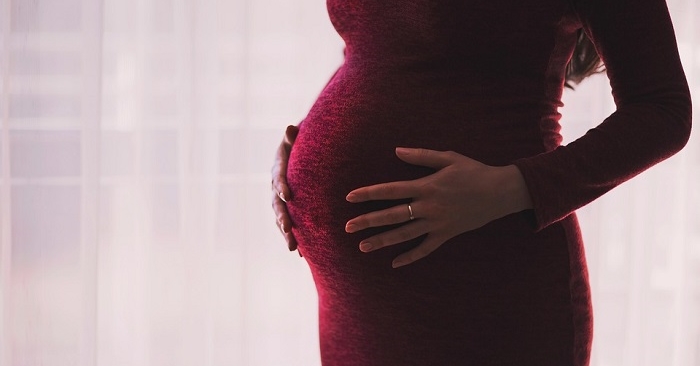 Other Provisions
Last September, the Gender Balance Council launched a guide for all organisations in the UAE. This guide recommends the following actions:
Integration of gender into policies & programmes
Engagement of personnel towards gender balance
Implementation of gender-sensitive communication
Implementation of gender balance in leadership positions
Implementation of commitment & oversight for gender balance
And so, if you are a female worker in the UAE, keep in mind all of these provisions. Be aware of your rights and privileges as a female employee in your workplace.
DISCLAIMER: The details presented above are for information-sharing purposes only. To know more about working in the UAE, please visit the official website of the Ministry of Human Resources & Emiratisation (MoHRE) and read more about the UAE Labour Law.