The UAE Labour Law includes policies on wages, working hours, and other matters regarding workers' rights and welfare. There's even a law for domestic workers that came out last year, ensuring that they are properly compensated as they render their services.
Today, we would like to focus more on the safety and protection of workers. How can employers ensure their workers' protection against occupational hazards? What services should be made available to workers in remote areas? Today's article addresses these questions and other related concerns.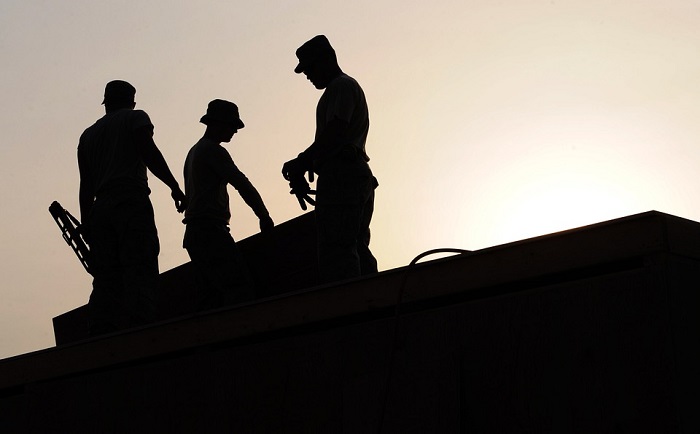 Safety & Protection of Workers in the UAE
Here is what the UAE Labour Law has to say about the safety and protection of workers:
Safety & Protection
The employer should provide workers with adequate protection against fire, occupational injuries, and other hazards that may result from using machines and work tools. Meanwhile, the worker should use safety gear and clothing, and follow the employer's instructions and rules on safety (Article 91).
The employer should display in a prominent place detailed instructions about safety and protection against occupational hazards. These instructions should be written in Arabic and other language(s) that the workers can understand (Article 92).
The employer should enforce penalties and disciplinary measures for workers who disobey safety rules and instructions (Article 100).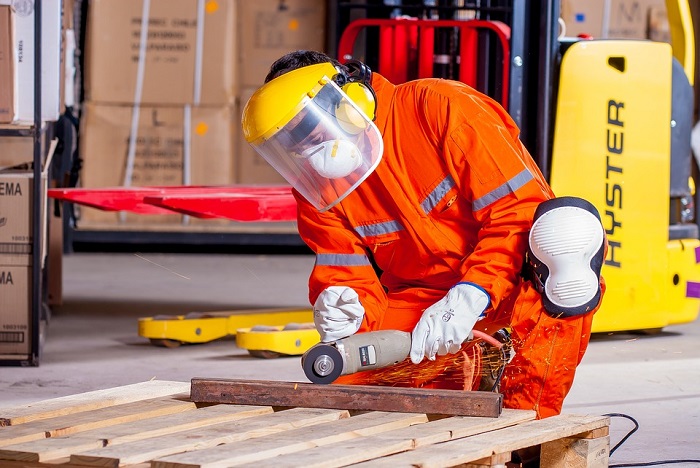 Health & Social Care
The employer should provide first-aid boxes containing medicine, bandages, antiseptics, and other first-aid materials. There should be one first-aid box for every 100 workers, placed in a prominent location. Specialists should also be made available to carry out first-aid procedures (Article 93).
The employer should provide the workplace with proper lighting, ventilation, cleanliness, food courts, drinking water, and toilet facilities (Article 94).
The employer should make sure that workers undergo a complete medical examination every 6 months (Article 95).
The employer should not allow anyone to bring alcoholic drinks to the workplace. They should also prohibit any drunken person from entering the workplace (Article 99).
Remote Areas
Employers who have workers in remote areas that are not accessible by regular means of transportation should provide: appropriate means of transportation, proper residence, drinking water, adequate food, first aid, recreational and sports means (Article 101).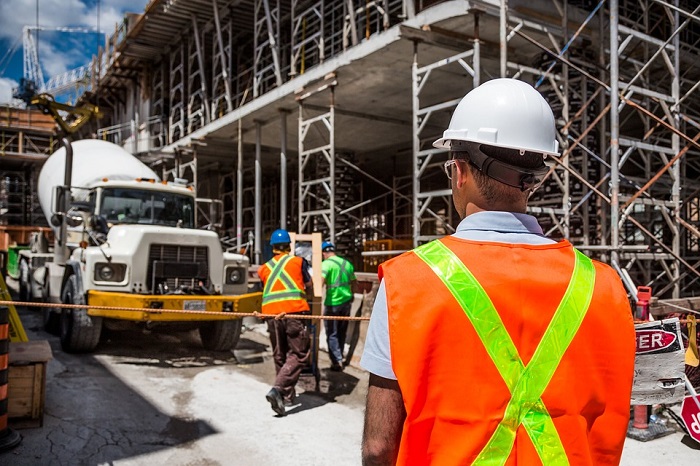 By following these laws, employers as well as their employees can help ensure the safety and protection of everyone. Likewise, those who are working in remote areas of the country can also be assured of their safety and protection.
DISCLAIMER: The details presented above are for information-sharing purposes only. To learn more about working in the UAE, please visit the official website of the Ministry of Human Resources & Emiratisation and read more about the UAE Labour Law.