A few weeks ago, the President of the UAE, His Highness Sheikh Khalifa bin Zayed Al Nahyan, approved a new law for domestic workers. Federal Law No. 10 of 2017 contains 41 articles covering rules for recruitment agencies, labour contracts, working hours, and other matters.
In response, Philippine officials in the UAE expressed their gratitude to the President. They commended him for signing a new law that upholds the rights of support service workers.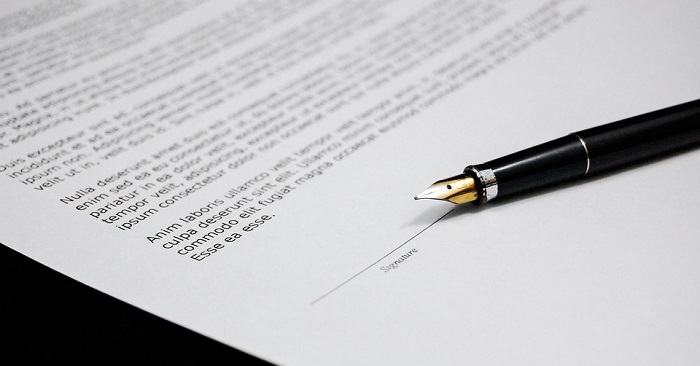 PH Diplomats Laud New Law for Domestic Workers
"We are very happy," stated Constancio Vingno, Jr., Philippine Ambassador to the UAE, during an interview with the Filipino Times. "We have been waiting for that [law] which was a result of continuing discussions between the UAE and Philippine governments."
"Recruitment of HSWs [household service workers] will now have to go through a new process, and should a problem arise, there will be someone we can hold accountable and there will also be an office here in the UAE where complaints can be filed," he explained.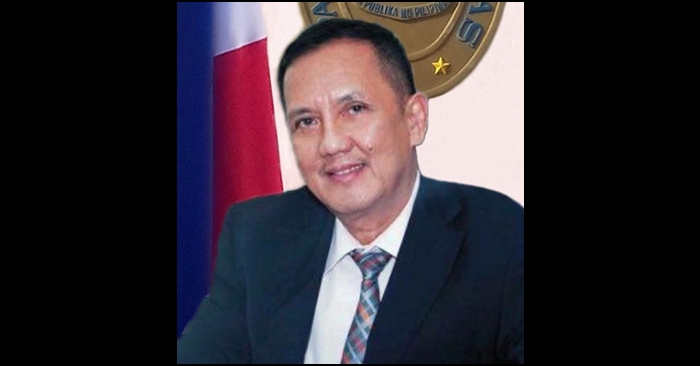 Greater Protection for Domestic Workers
"We are assured that our workers who come to the UAE will lead happier and more productive lives for themselves, their families back in the Philippines, and for the greater and more diverse UAE community here," Consul-General Paul Raymond Cortes said. "All these toward a more sustainable and visionary UAE."
Meanwhile, Felicitas Bay, Labor Attache of the Philippine Overseas Labour Office in Dubai, hopes that the law will help address human trafficking and forced labour. "With the approval of the UAE law on domestic workers, I believe that our nationals in this category or sector will have stronger protection backed by a firm assurance from the UAE government," she stated.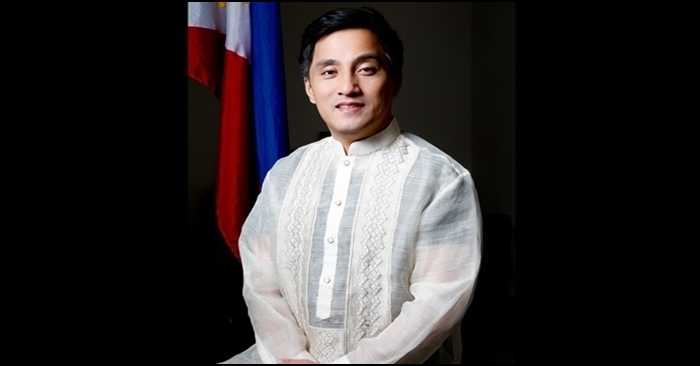 Provisions of the New UAE Law
The new law upholds benefits for domestic workers, including:
Payment of wages within 10 days from the date due
One day of paid rest every week
12-hour rest every day (including 8 hours of consecutive rest)
Medical insurance provided by employer
30-day medical leave every year
Round-trip ticket for home country every two years
Decent meals and accommodations
Working clothes (if required), provided by employer
Possession of personal documents (e.g. passports and IDs)
NOTE: The new law will take effect 60 days after being published in the UAE Official Gazette.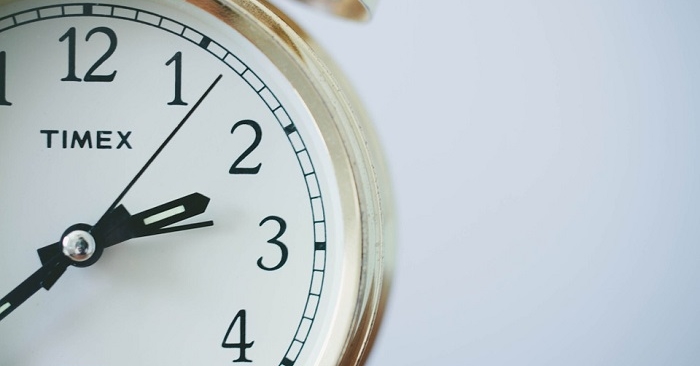 Indeed, the new law will be of great help to many support service workers in the UAE, which include not only Filipinos but other nationalities, too! If you want to learn more, check out this article about working hours, official leaves, and vacations, as stated in the UAE Labour Law.