The Ministry of Human Resources and Emiratisation (MoHRE) has recently announced the adoption of a new policy for hiring domestic workers, as part of the implementation of the regulations of the Law on Support Service Workers issued by the UAE Cabinet. (link new policy)
ALSO READ: UAE Labor Law – Workers' Safety, Protection, Health & Social Care
So if you are seeking to hire a maid, nanny, private driver, or other support service workers, see to it that you are able to meet the latest standards stipulated in the new policy.

MoHRE Sets New Requirements for Hiring Domestic Workers
The Ministry announced on Wednesday (15th January 2020) the adoption of new standards pertaining to the employment of support service workers. These include a minimum monthly income on the part of the employer, among other requirements.
Notably, the monthly salary of a family or individual that intends to hire a domestic worker should be at least AED 25,000. This encompasses the salaries of all the employed family members in the house, including allowances (e.g. housing allowance), if there are any.
As for households where there are health patients that need support service workers to care for them, MoHRE requires that they have an income of at least AED 15,000 per month.
However, if a family or individual does not meet these standards, they can avail of the following alternative, low-cost options through a Tadbeer Service Centre:
The centre will provide a registered worker for a contractual period, but he/she would not be living in the employer's house; or
The centre will provide a registered worker that will work on an hourly, daily, or weekly basis.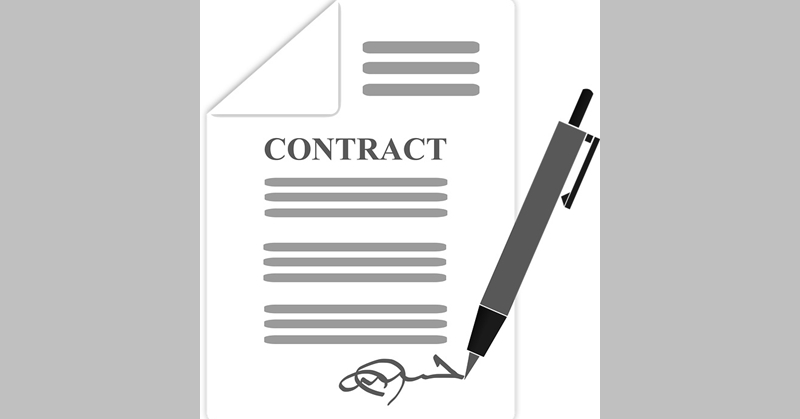 According to MoHRE, the new standards are based on studies on the cost of living and salaries of individuals and families that plan to hire domestic workers. Their capacity to provide a decent work environment, health care, and other obligations were also looked into.
Support service workers in the UAE include cooks, nannies, housekeepers, private nurses, private drivers, private gardeners, private trainers, and other similar occupations.
ALSO READ: Kuwait Blogger Criticized over Comments on Filipino Domestic Workers Getting Days Off 
If you intend to hire a support service worker anytime soon, take note of these new standards set by MoHRE. In addition, you can read more about the Law on Domestic Workers that was approved by the UAE President almost three years ago.