12th September 2017 – The Philippines and United Arab Emirates recently signed a Memorandum of Understanding (MoU) on the hiring of domestic workers. Under this agreement, only registered agencies are allowed to recruit domestic workers from the Philippines for employment in the UAE.
The memorandum was signed at the Ministry of Human Resources and Emiratisation (MoHRE) office in Abu Dhabi. It was signed by Saqr bin Ghobash Saeed Ghobash, MoHRE Minister, and Silvestre Bello III, Secretary of the Philippines' Department of Labor and Employment (DOLE).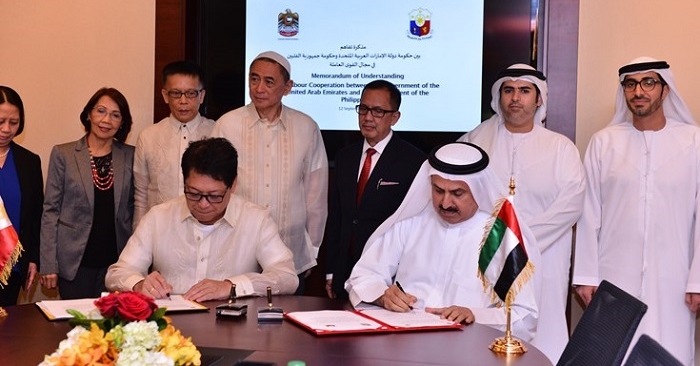 Philippines and UAE Sign Memo on Hiring Domestic Workers
Prior to the agreement, the Philippines and the UAE have been holding consultations regarding the domestic worker sector. According to Minister Ghobash, the resulting memorandum shows the keenness and cooperation between the two countries.
Generally speaking, the MoU seeks to:
Ensure transparency between the two nations
Open up new markets for attracting domestic workers
Reach an understanding on the hiring of domestic workers
Meanwhile, DOLE Secretary Bello stated that the memorandum helps in strengthening the partnership between the Philippines and the UAE. Likewise, it also helps to enhance the management of the contractual period between workers and their employers.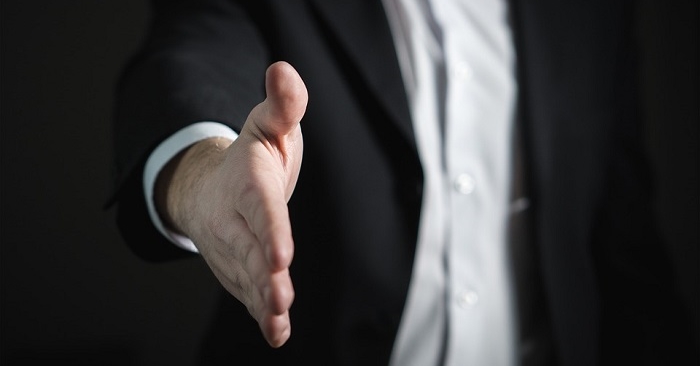 Procedure and Conditions of the MoU
Specifically, the memorandum involves the following procedure and conditions:
Employment process is subjected to a UAE model contract
Recruitment agency sends a job offer (indicating labor contract obligations) to the employee
Upon arriving in the UAE, the employee signs the labor contract with the employer
Only recruitment agencies registered with MoHRE can hire domestic workers
Moreover, awareness and guidance programs will be provided to both parties. These programs will inform the employer and employee about their rights and obligations to each other. Notably, the Philippines is one of the countries where the UAE has a high demand for domestic workers.
The MoU between the Philippine and the UAE will certainly strengthen relationships between the two countries. Employers may also want to know how to sponsor a maid or nanny in Dubai. Job-seekers, on the other hand, can check out these job opportunities in Dubai and the UAE.