Do you have plans of working in Dubai? Below are the available job hiring opportunities by top companies in Dubai and the rest of the UAE. Please check out each page to see the vacancies posted. Instructions on how to apply for a job position is also included as you check each company listing.
Also Read: Do's and Dont's, Tips for UAE First-Time Visitors
If you have plans to move to Dubai to work, it is important that you are aware of certain guidelines in terms of how to behave, whether it is at work or on daily life in the UAE. Working hours, vacation leaves, rights and obligations, applying for visas, your employment contract, minimum cost of living, and other things to know about the UAE. We will keep updating this website to give you the best information to equip you to become a well-informed expat abroad.
Please be advised that we are not a job agency. We have collected the information by visiting the official pages of each company. Once you apply for the positions mentioned in each category, you will be taken to the actual page where you can apply for the post. We will keep this page updated on a monthly basis, as the businesses also update their careers pages.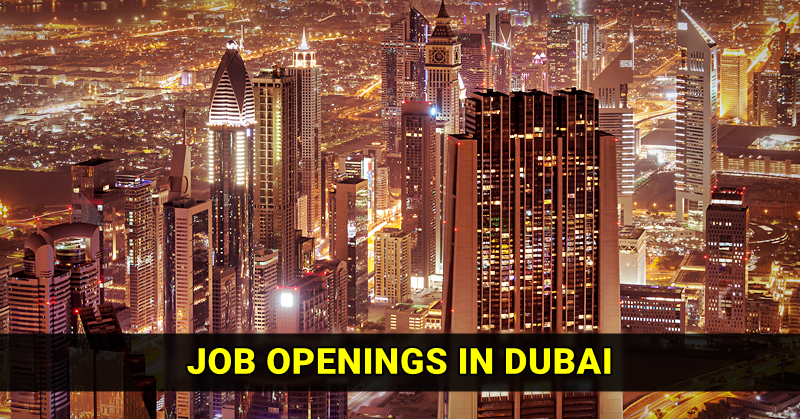 2023 Career Opportunities in Dubai this Month
Please follow the links below so you can see the available job positions listed for this month from each company. This list is updated on a monthly basis and we strive our best to provide you the latest career opportunities. We hope that you find the list useful and suggest that you bookmark this page for reference in future career changes that you might consider.
Please be advised again that we are not a recruitment agency, Dubai OFW compiles this list manually every month so that we can deliver the work details straight to our readers in a simplified manner.
This is our way of helping and reaching out to our fellow expats who are seeking jobs. In the end, it will still be up to you and your determination in finding and securing that job. Good luck and hope you are successful in your endeavors!
Also Read: UAE Domestic Worker Rights and Rules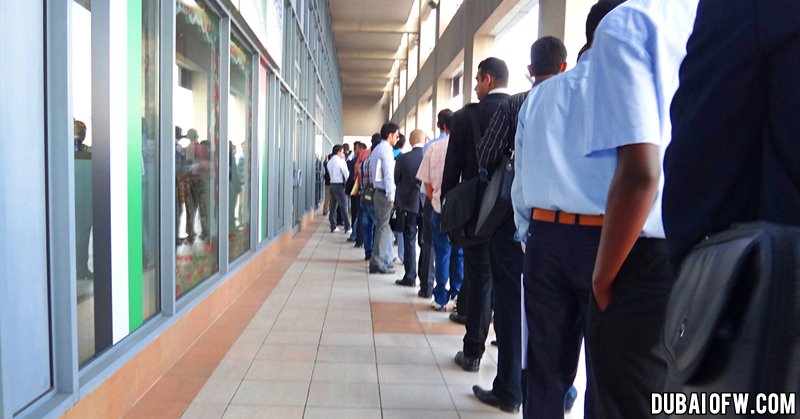 Be Careful of Fake Job Offers!
As a warning to all those who are browsing online, please be alert and know what are the fake job offers online. Do not believe every email you read right away, especially if you have not applied for the job post. Learn to distinguish which ones are the scammers because there's a lot of them online taking prey to those who are desperately looking for jobs, but they end up extorting money. Here are 5 things to be careful of when searching for jobs online.
Also Read: 10 Things to Know before Accepting a Job in the UAE
We wish you luck in your career. Please know that our aim always is to help educate you about laws and the rules in the UAE especially in the labour workforce. As this is still a young country, the rules change every now and then, but always keep updated and check DubaiOFW site every now and then so you can get a better idea how it is to live and work in Dubai as an expat.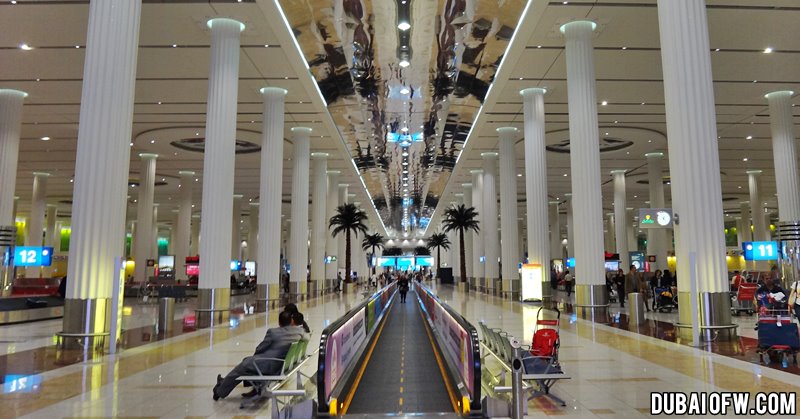 Dubai is a great destination and is considered to be a land of opportunities in the Middle East. We hope to share as much as we can about this emirate as we publish more articles and updates about life here. A lot of people keep visiting our site and engage on our Facebook Page because of the valuable content that we provide.
We have grown so much through the years and sharing our knowledge is our way of giving back to our readers. We thank everyone for always visiting our site and we hope you reach your dreams and ambitions. Situations and circumstances can be quite challenging especially with the current times but we should all learn to keep a positive mindset.
We want to you to be feel empowered with the information we provide should you decide to work abroad. So that one day, once you've saved enough money, you can go home and achieve financial freedom. After all, we should all aim to save enough funds and achieve success in whatever career path we choose in life.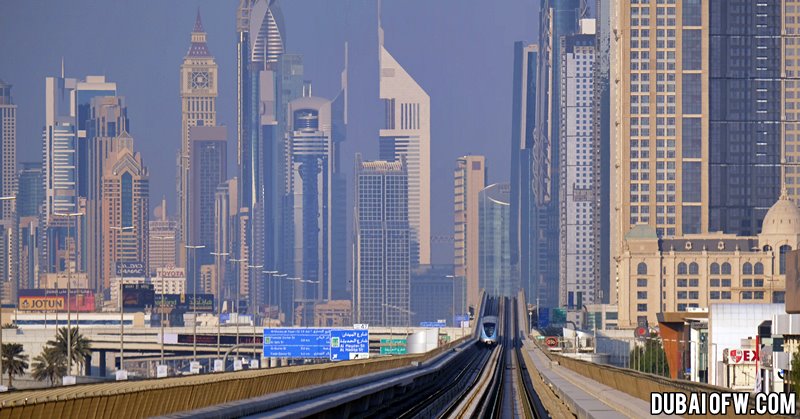 Good luck in applying for the jobs everyone! May we all build a great career and become successful in Dubai!