Millions of people, including you and me, once dreamt of living and working in Dubai which has, thanks to the visionary leadership of the current and past rulers, emerged on the world map not only as the vibrant city but also as the trading centre of the Middle East and Africa. Dubai is home to several large multi-national companies representing, oil & gas, construction, transport & logistics, power & energy, IT & service industries, just to name a few.
The strategic location and multi-cultural society coupled with state-of-the-art residential, commercial and road infrastructures, Dubai has proved flowers can bloom in the desert, as far as business and trading are concerned.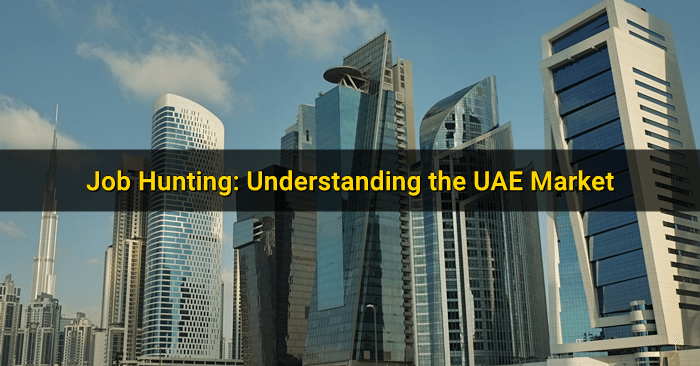 Landing a Job in UAE
Dubai represents the workforce from all five continents and landing a dream job here is not a piece of cake. Hiring practices have evolved over the years and only shipping off the CV's to the employers will bear no fruits. It takes proper planning to reach the interview table and sit in front of the hiring managers.
The competition is fierce and it is getting fiercer due to growing gap between supply and demand of tailor-made professionals. In order to nip it in the bud, listen to the experts with a keen eye on the GCC job market to appropriately understand and analyze the current situation.
The steps described below will provide you with exclusive insights on how to get a job in Dubai.
Research: Research is the name of the game in your job finding activity. Without a proper research, it is next to impossible to find the job according to your desire and qualification. It is tedious and sometimes boring to continuously perform research on the companies and their exact requirements. However, it is equally important to check and find about the companies well in advance so you can also see if you match your culture with theirs.
CV & Cover Letter: The job application is the first thing which creates values in the minds of hiring managers. It is not merely a piece of paper but also a passport to your success or failure in finding a job. The cover letter must knit all of your achievements together in a nutshell in a way to compel the hiring manager to review your CV . Allow it to be the marketing tool. There is no point in sending a generic CV with a generic cover letter if the employment advertised demands a clear-cut set of skills and knowledge. It is pointless to be the jack of all trades but master of none in this case.
Strong networking: Gone are the days when networking concept was not well-received. The world is changing and so is the job market. In today's world, it is a give-and-take activity. Most of the people sending hoards of CV's every day. Most of the jobs are filled in through word-of-mouth or referrals. To enhance chances, the job seekers need to tap into networking with friends and former colleagues.
Social Media: Social media is going great guns. We are living in a digital time where each and everyone is his or her ambassador to the outer world. LinkedIn is the best platform which provides a plethora of business and job opportunities. It is so well customized that an applicant finds each and everything about a prospective employers which is widely useful and can be applied for future references.
Job Market
You need to revisit the idea if you think the economy of Dubai is based merely on Petrodollars, because with a constant stagnation in Oil & Gas price, the Ruler of Dubai has embarked on a business diversification plan to straighten out the ongoing situation. There are several ongoing and upcoming large- scale projects in Dubai encompassing Civil & Construction, Power & Energy, Hotel & Hospitality industries opening up the avenues of new opportunities for all the professionals: technical or non-technical, skilled or semi-skilled.
Be wise in your choice of career and don't lose focus. Good luck!
---
About the Author: Mohammed Sharique Anwar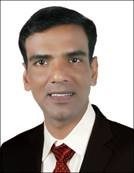 The writer is a PR & Marketing Communications Professional and works for a group of companies based in Ajman – UAE.

Email: shariq.online@yahoo.co.in
---
Become a Dubai OFW Contributor!
Want to submit a helpful article or share your story/adventures in Dubai? – More Details Here