These days, most people use the Internet to search for jobs. With just the click of a button, you can send your resume to a prospective employer — saving you both time, money, and energy. But be careful when applying for jobs online.
The ease and accessibility of the Internet has also led to the proliferation of bogus recruiters and online scammers. We've all heard of cases where a job applicant gives away personal information or sends payment — only to be swindled by a fake agency.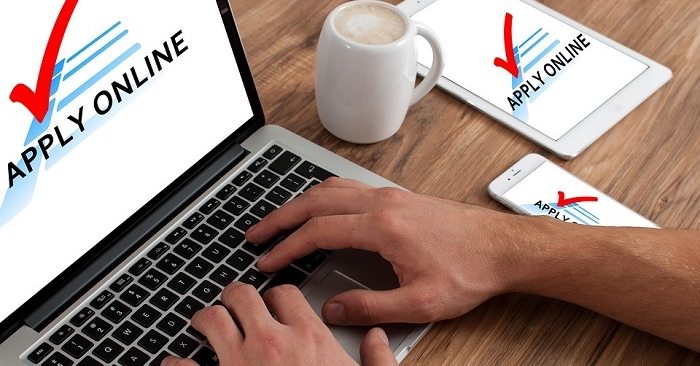 Safety Tips and Reminders for Job Hunting Online
To avoid falling into the trap of online scammers and fake recruiters, keep in mind the followings tips and reminders:
#1 – Beware of unsolicited e-mails.
Perhaps you have received "spam" e-mails stating that you won the lottery or that you have an amazing job offer overseas. But before you respond, think carefully! First of all, how did the sender get your email address? Secondly, did you send an application in the first place?
Not all of the e-mails you receive come from legitimate companies. To make sure that you don't receive such messages, turn on your "spam" filter and block suspicious e-mail addresses.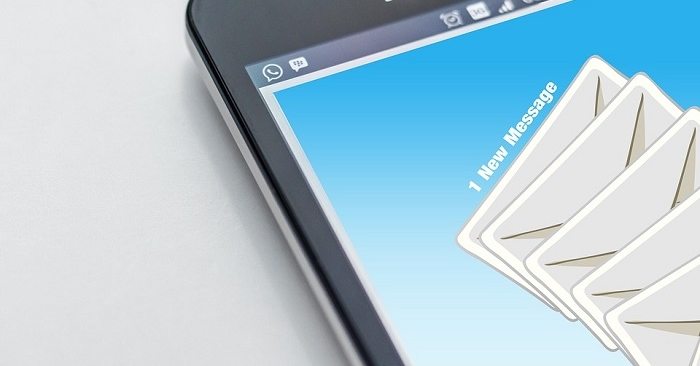 #2 – Double check for legitimacy.
Before you apply for a job online, check to see if the agency or recruiter is legitimate. Is it duly registered with the Philippine Overseas Employment Administration (POEA)? Does it have a good standing with the said office?
Meanwhile, if you receive a job offer from a foreign company, you should verify with the Embassy of that country whether the company actually exists.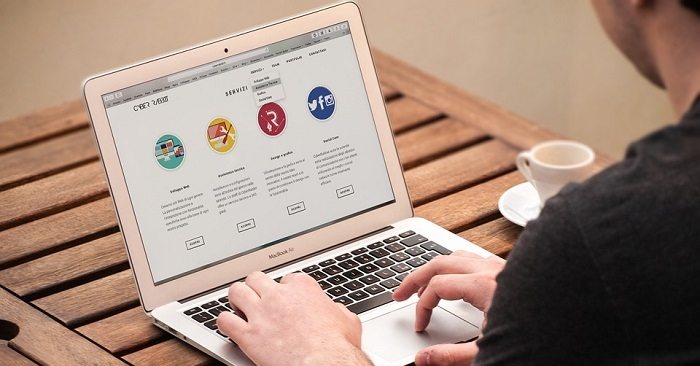 #3 – Ask for references and information.
Do not hesitate to ask for references and other information. A legitimate agency would have a real address — not just a website, e-mail, or telephone number. It should also have the real names of the people involved, and not just the name of the company. Furthermore, a legitimate agency would require you to make a personal appearance before endorsing you to a potential employer.
#4 – Think twice before you give any payment.
If you encounter a recruiter or agency that asks for payment right away, then it is most likely a scam. Legitimate agencies do not solicit fees from applicants up front. So beware of "agencies" that ask for immediate payment, as they will most likely disappear once you send your money.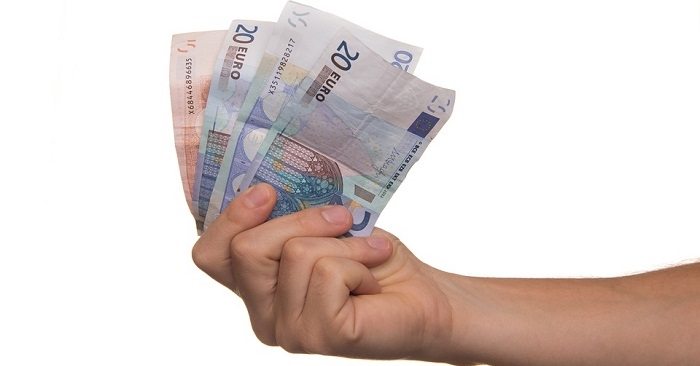 #5 – Be careful of giving away personal information.
Most online resumes would only ask for your educational background and work experience. This way, prospective employers can determine your qualification without having to ask for too much personal information.
On the other hand, do not readily give away financial details like bank account or credit card numbers. Such information could be used to steal your identity as well as your money.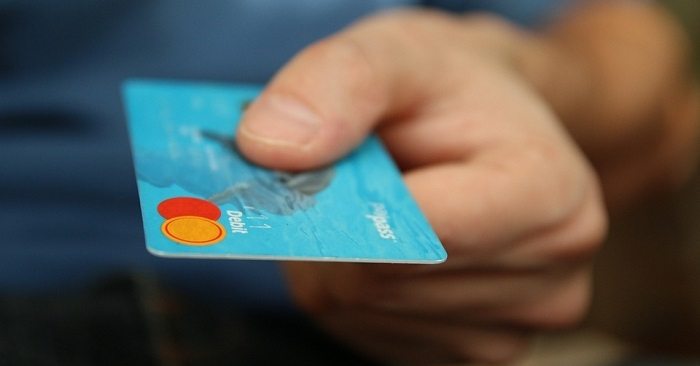 While the Internet has made the job hunting process faster and easier, let us not forget about the presence of illegal recruiters and fake agencies online. By keeping in mind these tips and reminders, we can search for legitimate jobs without being scammed.