Great news for job seekers! Dubai Careers, a new job portal, has just been launched. The website offers career opportunities for UAE nationals, residents and expats alike.
Dubai Careers is an initiative of Smart Dubai Government Establishment, which is the technology arm of Smart Dubai. It is a centralized portal that seeks to connect people who are looking for jobs with Dubai government entities.
DubaiCareers.AE: Job Portal for Residents & Expats
At present, Dubai Careers includes government jobs only. Soon, however, they will be adding private sector jobs to the website. These opportunities are made available to UAE nationals, expats, fresh graduates, and even persons with special needs.
The new portal features job openings based on the following categories:
Administration Support
Audit & Finance
Education
Engineering
Farming, Fishery, & Agriculture
Health, Safety, & Environment
Human Resources
Information Technology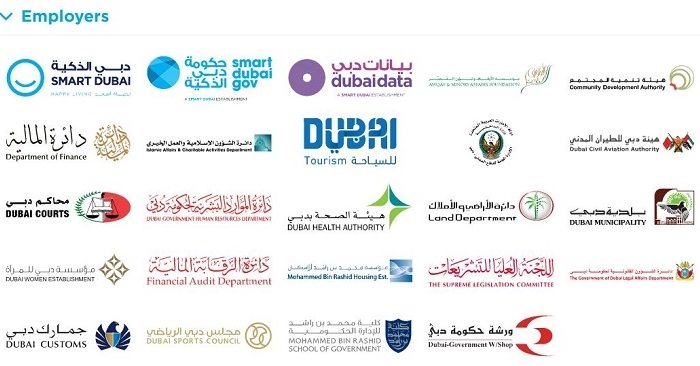 Dubai Careers: Highlights & Features
Among the highlights and features of the new job portal are:
Accessibility. The new job portal can be accessed through a website or a smartphone app.
"Share-ability." Job seekers can connect their Dubai Careers accounts with their job profiles on LinkedIn.
Volunteer Work. The portal offers not only job openings, but volunteer opportunities as well.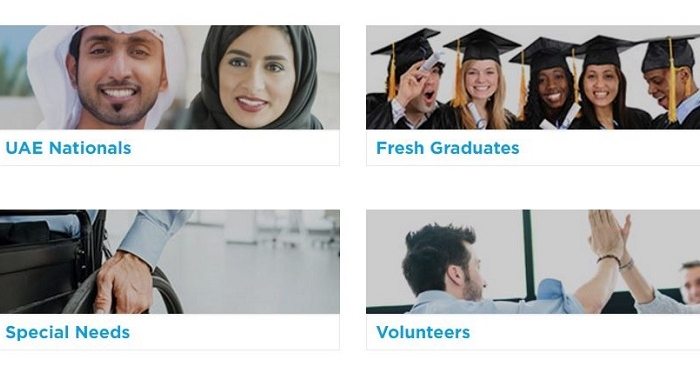 For residents and expats, Dubai Careers is a great help, indeed. Who knows? You might just find your dream job through this new portal. For more information, as well as to create your own account, click here to access the Dubai Careers website.