Soon, electric cars are going to take over the global market. Most countries are already importing or tweaking their vehicles to run on electricity and other similar technologies that aim to upgrade services offered to the public. This is also the case in the UAE.
With the announcement of adopting flying taxis in the UAE by 2020, more and more emirates are gearing up to accommodate the entry of the modern "green" vehicles, and such is the case with Ras Al Khaimah.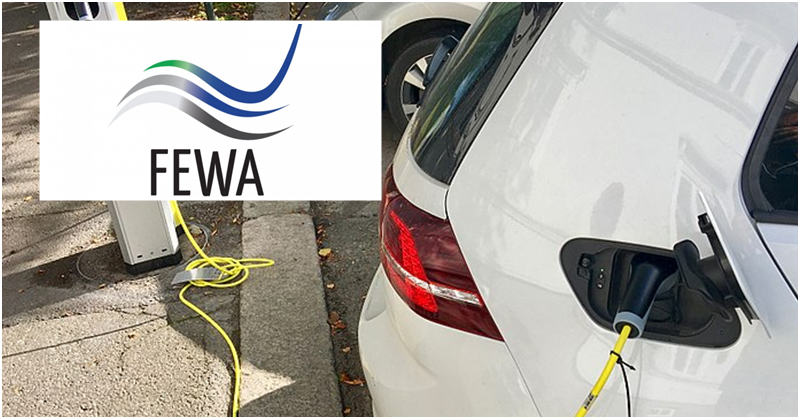 RAK to Offer 20 e-Vehicle Charging Stations by End of March
Ras Al Khaimah will soon have 20 electric vehicle charging stations by end of March, as shared in a report by the Khaleej Times.
According to the report, these will be the first of the 50 charging stations planned to be set up in 2019 in Ras Al Khaimah, Fujairah, Umm Al Quwain, and Ajman, explained Mohammed Saleh, Director-General of the Federal Electricity and Water Authority (FEWA).
Saleh added that the first of the 20 stations are to be opened at the Adnoc filling station in Al Jazirat Al Hamra on Tuesday (January 22), and the service shall be offered free of charge up until the end of 2020.
The said initiative aims to meet the rapid urban and economic expansion experienced in the emirate. Soon, more stations are to be set up in anticipation of the growing number of customers.
Saleh further revealed that up to 15 electric vehicles will go on a trip for eight days non-stop from Abu Dhabi to Sahar, Muscat in Oman, and ending in Ras Al Khaimah.
The initiative is part of FEWA's campaign to promote and support the use of electric vehicles in the country.
Twelve of the planned "green" stations are intended for express charging, while the remaining 38 are for medium-speed charging. The express charging stations will be set up at gas stations on major highways of the emirate, whereas medium-speed charging stations will be established at FEWA offices, government departments, universities, hospitals, hotels, public parks, ports, and airports.
The "green" initiative aligns with the 2040 green energy strategy of Ras Al Khaimah, which aims to conserve power, adopt and promote renewable energy, help reduce carbon emissions, and regulate power consumption by 30 percent in 2040.
ALSO READ: Tips for Eco-Friendly Living in Dubai