We'll soon be seeing flying taxis in Dubai, as the Roads and Transport Authority (RTA) recently confirmed that they will conduct a trial run of the vehicles in 2020.
The RTA will conduct the test flight of Vertical Take-Off and Landing (VToL) vehicles in cooperation with Uber. The first demonstration network should be ready for Expo 2020 Dubai. Plans for setting up "VertiPorts" (take-off and landing ports) around the city are also being made.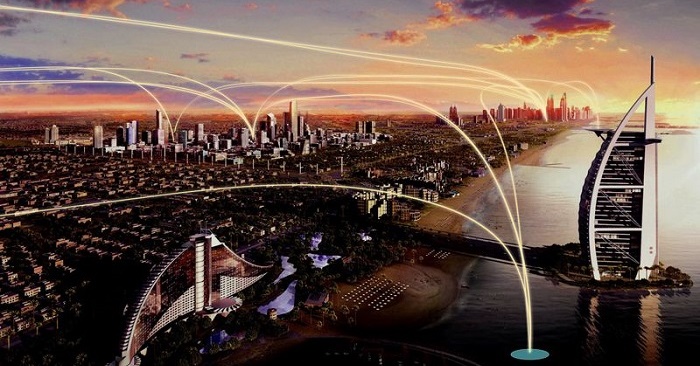 Flying Taxis Coming Soon to Dubai
The statement was made after Uber's Elevate Summit in the US, where it was confirmed that Dubai has been chosen as a partner city for the project, along with Dallas, Texas. Basically, the aim is to help establish a "safe, quiet, and economical VToL aviation" in these cities.
Furthermore, the project will make it possible for passengers to travel via high-speed flight around the cities with just "the push of a button."
Transforming into a Smart City
Dubai was chosen mainly because it is receptive to new technologies. Moreover, the city's leadership has a clear vision for urban mobility and transforming Dubai into a "smart city." Aside from the RTA and the vehicle manufacturers, Uber will also partner with real estate developers regarding the construction of VertiPorts.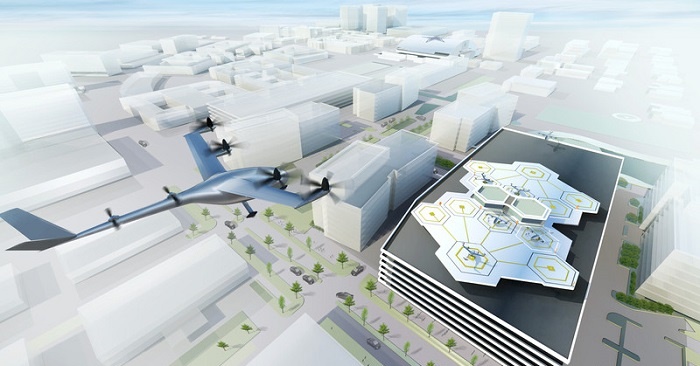 A New Way to Travel
The initial plan is for the VToLs to be operated by pilots; later on, these will be programmed to fly unmanned. Six to eight electric propulsion motors will be powering each vehicle. The VertiPorts, on the other hand, are designed to charge the VToLs.
Even if the project will use advanced technology, this does not mean that it will be expensive. Since the vehicles will be charged efficiently on the VertiPorts, the service will cost just as much as a regular taxi, or maybe even less.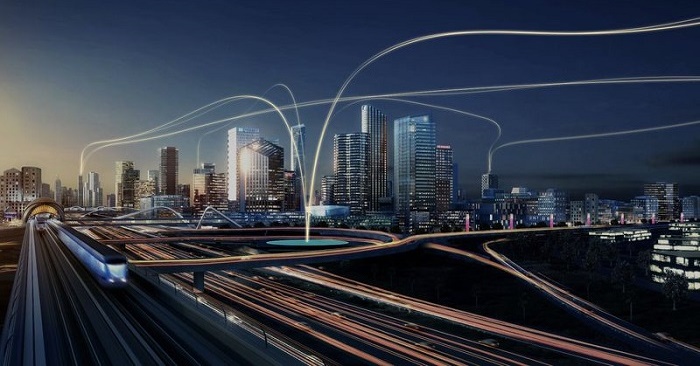 We are used to see flying cars only in the movies. But with Uber's plan to introduce VToLs to Dubai, this futuristic dream will soon be a reality. What an amazing sight that would be, indeed!