Once again, Dubai ranked No. 1 in terms of quality of living in the Middle East and Africa. For five years in a row, the city has topped the list of Mercer's Quality of Living Survey in the region, while coming in 74th place in the overall global rankings.
In an official press release, Mercer reveals that Dubai (74th) ranked the highest in the region, followed by Abu Dhabi (79th), Riyadh (166th), and Jeddah (169th). In contrast, the region and the world's lowest-ranked cities were Sana'a (229th) in Yemen, Bangui (230th) in the Central African Republic, and Baghdad (231st) in Iraq.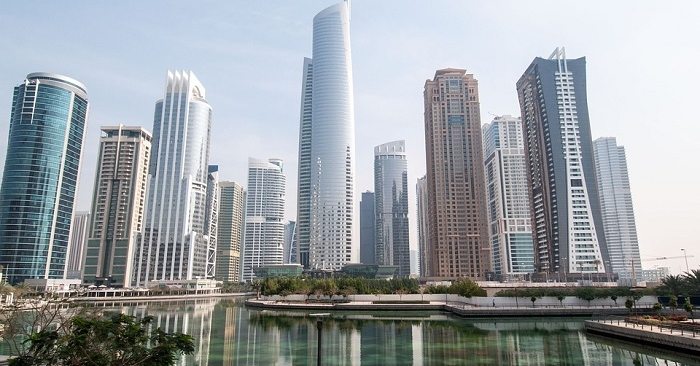 City with the Best Infrastructure
Likewise, Dubai ranked the highest in terms of infrastructure in the Middle East and Africa region. The city's easy access to transportation, potable water, and reliable electricity make it a top choice among those seeking to establish businesses overseas.
"A city's infrastructure, or rather the lack thereof, can considerably affect the quality of living that expatriates and their families experience on a daily basis," explained Ron Thissen, Mercer's Middle East Talent Mobility Lead. "Access to a variety of transport options, being connected locally and internationally, and access to electricity and drinkable water are among the essential needs of expatriates arriving in a new location on assignment."
Annual Survey on Quality of Living
Mercer's Quality of Living Survey is described as "the most comprehensive" in the world. It takes into account a city's health and medical services, political and social conditions, natural environment, public services, recreational facilities, and other factors.
Notably, Vienna ranked first in the world for overall quality of living. It is followed by Zurich (2nd), Auckland (3rd), Munich (4th), Vancouver (5th), Dusseldorf (6th), Frankfurt (7th), Geneva (8th), Copenhagen (9th), and Basel (10th). Meanwhile, Singapore (25th) and Montevideo (79th) ranked highest in Asia and Latin America regions.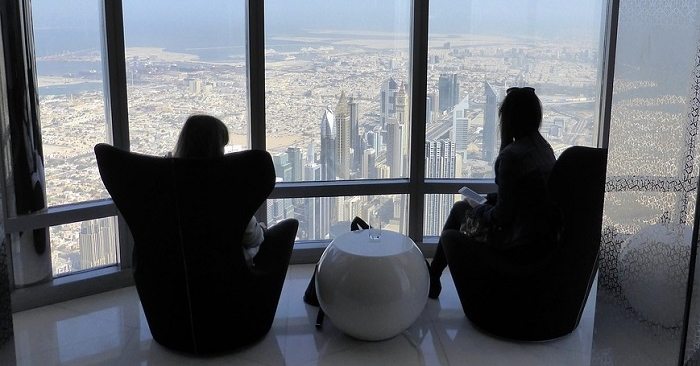 Mercer's survey only confirms what we already know: living in Dubai is a wonderful experience. We are proud to be part of a city whose quality of living is among the best in the world.