As Dubai continues to reach for greater heights in terms of economic growth, technological innovations, and social inclusiveness, there is no doubt that the city has established itself as one of the best cities in the world, which had also been confirmed recently by a global survey among expats, tourists, and business people.
ALSO READ: Sheikh Mohammed bin Zayed Recognized as the Only Arab Leader at TIME's 100 Most Influential People of 2019
And for those who are planning to move into the vibrant city, there is another reason for you to consider pushing through – the very competitive pay and credits residents have at their disposal.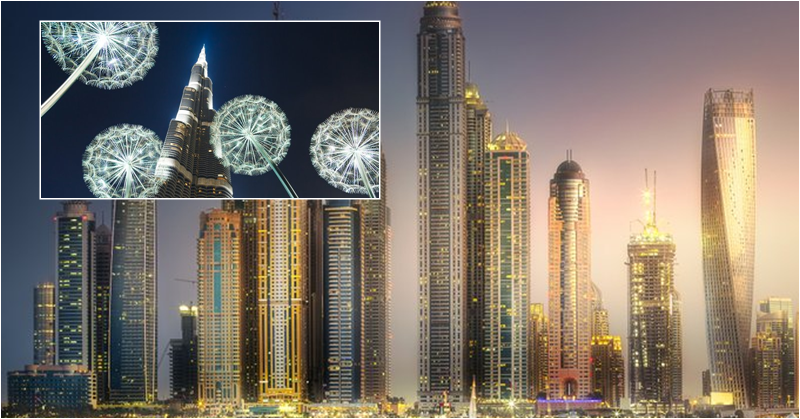 Dubai Ranks Among World's Top Cities with Highest Salaries – Global Study
In a recent report released by the Deutsche Bank, Dubai ranks among the top 15 cities for high monthly salary and disposable income.
#Dubai listed among the world's top 20 cities in @DeutscheBank's Quality of Life Index, which measures purchasing power, safety, cost of living, healthcare and pollution & climate in the bank's 'Mapping the World's Prices 2019' report. pic.twitter.com/tvhac4IAB9

— Dubai Media Office (@DXBMediaOffice) May 21, 2019
According to the Deutsche Bank's 'Mapping the World's Prices' 2019 report, Dubai ranked 14th as the best city in terms of its average monthly salary to its employees, estimated at Dh10,488 ($2,856) in 2019, and the 11th best city for disposable income after rent, estimated to be around Dh7,595 ($2,068).
Furthermore, Dubai ranked 17th overall in terms of quality of life, edging Berlin, Singapore, London, and other European, US and Asian cities on the list.
The quality of life indicator is based on a number of determinants including cost of living, healthcare, safety, traffic commute time, and pollution, among others. The most coveted #1 spot went Zurich, followed by Wellington, Copenhagen, and Edinburgh.
Of note, Dubai was also recognized as a top destination for those trying to spend the weekend on a budget. On average, it costs around $1,327 to spend a weekend in Dubai, cheaper than in 24 other cities such as Rome, Singapore, Cairo, and New York, where you would have to shell out an amount starting at $1,500 to $2,000 for a weekend.
Dubai is also the cheapest holiday destination with five-star hotels with a view, estimated at $339 per night compared to $961 for one night in Milan.
And finally, it is also much cheaper to get a full tank of petrol in Dubai with the litre of fuel estimated at $0.63, compared to other populated cities like Hong Kong, New Delhi, Manila, and London.
Dubai, in short, is an experience that is not to be missed out. Other than its attractive offerings, as a city, its government is also pushing for initiatives that continue to promote it as an ideal work and residential destination for expats of various nationalities.
ALSO READ: 10 Things You Should Know when Working in the UAE