One of the first things we need to have when working overseas is a mobile phone with good working data connection for reasonable prices, of course.
ALSO READ: Transiting Passengers in UAE can Avail Mobile Plan for Only AED 50
In Dubai, you will need to subscribe to a cell phone service offered by a mobile phone service provider in the Emirate. But before you do, it's important that we first look into the options we can choose from for this kind of service. You can actually sign up for either a postpaid or a prepaid line.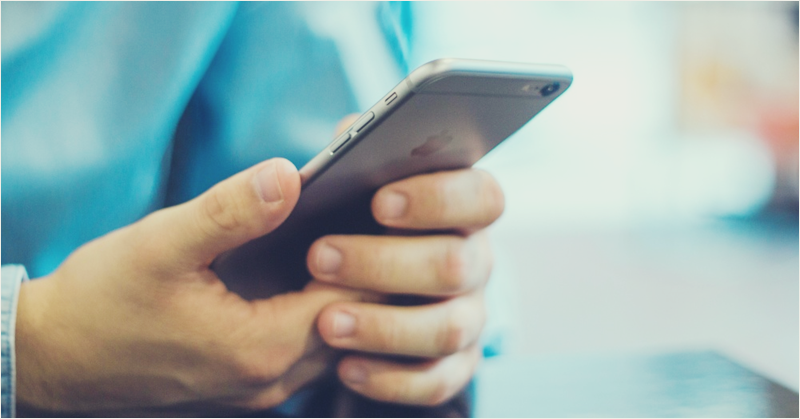 How to Set Up Your Moblie Phone and Data Package in Dubai
Upon choosing between these two services, you will need to purchase a sim card to activate your mobile phone and to be able to avail a plan or package that fits your needs as a mobile phone user.
What is Post-paid Service?
This is considered the standard mobile phone service, which allows you to perform local and international dialling as well as call receipt.
Do note, however, that this cannot be used outside of the UAE unless roaming service is enabled.
There are three post-paid providers in Dubai: Etisalat, Du and Virgin Mobile. Each provider's plans and data packages vary based on the features and services you wish to get for your mobile phone needs.
What are the requirements to apply for post-paid phone service?
The user/applicant must be:
A resident of Dubai (or the UAE, in general)
Above 21 years old
Earning a monthly salary of approximately AED 2,500
Able to provide all the following requirements:

Original and photocopy of valid Emirates ID (or an original and a photocopy of valid passport and UAE Visa
Residence Visa Number and Unified Number or Residency File Number
Salary Certificate with a minimum salary of AED 2,500.
Bank statement covering at least three months or a valid credit card or your utility bill for the previous month (this should bear your physical residence address in Dubai).
DEWA bill (if applicable)
What is Pre-paid Service?    
This service allows the user to receive unlimited incoming calls. Users also have the option to pay as they go for their outgoing calls using a purchased phone SIM card that can be purchased at any major supermarkets, gas stations, as well as gadget shops.
Prepaid service includes one year's rental, connection, and SIM card charges. Furthermore, international rates apply when you receive calls outside the UAE.
There are also no monthly recurring fees, and this service does not require the user to be a resident of Dubai (or the UAE) to apply for these services.
What are the requirements to apply for pre-paid phone service?
Your original and two (2) photocopies of your passport
If on visit visa: Visa Number and Birthdate
A copy of your Residence permit or entry stamp in passport (original and copy)
Applicable subscriber fee (varies from one provider to another)
Procedures:
Fill out the form provided at the branch of your service provider and select the serviCes you wish to avail.
Submit all the requirements listed above.
Pay the application fee (cash or credit card) at the counter.
Obtain the new SIM card or assign the data package to your current SIM card.
Knowing these things beforehand can spare you the hassle of incurring fees or paying for those that you do not even care to use for your mobile phone. Of course, it would be best to talk to a customer sales representative from the service providers you wish to subscribe to in order to get more information regarding promos and new services which you might want to use.
ALSO READ:   Accessing VPN's in the UAE: Is it Illegal?