It can be said that in the UAE, when the government emphasizes the value of tolerance, it's not just something as good as a poster theme or a project concept because people are really putting in the effort to live this value in their everyday lives, and the government has much to say as to how it's being done.
ALSO READ: 'Kindness Bus' to Visit Schools in UAE, Teach Kids to Donate
It's also important to note that when we talk about tolerance, this does not only apply to foreign nationals, but also the vulnerable groups in society such as the children, the elderly, as well as the differently abled.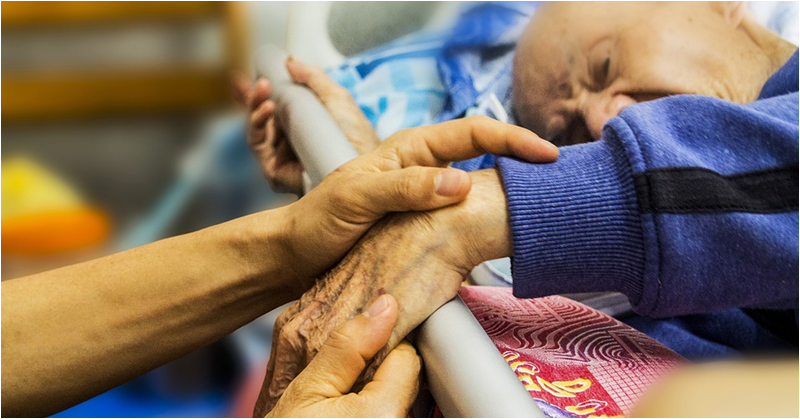 Up to AED 1 Million Fine for those Caught Violating Rights of Senior Citizens in UAE
In line with this, the Federal National Council (FNC) has approved a draft federal law which secures the rights of senior citizens, during the 16th meeting of the 4th regular session of its 16th legislative chapter, headed by Dr. Amal Abdullah Al Qubaisi, speaker of the FNC at its headquarters last May 22 (Tuesday), as shared in a report by the Khaleej Times.
At the meeting, the FNC mentioned that the law will support the UAE's well-established humanitarian and social system, especially since the initiative was approved during the Year of Tolerance.
As per the approved law, senior citizens as UAE nationals over the age of 60, will establish teams to protect senior citizens, whose members are specialists with judicial authority and have the appropriate qualifications, determined by the articles of the law.
The law also mandates the increase in punishments against anyone who establishes, operates or manages an institution for senior citizens which violates the law, through imprisonment, fines of between AED 100,000 and AED 1 million, or both.
According to the law, care providers of vulnerable senior citizens who fail to uphold their duties, cause injury, or commit abuse can be punished by imprisonment, a fine between AED 10,000 and AED 50,000, or both.
Anyone who is deemed guilty of causing hurt or violence against senior citizens who are unable to care for themselves can also be punished by up to two years in prison, fined between AED 10,000 and AED 50,000, or both.
This just shows how much the government values the rights of all of its residents, ad is an important step towards realizing the country's vision in the next years to come which emphasizes the need for a cohesive society and preserved identity, unifying the public and observing equal and fair treatment of all of its residents.
ALSO READ: Anti-Discrimination Law: Culture of Tolerance in the UAE