Upon arriving in the UAE, first-time visitors often notice the vast cultural diversity. There are about 160 nationalities currently living in the country, so you can imagine the many different languages, traditions, religious beliefs, and customs — all coming together in a single place!
Despite all of these differences, citizens and residents of the UAE live together in peace. This is made possible through a culture of tolerance. Here in Dubai, for instance, Islam may be the official religion, but all other religions (and places of worship) are treated with utmost respect.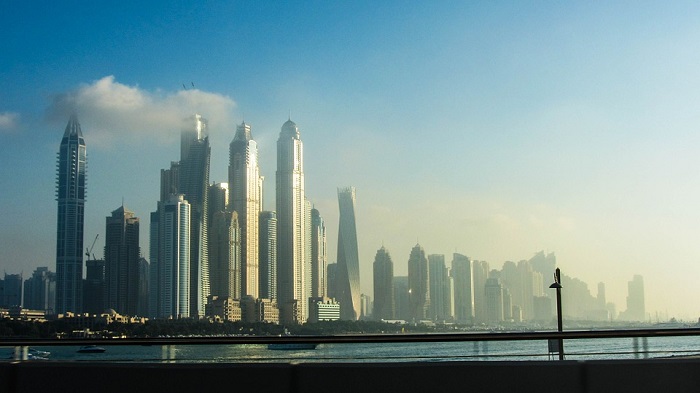 Promoting Peace by Combating Hate & Discrimination
In 2015, the UAE President, His Highness Sheikh Khalifa Bin Zayed Al Nahyan, issued Federal Decree Law No. 2 of 2015. Titled "Combating Discrimination and Hatred," the law seeks to protect everyone in the country by actively fighting against intolerance and hate crimes.
Generally speaking, the law seeks to combat discrimination against any person or group — based on religion, doctrine, caste, race, colour, or ethnic origin.
Specifically, the law considers the following acts as criminal offences, which correspond to specific fines and/or jail times:
#1 – Insulting religion or triggering religious hatred
These include text or images expressed through speech, written word, books, pamphlets or online media. It also covers actions that are considered as insulting God, His prophets or apostles, holy books, houses of worship, or graveyards.
Depending on the gravity of the crime, any person who commits such acts would be sentenced to not less than 5 years in jail (Article 5). In addition, he or she would have to pay a fine of AED 250,000 up to as much as AED 2 million!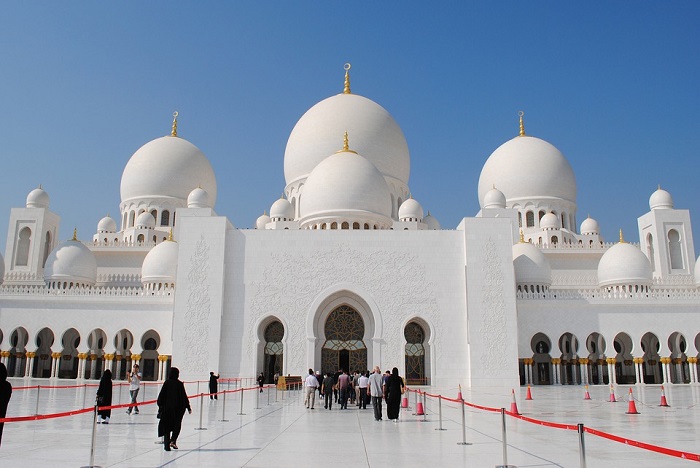 #2 – Creating groups that provoke religious hatred
Establishing or organising a group for the purpose of provoking religious hatred is considered a serious offence (Article 13). Anyone who is found guilty of creating and/or supporting such groups would be sentenced to not less than 10 years in jail.
#3 – Conducting meetings that provoke discrimination
It is illegal to conduct meetings or conferences that aim to provoke hate, discord, or discrimination against individuals or groups (Article 15). Anyone who organises or participates in such gatherings would be sentenced to not less than 5 years in jail.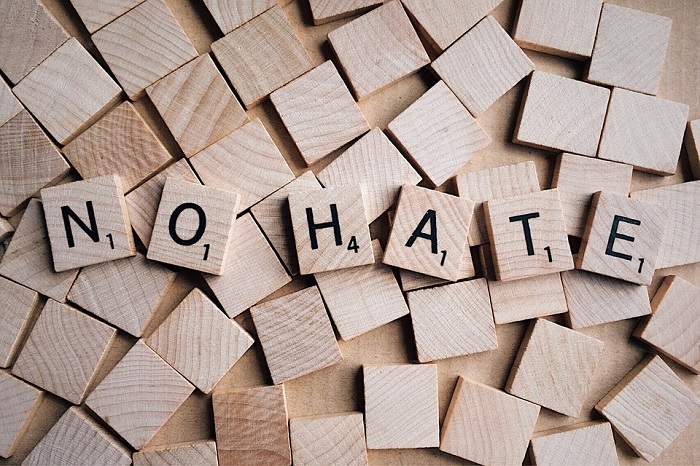 #4 – Giving/Receiving financial support for such activities
Consequently, giving or receiving financial support for such activities is also considered a criminal offence (Article 16). Anyone who provides or receives financial support for the purpose of conducting these activities would be sentenced to jail. What's more, he or she would have to pay a fine of AED 250,000 up to as much as AED 1 million.
Waive of Penalty for Reporting Parties
On the other hand, if a person involved in such activities voluntarily surrenders and reports to the authorities, the penalty may be waived. He or she may be exempted from penalties, especially if his/her report leads to the discovery and detention of other perpetrators.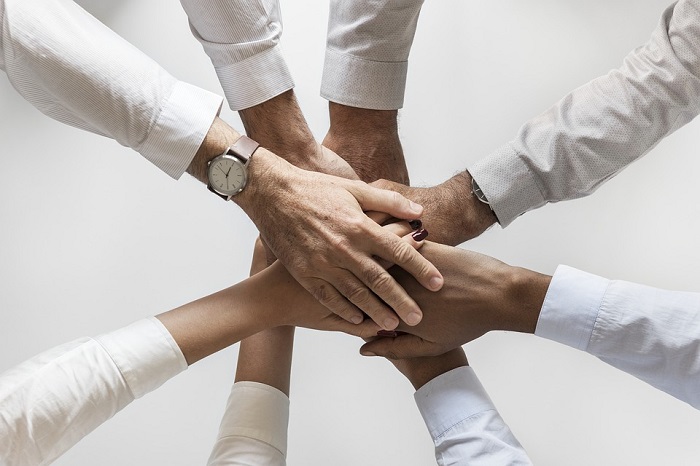 By keeping these in mind, all of us can help promote a culture of tolerance, peace, and respect. For more information, here is the full text of UAE's Anti-Discrimination Law. In addition, here are some do's and don'ts in the UAE that every first-time visitor should be aware of.