As the Ramadan season pushes for its last few weeks, various non-government organizations and public agencies are coming up with timely initiatives that promote values that coincide with the teachings of Islam, as well as the the national theme of the UAE, which is the 'Year of Tolerance.'
ALSO READ: Expats in UAE to Benefit from Ramadan Package this Year
In line with this, authorities not only encourage the adults to participate in charity events and activities but also the children who will soon inherit the nation's leadership, as well as its future, in essence.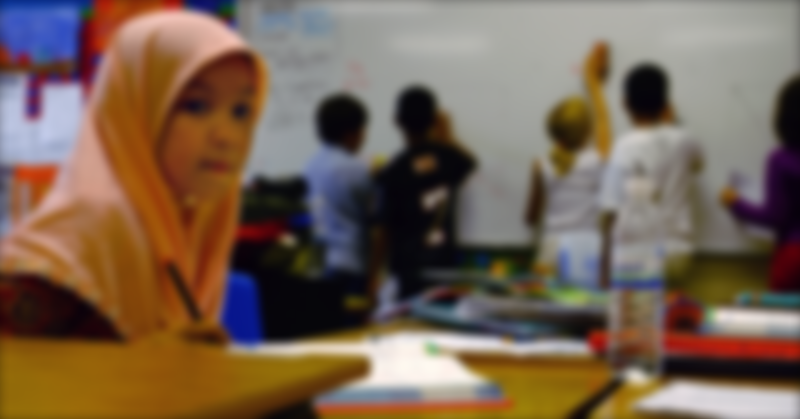 STS Launches 'Stuff the Bus' Campaign to Promote Kindness this Ramadan
As the UAE observes the holy month of Ramadan and this year's theme which focuses on tolerance, 100 students of around 100 different nationalities are adopting acts of kindness 'one leaf at a time', through a campaign launched by School Transport Services (STS), as shared in a report by the Khaleej Times.
For this initiative called 'Stuff the Bus with Kindness,' STS has produced a 3m-by-3m board  which bears the 'Year of Tolerance' Logo on its school bus, and students were asked to write down an act of kindness on a leaf.
These leaves are then pasted on the board, right on the Ghaf tree of the tolerance logo. The design will be displayed on the bus throughout this whole month.
And to promote the value of sharing and kindness this Ramadan period, the STS encourages students to 'practice kindness' and 'do good deeds' such as collecting items for donation. For this initiative, the bus will travel to over 82 schools in the UAE during the holy month.
In line with this, students and parents are encouraged to donate school items and supplies that will be handed over to Emirates Red Crescent.
Using the supplies collected from 82 schools throughout the region, students will be creating a unique design of the Year of Tolerance logo.
According to Steve Burnell, managing director of STS, the holy month of Ramadan is important for the organization, and the Stuff the Bus campaign is an avenue for them to support the less privileged around the world.
Burnell added, that it's very fitting that this year's theme is the 'Year of Tolerance,' which emphasizes the importance of kindness in accordance with the teachings of Islam to students of over 100 nationalities coming together to help the less fortunate by donating items to Emirates Red Crescent.
Through the initiative, STS aims to highlight the importance of educating students on kindness and how communities can come together to help others.
ALSO READ: Ramadan in UAE: Guidelines & Tips