There are various kinds of jobs Filipinos can take on when working overseas. In fact, many believe that anyone can take on any kind of job as long as they are honest and determined to perform their tasks accordingly.
ALSO READ: 2 Pinoys Among Accused in Drowning of Emirati Boy
While this is not at all incorrect, it's also important to note that not all jobs are the same. There are some jobs that bear more weight in terms of liability as in those in the health and safety professions. But even those who are asked to perform support functions as in staff members and utility workers all share the same level of responsibility when safety and a life is on the line.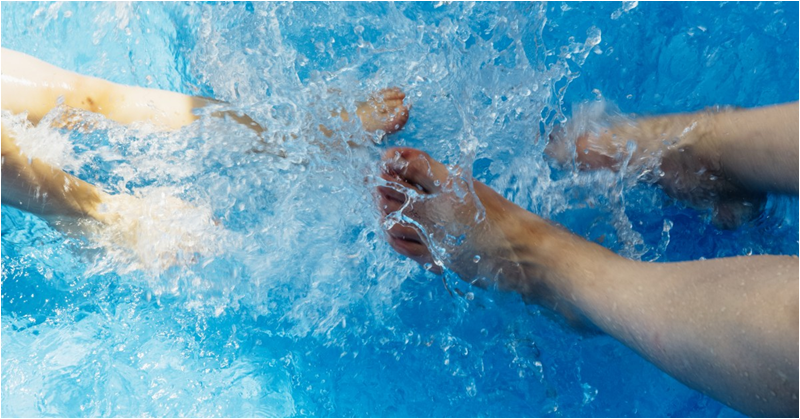 Pinoy Employees in Sharjah Convicted Over Drowning Incident at School
In line with this, two Filipino employees of a private school in Sharjah have been convicted of negligence following the untimely passing of young Emirati student, who drowned in the campus pool, as shared in a report by the Asia Times.
Back in November of last year, a four-year old Emirati boy accidentally fell off in a swimming pool as he was supposed to be in the changing room after their swimming lesson along with 23 other children. The boy was later found unresponsive in the pool by his swimming teacher.
At this point, the teacher alerted staff members and the child was rushed to the Al Qasimi hospital, where he was pronounced dead at 11:07am on November 14.
The child's father held the school fully liable for the incident, noting that they have previously informed the administrators that his son was very active and has not yet mastered swimming.
Prosecutors pointed out that the the school failed to provide precautionary safety measures by leaving the pool open and the lack of barriers to prevent children from gaining unsupervised access.
Because of this, the owner of the school was charged with criminal responsibility for its employees' actions or the lack of it. Five of the school staff, including two Filipinos, were charged with negligence, They had all denied the charges filed against them.
On Wednesday (May 15) though, the Sharjah Court of Misdemeanors ordered the Australian International School to pay 140,000 dirhams (US$38,121) in blood money, while two of its staff members were convicted of negligence and fined 5,000 dirhams each. The two were also ordered to pay 30,000 dirhams in blood money each.
In line with this, the school expressed deep regret for the incident and the loss of one of its students.
And while it is an accident, the loss of a life because of the lack of foresight and due supervision to a child who was especially at risk to such kind of incidents must be dealt with accordingly.
ALSO READ: 10 Things You Should Know when Working in the UAE