Last November 14, a four-year-old Emirati boy drowned in Sharjah, at a local school. Just recently, six persons have been accused of negligence – among them two Filipino women.
ALSO READ: Two Children Drown in Villa Swimming Pool
During a court hearing, authorities revealed that six persons were responsible for the tragic incident — an Australian teacher, an Arab physical education instructor, an Italian swimming instructor, a Filipino shadow teacher, and another Filipino woman. The charge: negligence in supervising the swimming area, which accidentally caused the child to drown.

Court Holds 6 Persons Responsible for Boy's Death
The boy's father said that he had previously informed the school that his boy is active and does not know how to swim. Hence, teachers should have been more aware of the boy's condition. The father holds the school fully responsible for the death of his son, Khaleej Times reported.
The father recalled that he received a call from the school on the day of the incident, telling him that his son was ill. In another call, he was told that the boy was at Al Qasimi Hospital. And so, he asked his older son (college age) to go to the hospital, while he was traveling from Al Dhaid.
Meanwhile, the school principal said he was in a meeting when the incident happened. He went to the school clinic, and then called an ambulance to have the boy brought to the hospital.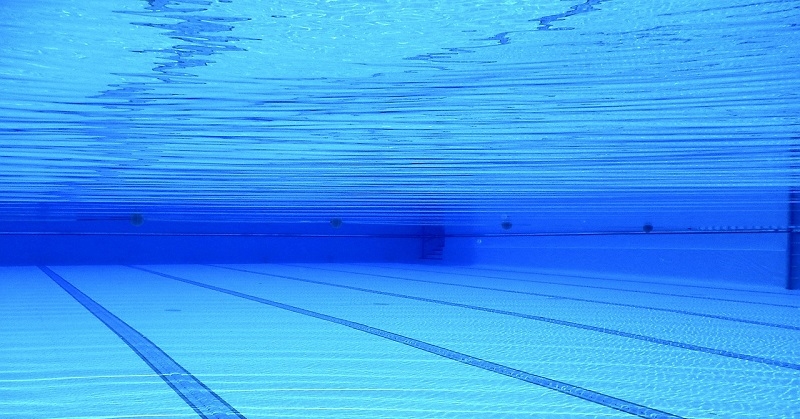 Investigations revealed that after a swimming lesson in PE class, the children left the pool area to change clothes in the locker rooms. However, one of the assistants noticed that the boy was missing. She asked another teacher, who told her that the boy must be at the locker rooms.
Eventually, the assistant found the boy at the pool area, having already drowned. She started screaming, and one of the accused came to bring him out of the pool.
The six accused persons have denied all the charges brought against them. The next court hearing has been set for April 6, giving time for the school's legal representative to prepare payment for civil court fees, as well as for the accused to consult legal counsel.
ALSO READ: Dubai Launches World's First Rescue Drone, the "Flying Rescuer"
The young boy's death is a tragic one, indeed, and we can only hope for the swift resolution of the matter. Let this also be a reminder for all of us to keep an eye on children at all times, especially those who have been entrusted under our care. We should also know how to report an emergency, at any given time and wherever we may be.