Aside from being arrested for taking illegal drugs, a 42-year-old Filipino has been charged at a Dubai court with physical assault for biting a police officer.
ALSO READ: 2 Pinoys Among Accused in Drowning of Emirati Boy
On Sunday, February 3, the man was charged at the Dubai Court of First Instance for drug consumption and physical assault of an anti-narcotics police lieutenant. The incident took place on July 4 last year and was registered at the police station in Bur Dubai.

Filipino Charged with Drug Consumption & Physical Assault
"The arrest came after another man, who was referred to the Court of Misdemeanors, confessed during interrogation that he had got crystal meth from him [the defendant]," the police lieutenant said, as reported by Khaleej Times.
It was around 4 pm when the police arrested the defendant outside the building where he stayed at Al Quoz. The officer described how the defendant tried to escape by putting up a strong resistance.
"The accused then bit my right hand fingers and slapped my left hand," the officer told the public prosecution investigator.
"He was brought under control," he continued. "No drugs were found on him or after the search of his place. The man was taken to the narcotics department and then referred to the crime lab to give a urine sample."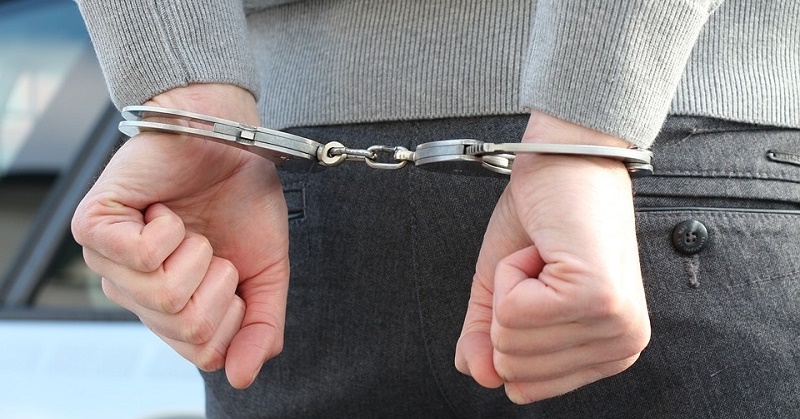 When the crime lab results came out, it was discovered that the defendant's urine sample tested positive for amphetamine and crystal meth.
Meanwhile, the police officer submitted a medical report for the injuries he sustained during the incident. The report was included in the case file.
Despite all these findings, the defendant denied the charges upon appearing before the Dubai Court of First Instance. Nonetheless, he is set to be sentenced on February 24.
ALSO READ: Abu Dhabi Police Arrest 5 Men for Possession of Illegal Drugs
It is truly dismaying to hear about a fellow Pinoy getting involved in such incidents, especially since we are working in a foreign land. Let us abide by the UAE's laws at all times, and report suspicious actions or persons when necessary, for our own and the public's safety.