No matter how careful we are sometimes, accidents can happen even to the most cautions of us. Following the school break when kids were mostly kept at home, children are slowly getting back into their routine of things. And this means that they will be back to school and other activities that they attend in between classes.
According to the details revealed at the court's hearing on Thursday, six persons were deemed responsible for the death of the boy within the school premises which happened last November 14.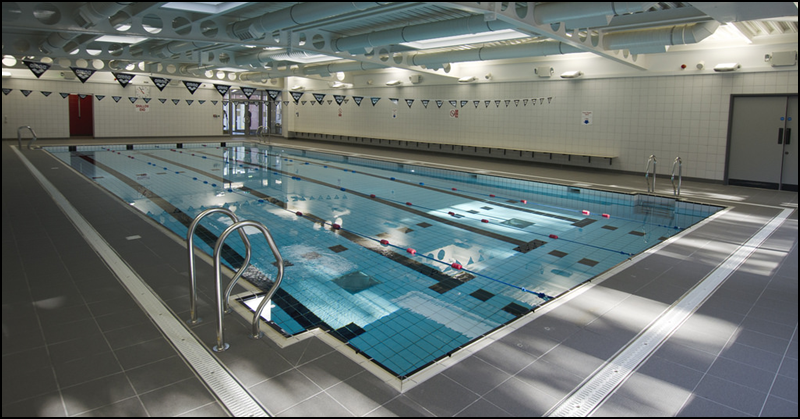 Two Filipinos Among the Six Charged for the Drowning of 4-year Old Boy in Sharjah
Six people, including two Filipinos were accused of negligence after a four-year old boy drowned in a swimming pool of a local school in Sharjah last year, as shared in a report by the Khaleej Times.
The Emirati school owner was slapped with criminal charges of not providing a safe environment which would have kept the child from drowning. The charges were based on the findings that the swimming pool was unsupervised at the time of the incident, without any barriers that could have kept the boy from falling in, and leaving the doors to the pool without guards or locks.
Among the charged for the incident was an Arab physical education instructor, an Italian swimming instructor, an Australian teacher, a Filipino shadow teacher and another Filipino lady for negligence in leaving the swimming area unsupervised.
Internal investigations revealed that the children had left the pool area after swimming lessons in their PE class to change clothes in the locker rooms.
When one of the assistant instructors noticed that the boy was missing, she began to ask the other instructors about him, but they only thought the boy was inside the locker rooms changing. When the assistant instructor kept on her search, she found the boy already drowned in the pool. One of the accused pulled the boy out of the pool.
All persons charged for the incident denied the allegations brought against them. The next court hearing was moved to April 6 until the school's legal representative can pay for the civil court fees, and to give time for the accused to get legal counsel and prepare their legal defence statements.
ALSO READ: Two Children Drown in Villa Swimming Pool