Anyone who has incurred fines from the Roads and Transport Authority (RTA) for any road and traffic violation can soon settle their payments through an easier and more convenient method.
Following its initiative to make license renewals more convenient and accessible, the RTA is now doing the same thing for payments of fines through a secure and more convenient method: banking facility.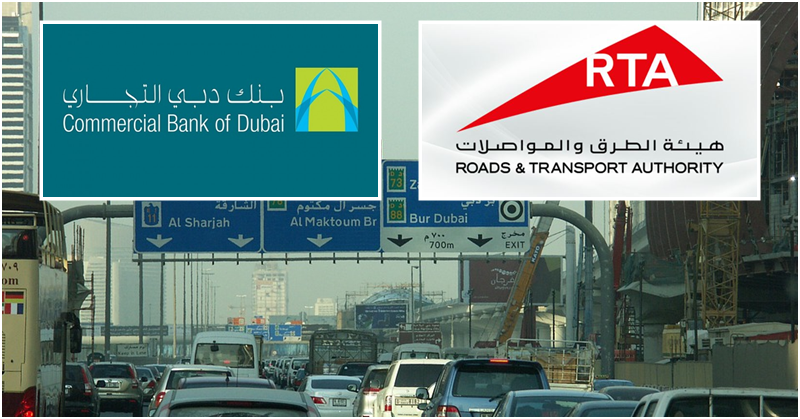 Payment of Fines Can Soon be Done through Dubai Commercial Bank
The Roads and Transport Authority (RTA), in collaboration with the Dubai Commercial Bank International (DCB), one of the leading banks in the UAE, will be rolling out an initiative where fines due from road users to the RTA and fees of seasonal parking cards can be paid through easy installments, as shared in a report by the Khaleej Times.
Through the new set-up, payments can be set at varying times, depending on the amount, through credit cards with zero interest.
According to Yousef Ahmed Al Redha, CEO of Corporate Administrative Support Services Sector in RTA, the initiative was made in line with the government's vision of boosting the happiness of its residents, which is also in line with the Dubai Commercial Bank's commitment towards establishing innovative financial solutions for clients.
The collaboration entitles cardholders to transform their fines and parking fees into easy, interest-free payments.
Al Redha further explained that the public-private partnership will be crucial for supporting Dubai ambitions, and in accordance with the directives of the UAE leadership.
The initiative also aims to ease the financial burden on the card-holders by offering them flexible and effective payment plans, Al Redha added.
With the new developments being rolled out by the RTA early this year, the citizens of the UAE can expect to enjoy faster and more convenient transactions from government facilities such as the RTA.