For the third consecutive year, the UAE ranked among the top five best places to work abroad. According to HSBC's Expat Explorer Survey, the country ranked fourth in the global list.
ALSO READ: Most "In Demand" Courses & Majors in the UAE
The survey interviewed 22,000 respondents from around the world. Notably, the generous benefit packages offered by employers in the UAE, as well as the numerous earning opportunities, has sealed the country a spot among the best places to work for foreign workers.

UAE Ranks 4th Best Place to Work Abroad
The HSBC survey revealed these top five best places to work abroad, as reported by The National:
1st – Germany
2nd – Bahrain
3rd – United Kingdom (UK)
4th – United Arab Emirates (UAE)
5th – Switzerland
Based on respondents' answers, the study also discovered the following insights on the UAE:
85% receive health allowances — much higher than the global average of 17%
75% receive airfare allowance to their home countries
73% earn more in the UAE than in their home countries
60% shared that working in the UAE has developed their confidence
55% describe the UAE as a good location to develop their careers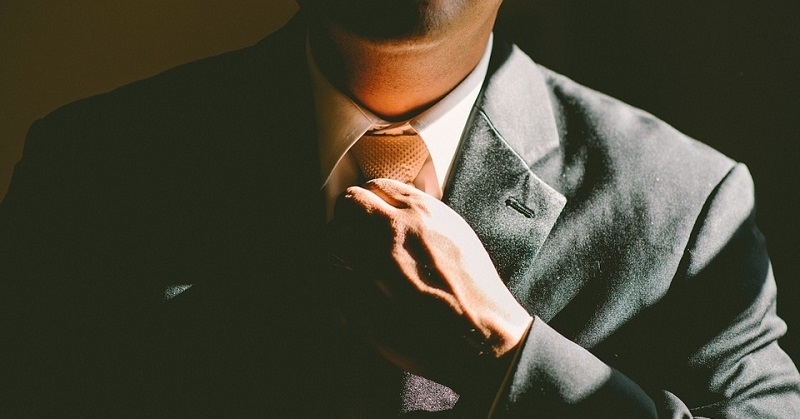 Last October, another HSBC study found that more than 50 percent of expats in the UAE moved there to increase their income. Meanwhile, 20 percent claimed that their salaries doubled when they moved to the UAE! The average annual expat salary was AED 569,500 (USD 155,039), which is the sixth highest in the world!
On the other hand, the study also presented other work-related aspects. If you are looking for a more "sociable" lifestyle, the survey recommends relocating to Indonesia, Brazil, or the Philippines. Interestingly, more than 50 percent of expats in Brazil shared that working in the South American nation has made them "more creative."
ALSO READ: New Industrial Zone in Abu Dhabi to Create 7,000 Jobs
Indeed, the HSBC survey shows that people are looking for different things in when deciding to work abroad. Many would state increased salary as the main reason, although health benefits, career growth, and work-life balance are just as important. Of course, if you are planning to come and work in the emirates, check out these jobs in Dubai and the UAE!